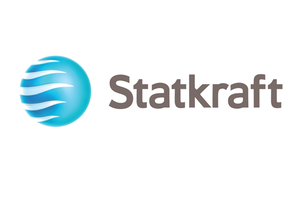 Bedrift

Statkraft AS

Søknadsfrist

Snarest

Heltid/Deltid

Heltid

Ansettelsesform

Fast

Bransje

Kraftproduksjon

Utdanningskrav

Påkrevet

Arbeidserfaring

Ønskelig

Adresse

, Rio de Janeiro
Rio de Janeiro
search.country.BRAZIL

Antall stillinger

1

karriere-kode

2858475

Oppdatert 03.04.2020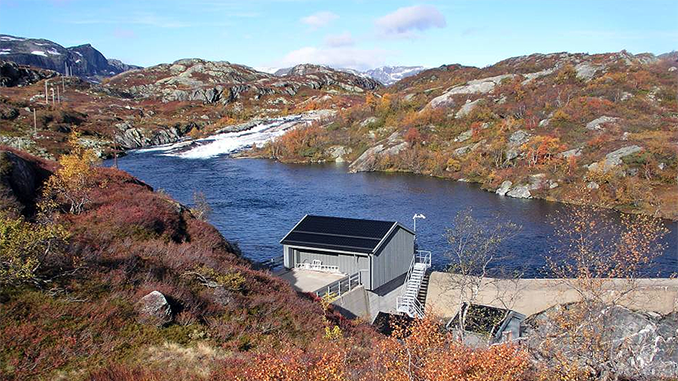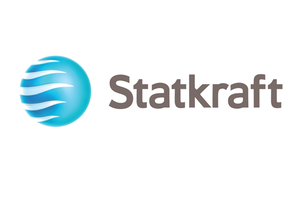 Statkraft AS
Senior Risk Analyst
Kraftproduksjon
Statkraft is a leading company in hydropower internationally and Europe's largest generator of renewable energy. The Group produces hydropower, wind power, solar power, gas-fired power and supplies district heating. Statkraft is a global company in energy market operations. Statkraft has 3500 employees in 15 countries.
The main activities of the Business Area Market Operations & IT are energy management for Statkraft's assets, trading & origination and market access services in Europe, South America and India. In addition, the business area contains local business support, finance & risk support, and IT services. In M there are 750 employees. The market operations of Statkraft are performed in the offices of Amsterdam, Düsseldorf, Stockholm, Istanbul, London, New Delhi, Oslo, Rio de Janeiro and Trondheim.
Your team:
The Finance and Risk operations of Statkraft Markets Brazil is performed in Rio de Janeiro and Florianapolis. This role will be located in Rio de Janeiro.
Extremely qualified professionals with excellent knowledge and careers in energy and financial markets
Offices located in Rio de Janeiro and in Florianópolis focused on:

Power Trading and Origination
Business Development and Structuring
Renewable generation asset management
Your role as Senior Risk Analyst:
Responsible for developing, controlling and reporting Profit / Loss (P / L), market and credit risk metrics, risk methodologies and mitigation strategies. Provide support and guidance to help front office structure their activities towards market and credit risk. Analyze new products and structures. Ensure that all operations are carried out within the established risk limits and that business results are reported accurately.
Main Avtivities:
Develop, operate and maintain risk models for Trading & Origination;

Monitor and report risk metrics and risk capital allocation/usage of the trading books, ensuring that the total amounts are within the mandates;
Review trading related transactions and support front office to measure the impact of new operations on risk metrics, simulating and calculating the impact on Value at Risk (VaR), Profit at Risk (PaR) and credit risk measures;
Evaluate and control the credit risk of the counterparties, following the company's credit risk policy;
Control and report the business financial performance represented by the Profit/Loss (P/L) metrics, through analysis of spreadsheets/systems, ensuring that all input data (data from the energy purchase and sale agreements, inflation, fx and interest curve) are correctly captured and updated;
Cooperate with colleagues across departments in Brazil and in Oslo.
Your profile:
Graduation: Physics, Engineering, Mathemathics, Quantitative Economics or another quantitative study.

Solid Experience in the risk analysis area.

Language: Advanced English

Specific Desirable Knowledge:

Statistics and Econometric

Advanced Excel and Programming Skills (python, R)

Knowledge of the Brazilian energy market

Knowledge in market risk management

Analysis of Financial Statements
Statkraft offers:
Professional and personal development in an exciting company
A positive working environment characterised by competence, responsibility and innovation
A diverse workplace with regard to gender, age and cultural background
Competitive terms of employment and excellent benefit schemes
Bedrift

Statkraft AS

Søknadsfrist

Snarest

Heltid/Deltid

Heltid

Ansettelsesform

Fast

Bransje

Kraftproduksjon

Utdanningskrav

Påkrevet

Arbeidserfaring

Ønskelig

Adresse

, Rio de Janeiro
Rio de Janeiro
search.country.BRAZIL

Antall stillinger

1

karriere-kode

2858475

Oppdatert 03.04.2020