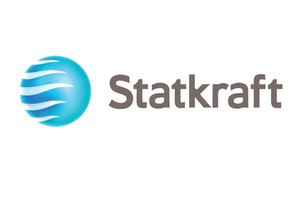 Bedrift

Statkraft AS

Søknadsfrist

Snarest

Bransje:

Kraftproduksjon

Utdanningskrav:

Påkrevet

Arbeidserfaring:

Ønskelig

Adresse:

, Düsseldorf
Nordrhein-Westfalen
search.country.GERMANY

Antall stillinger:

1

karriere-kode:

2817125

Oppdatert 12.03.2020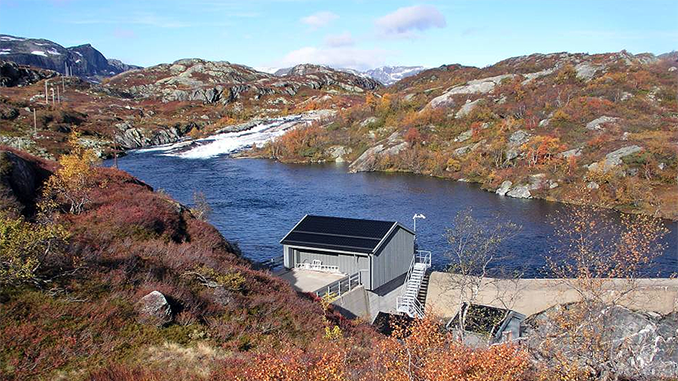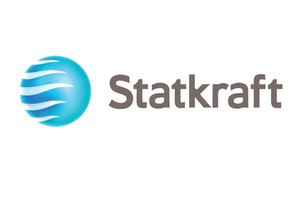 Statkraft AS
Implementation Manager (m/f/d)
Kraftproduksjon
Statkraft is Europe's largest generator of renewable energy. As a major player in the energy wholesale market, we are developing green power solutions for renewable energy producers and companies from trade and industry. We support our customers on the way to a 100% renewable electricity supply. Join the team and take part in creating tomorrow's energy world!
What we do:
You will be part of a professional team that is responsible for managing and operating all commercial transactions related to our market access portfolios in Germany, France, Spain – and more markets to come. We are building the bridge between the sales department and Finance by being responsible for the quality of master data, validation of the transactions, billing, and accruing for deliveries and services. The team manages itself as part of an agile way of working.
Your role:
Manage challenging projects and coordinate between Sales, IT and Finance resources
Define project scopes, detailed working packages and project implementation plans
Develop our system landscape and increase the degree of automation
Work in close cooperation with our internal and external customers
Reinforce an experienced team with new innovative ideas
Identify potential synergies between new and existing business and prepare our processes for future growth
Your profile:
University degree in economics, engineering or natural sciences
Preferably some relevant working experience; graduates with experience through internships or as working students are welcome to apply
Familiarity with Accounting processes e.g. PnL reporting is an advantage
Strong analytical skills and a commercial mind set
Proactive and independent way of working
Knowledge in programming and data base structures would be an advantage (e.g. knowledge in SQL/Python or in Salesforce)
Reliable team player with excellent communication skills
Fluent in German and English (other languages are an advantage)
Statkraft offers:
Professional and personal development in an exciting company
A positive working environment characterised by competence, responsibility and innovation
A diverse workplace with regard to gender, age and cultural background
Competitive terms of employment and excellent benefit schemes
Please note that applications can also be submitted in German.
Challenged?
For us the ideas of our committed and ambitious colleagues make the difference. If you want to share our passion for renewable energy and be a part of tomorrow's energy world, please apply through our online application form.
Please note: Statkraft manages critical infrastructure and services in several countries. We conduct background checks on qualified applicants before hire.
Statkraft - why join us? from Statkraft on Vimeo.
Bedrift

Statkraft AS

Søknadsfrist

Snarest

Bransje:

Kraftproduksjon

Utdanningskrav:

Påkrevet

Arbeidserfaring:

Ønskelig

Adresse:

, Düsseldorf
Nordrhein-Westfalen
search.country.GERMANY

Antall stillinger:

1

karriere-kode:

2817125

Oppdatert 12.03.2020