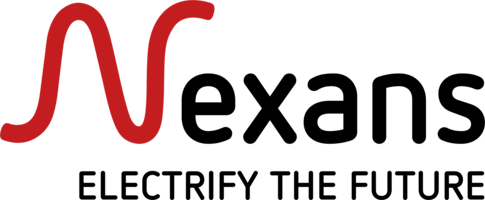 Bedrift

Nexans Norway AS

Søknadsfrist

Snarest

Stillingsfunksjon:

Specialist Engineer, Electrical

Stillingstype:

Heltid

Bransje:

Kraftutbygging og -vedlikehold

Utdanningskrav:

Påkrevet

Arbeidserfaring:

Ønskelig

Adresse:

0663, OSLO
OSLO
Norge

Antall stillinger:

1

karriere-kode:

4675377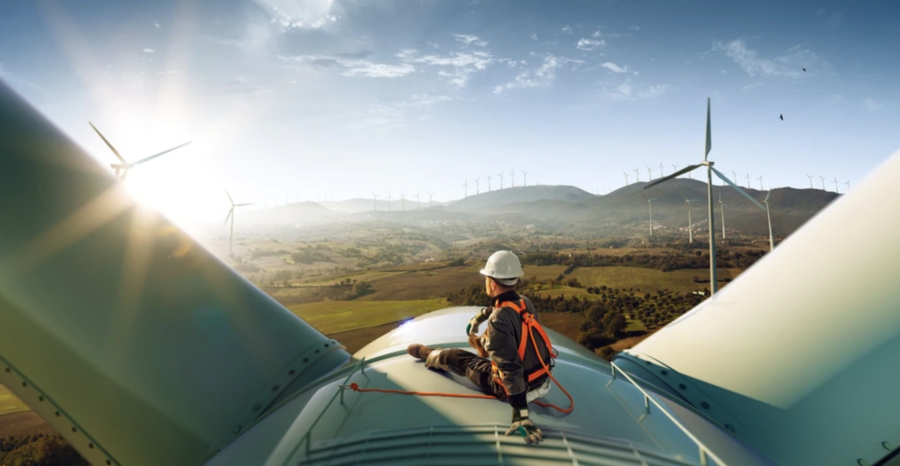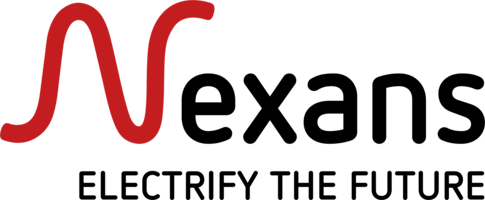 Nexans Norway AS
Specialist Engineer, Electrical
Kraftutbygging og -vedlikehold
World-wide turnkey cable supplier seeks
Specialist Engineer, Electrical
Join our Nexans team in electrifying the future
Nexans' submarine power cables are key in the transition to more renewable energy whether connecting islands to the mainland or bringing green energy from the offshore wind farm to the grid. In cooperation with our world-wide customers, we push technological boundaries to go deeper, longer, at higher voltages and to provide turn-key solutions for installation and protection to meet future needs
Workplace: Oslo or Halden depending on candidate's preference.
Why work with us?
Interesting and varied work in an international, dynamic and multidisciplinary environment
Inclusive and multi-cultural working environment
Professional and personal development opportunities
Competitive salary, good pension scheme and insurance agreements
Company Cabins
About the Tender Engineering Department
The tender engineering department are looking for strong candidates to take the lead role and responsibility for the engineering of tenders, studies/ FEEDs related to electrical power transmission systems such as Offshore Wind Farms and electrical interconnections in general. You will be taking a role that puts you in a central position letting you grow quickly and work with many of our key functions and discipline leaders.
Responsibilities and tasks
Take the lead engineering role in the early engineering and tender phase, creating a strong technical solution according to project requirements for subsea high voltage power transmission projects
Design and calculations of the power cable systems in the early engineering, study/ FEED and tender engineering phase
Responsible for creating technical proposal documents and study reports
Coordinate and communicate relevant information with the different technical disciplines, factories and laboratories, material department, analyses center, project engineering, installation departments, sales departments
Technical support to marketing and sales teams
Handle the external technical communication and meetings
What we are looking for
University degree, MSc or similar in electrical engineering/ system engineering(with electrical engineering topics). Experience can compensate with a minimum of BSc degree.
Engineer with preferably 5-10+ years, less experience may be considered if the candidate has a very good experience build and passion for this field of technology
Very good Norwegian and English skills
Strong technical skills
Skilled in communication and presentation
Proactive and adapts well to improvements and change
Structured, systematic, analytical and goal oriented
Other information Questions about the hiring process can be directed to HR Manager Eduardo Høidal +47 992 42 586.
About Nexans Norway AS
Nexans Norway is part of the Nexans Group which has industrial presence in 40 countries and commercial activities worldwide - and has nearly 1,700 employees. The head office is located in Oslo, and we have manufacturing plants in Rognan, Langhus and Halden.
Nexans' Norwegian activity is divided into three business groups: Subsea & Land Systems (SLS), Building & Territories and Telecom (B&T&T) and Telecom and Data (T&D).
About Submarine&Land Systems:
Submarine & Land Systems is a global player in engineering, manufacturing and installing key submarine cable solutions to customers all over the world. The Business Group has manufacturing plants in Halden, USA, Japan, France and Belgium
Bedrift

Nexans Norway AS

Søknadsfrist

Snarest

Stillingsfunksjon:

Specialist Engineer, Electrical

Stillingstype:

Heltid

Bransje:

Kraftutbygging og -vedlikehold

Utdanningskrav:

Påkrevet

Arbeidserfaring:

Ønskelig

Adresse:

0663, OSLO
OSLO
Norge

Antall stillinger:

1

karriere-kode:

4675377