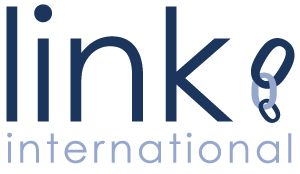 Bedrift

Link International Norge AS

Søknadsfrist

Snarest

Bransje

Konsulenter - Personal og -utvikling

Utdanningskrav

Påkrevet

Arbeidserfaring

Ønskelig

Adresse

, Oslo
Oslo
search.country.NORGE

Antall stillinger

1

karriere-kode

2835657

Oppdatert 25.03.2020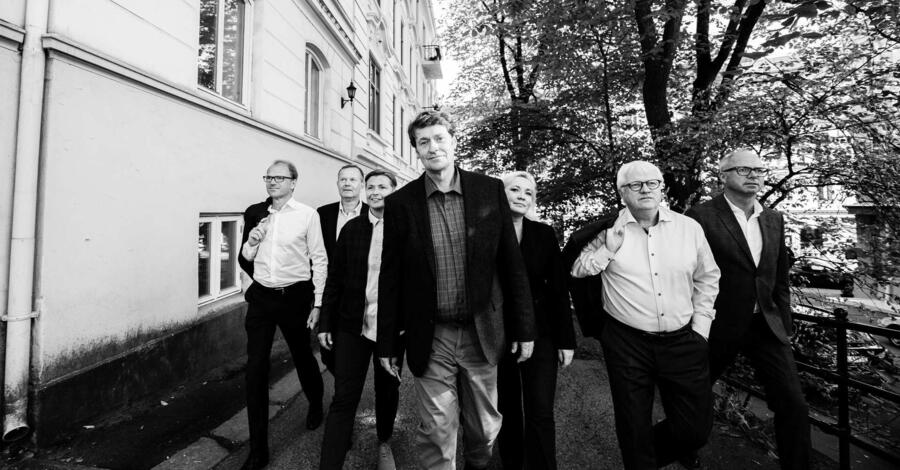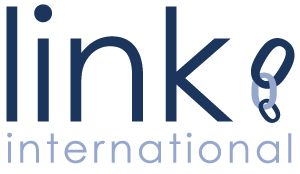 Link International Norge AS
SDN Specialist
Konsulenter - Personal og -utvikling
About the position
You will be key personnel within the technical team reporting to our CTO. Your department will be SDN where we anticipate a team of about 3 people within the next 3 years. The technical department will consist of approximately 25 people.
As responsible for our software defined network solution, you will mainly work with our network solution between our datacentre sites and our NOC.
Your responsibility is to develop our solution for Software Defined Network and implement it in our organization and with our other solutions. Furthermore you will implement our best practice of network build out and operation, and take responsibility for all implementation of network to new sites.
You will train and develop the team to ensure that there is skilled manpower in the said technology and delivery risks are mitigated.
About you
Degree / Diploma preferably in Computer Science / Electronics / Telecommunications /Networks
3 – 5 years of experience in ICT / Network / Datacentre / Servers / Security
Sound and deep knowledge of telecommunications protocols and technologies:
o OSI , IP fundamentals (IPv4), Ethernet, Linux, Open Compute, HPC etc
You have a passion for new technology and desire to stay in front of the market
You are a person that naturally bring credibility and integrity to our firm, and your desire is to be part of a
winning team that really bring something new to the market
You enjoy the entrepreneurial phase of a company
You bring valuable skills and experience to the rest of the team
You are driven by quality in everything you do and you will always keep yourself updated on new technology
within your area of responsibility within datacentre operation
You have a desire to be part of the green shift
You are direct and determined in your actions and communication
You work well under pressure
You take initiative and suggest improving actions where you see its needed
You communicate well in both Norwegian and English
What we offer
Competitive salary
Medical Cover/Pension Scheme
A chance to influence the future of sustainable solutions
Customized training and development plan with continuous training and coaching
A friendly workplace with a strong Entrepreneurial culture
A workplace fostering innovation
A strong Entrepreneurial culture
Bedrift

Link International Norge AS

Søknadsfrist

Snarest

Bransje

Konsulenter - Personal og -utvikling

Utdanningskrav

Påkrevet

Arbeidserfaring

Ønskelig

Adresse

, Oslo
Oslo
search.country.NORGE

Antall stillinger

1

karriere-kode

2835657

Oppdatert 25.03.2020