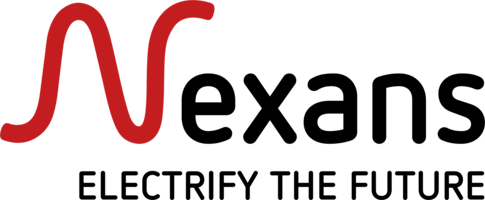 Bedrift

Nexans Norway AS

Søknadsfrist

29.07.2022

Stillingsfunksjon:

R&D Engineer

Stillingstype:

Heltid

Bransje:

Kraftutbygging og -vedlikehold

Utdanningskrav:

Påkrevet

Arbeidserfaring:

Ønskelig

Adresse:

0663, OSLO
OSLO
Norge

Antall stillinger:

1

karriere-kode:

4675395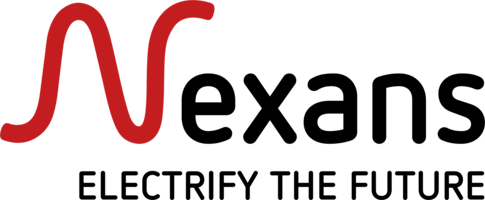 Nexans Norway AS
R&D Engineer
Kraftutbygging og -vedlikehold
World-wide Turnkey HV Cable Manufacturer seeks R&D Engineer
Job Title: R&D Engineer
Job description: Work with the best minds to solve the hardest problems. Develop technology and solutions to meet the clean energy demands of tomorrow.
About the R&D department: We work to find solutions to technical challenges and develop existing technology beyond current limitations. Nexans' submarine power cables are key in the transition to renewable energy. Cables connect islands to the mainland, transfer energy between nations, and bring green energy from offshore renewables to the grid. We push technological boundaries to go deeper, longer and at higher voltages. We cooperate world-wide with energy companies, research institutions and others to provide turn-key solutions to meet future needs. We are a diverse group of personalities with room for many different strengths. We strive to maintain the highest professional standards and a good working environment.
Workplace: Oslo or Halden
Application deadline: 29.07
About the role: You will help distinguish our company as professional technological pioneers. Among the responsibilities of the role are:
Participate in R&D project teams, developing new technologies
Design, manufacture and testing of cables and/or electrical and mechanical components
Preparation and verification of drawings and documentation
Establish and develop relations with external research institutes and other Nexans groups
Publications and participation at international conferences
Filing of patents
About you: The ideal candidate will have the following skills and experience:
Bachelor degree or higher in engineering
1-5 years' experience (newly educated may also apply)
An innovative and analytical mind
Excellent written and verbal communication skills, both English and Norwegian
Like the combination of theoretical and practical work
If you are ready to become part of our team please submit your application as instructed in the listing. In your cover letter, please explain how your experience and personal qualities will contribute to this role.
Other Information:
In Nexans we believe that a diverse workforce is fundamental for creating an inspirational workplace and encourage women to apply for this position. For more information please contact Torunn Clasen (+47) 900 59 411.
About Nexans: Nexans Norway AS is a leading supplier of power, telecommunications, installations and heating cables in Norway, and is among the world's leading manufacturers of offshore control cables and high-voltage submarine cable solutions. The company's head office is in Oslo, and it has manufacturing plants at Rognan, Langhus and Halden. The company has nearly 1,600 employees and is a part of the Nexans Group which has an industrial presence in 34 countries and commercial activities worldwide. Nexans employs more than 26,000 people and is listed on the Paris stock exchange. More information on www.nexans.com.
Bedrift

Nexans Norway AS

Søknadsfrist

29.07.2022

Stillingsfunksjon:

R&D Engineer

Stillingstype:

Heltid

Bransje:

Kraftutbygging og -vedlikehold

Utdanningskrav:

Påkrevet

Arbeidserfaring:

Ønskelig

Adresse:

0663, OSLO
OSLO
Norge

Antall stillinger:

1

karriere-kode:

4675395