Bedrift

Kongsberg Gruppen

Søknadsfrist

30.11.2023

Stillingsfunksjon

Engineering (all disciplines)

Bransje

Holdingselskaper

Utdanningskrav

Påkrevet

Arbeidserfaring

Ønskelig

Adresse

, Singapore
Singapore
search.country.SINGAPORE

Antall stillinger

1

karriere-kode

4693901

Oppdatert 13.07.2023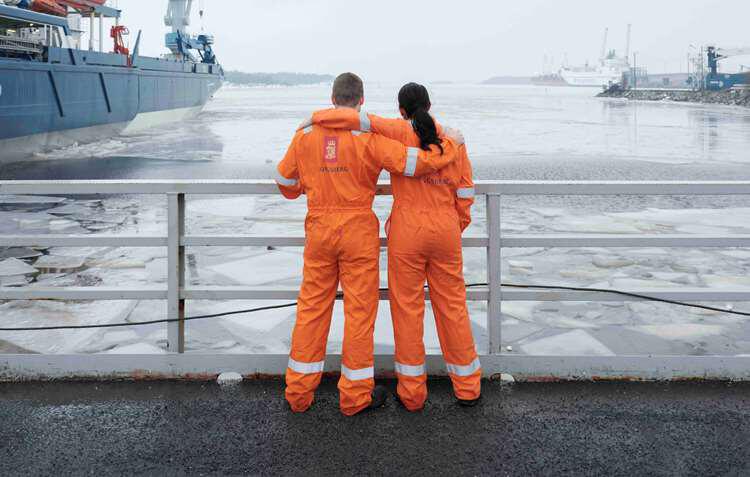 Kongsberg Gruppen
IT Engineer (Service Desk)
Holdingselskaper
Position:
IT Engineer (Service Desk)
Overview of Position:
The IT Service Desk Engineer provides IT support services to end-users at all KONGSBERG locations. The role includes supporting end-users onsite, via phone and remotely. The IT Engineer will be reporting under the Regional Service Center – Asia (RSC-A) located in Singapore.
Responsibilities
KONGSBERG IT has 3 IT Regional Service Centers worldwide. We want you to be a part of our IT Service Desk team in Singapore where we perform the following main tasks:
Incidents and Service Requests

Follow the Incident Management Process
1st line support (and possibly 2nd line support) for all internal users worldwide
Log all relevant tickets (incidents and service requests) received via walk-in or phone call. Initially handle all incoming tickets received via the ticketing system
Proper investigation and resolution of tickets
Proper escalation of tickets that cannot be resolved on your end

Committing to User Satisfaction

Keep the user informed/updated of the incident progresse
Publish system notification when needed
Create knowledge articles and other information for end users

Assist local users in Singapore (Secom Office/Tuas Office/PSA Vista)
Monitoring of infrastructure and business systems
Asset Management
Client Setup and Management
Produce knowledge articles for internal IT use
Participate in daily handover with the other RSC's.
Be part of the weekend and bank holiday support.
Office hours varies between 0700-1530 and 0900-1730. Office hour may change when there's a need to back-up other RSC's.
Attend to training if necessary - both domestic and overseas
Requirements
Min a Degree within the IT field
Experience within IT support for at least a year.
Service-oriented and Customer focused
Cooperative and a Team player
Flexible, responsible and dependable
Positively contribute to the common environment
Good communication skills
Willing to travel
Eager to learn new skills and obtain new knowledge
Accountability
Pay package will be commensurate with experience
Only shortlisted candidates will be notified for interview
*Kongsberg employees are reminded to notify their department manager prior to application for any position within the company
Bedrift

Kongsberg Gruppen

Søknadsfrist

30.11.2023

Stillingsfunksjon

Engineering (all disciplines)

Bransje

Holdingselskaper

Utdanningskrav

Påkrevet

Arbeidserfaring

Ønskelig

Adresse

, Singapore
Singapore
search.country.SINGAPORE

Antall stillinger

1

karriere-kode

4693901

Oppdatert 13.07.2023