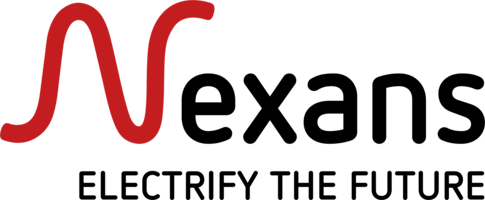 Bedrift

Nexans Norway AS

Søknadsfrist

Snarest

Stillingsfunksjon:

Engineer - Survey

Stillingstype:

Heltid

Bransje:

Kraftutbygging og -vedlikehold

Utdanningskrav:

Påkrevet

Arbeidserfaring:

Ønskelig

Adresse:

0663, OSLO
OSLO
Norge

Antall stillinger:

1

karriere-kode:

4573663

Oppdatert 21.04.2022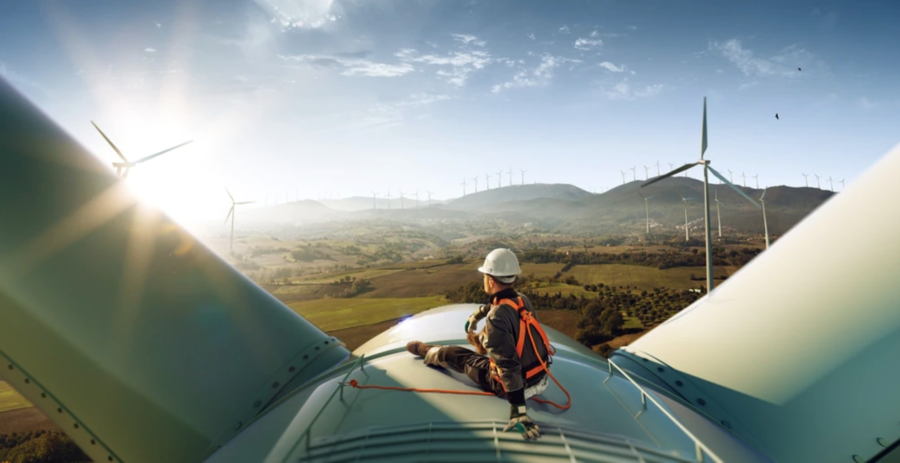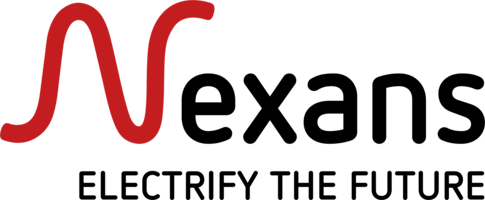 Nexans Norway AS
Engineer - Survey
Kraftutbygging og -vedlikehold
Nexans is seeking a Engineer - Survey
Nexans, Electrifying the Future
Nexans' submarine power cables are key in the transition to more renewable energy whether connecting islands to the mainland or bringing green energy from the offshore wind farm to the grid. In cooperation with our world-wide customers we push technological boundaries to go deeper, longer, at higher voltages and to provide turn-key solutions for installation and protection to meet future needs.
About the Position:
Marine Installation department has the main responsibility for all marine operations and engineering work related to installation, transport and protection of subsea cables in Nexans, both in Norway and worldwide. The marine installation engineering group is part of the Marine installation department. The Marine engineering group is divided in three disciplines areas, marine cable laying, Protection/Survey and marine mechanical/design. The position as Project Engineer will be in the marine Protection/Survey discipline area.
Why work with us?
Professional and personal development opportunities
Interesting and varied work in an international, dynamic and multidisciplinary environment
Good pension scheme and insurance agreements
Company cottages
Workplace: Oslo, Freserveien
Responsibilities and tasks:
Work as a Engineer -Survey in projects covering survey aspects of the project.
Follow up Scope of work for Geophysical and Geotechnical surveys that need to be performed in the project, technical evaluation of proposals from sub-contractors, technical and operational follow-up of sub-contractors
Specify survey equipment and personnel required for our own installation vessels based on project requirement and frame agreements with survey-sub-contractor
Survey input to procedures, plans, analyses, calculations and other documentations in projects
Participate in developing technical solutions related to survey aspect of marine cable laying and marine subsea protection
Participate in QA and HSE activities internally in the department and in projects.
Qualifications:
Minimum of 3 years of relevant experience from offshore or subsea operations related to the following operations; Geophysical Surveys Geotechnical survey or positioning.
Relevant background could be online surveyor, survey data processing, project surveyor
Higher technical education from college or university (Bachelor / Master degree) and / or other relevant work experience
Used to work in project teams but also independently
Structured and accurate when writing technical documentation/procedures
Creative and has an analytical and solution-oriented approach to challenges
Knowledge with ESRI ArcGIS and Eiva Navisuite software.
Like to seek more knowledge within own principal area and other interface areas
Fluent English, verbal and written. Preferable also Norwegian.
About Nexans Norway
Nexans Norway is part of the Nexans Group which has industrial presence in 40 countries and commercial activities worldwide and has nearly 1,600 employees. The head office is located in Oslo and we have manufacturing plants in Rognan, Langhus and Halden.
Nexans' Norwegian activity is divided into three business groups: Submarine & Land Systems (SLS), Building & Territories and Telecom (B&T&T) and Telecom and Data (T&D).
About Submarine & Land Systems:
Submarine & Land Systems is a global player in engineering, manufacturing and installing key submarine cable solutions to customers all over the world. The Business Group has manufacturing plants in Halden, USA, Japan, France and Belgium
Bedrift

Nexans Norway AS

Søknadsfrist

Snarest

Stillingsfunksjon:

Engineer - Survey

Stillingstype:

Heltid

Bransje:

Kraftutbygging og -vedlikehold

Utdanningskrav:

Påkrevet

Arbeidserfaring:

Ønskelig

Adresse:

0663, OSLO
OSLO
Norge

Antall stillinger:

1

karriere-kode:

4573663

Oppdatert 21.04.2022