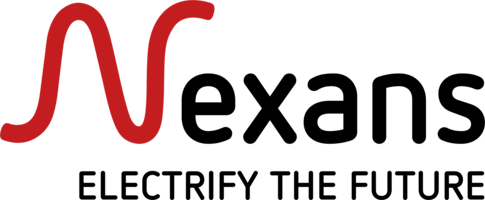 Bedrift

Nexans Norway AS

Søknadsfrist

Snarest

Stillingsfunksjon:

Cash Manager

Stillingstype:

Heltid

Bransje:

Kraftutbygging og -vedlikehold

Utdanningskrav:

Påkrevet

Arbeidserfaring:

Ønskelig

Adresse:

0663, OSLO
OSLO
Norge

Antall stillinger:

1

karriere-kode:

4573644

Oppdatert 21.04.2022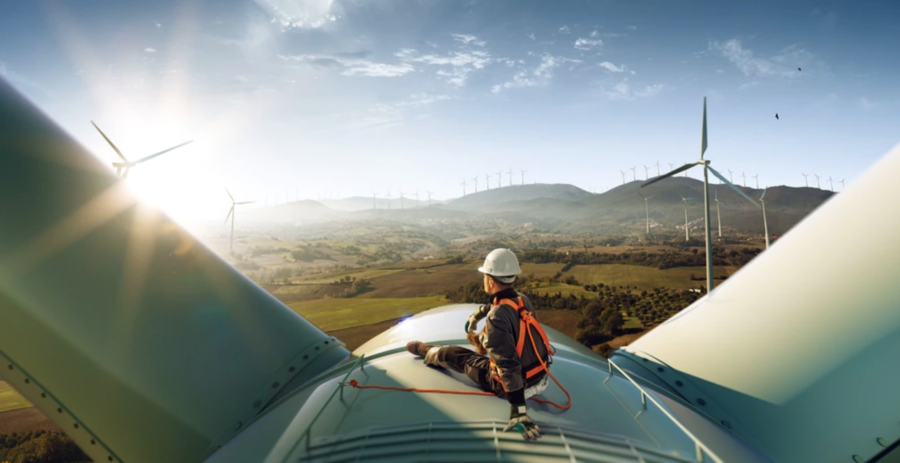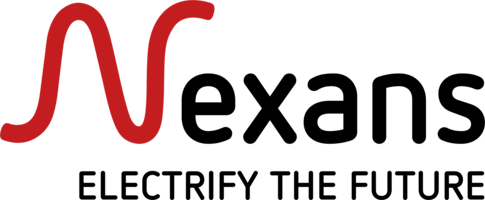 Nexans Norway AS
Cash Manager
Kraftutbygging og -vedlikehold
World-wide turnkey cable supplier seeks Cash Manager

Join our team in Nexans in bringing energy to life
Nexans' submarine power cables are key in the transition to more renewable energy whether connecting islands to the mainland or bringing green energy from the offshore wind farm to the grid. In cooperation with our world-wide customers we push technological boundaries to go deeper, longer, at higher voltages and to provide turn-key solutions for installation and protection to meet future needs.
Information about the department
The Treasury Department is a group of five persons that is working individually, but we are also dependent on team work and good collaboration in the group. We are working closely with other departments in the Company and Nexans Group, including the Nexans Group Metal and Treasury departments in France (NFTS).
Responsibilities and tasks
Responsible for cash forecasts (daily, weekly, monthly)
Responsible for debt, cash and bank relationship reporting
Manages relationship with banks in compliance with Nexans treasurer's manual
Manages Bonds and guarantees, in coordination with the legal department
Manages investment portfolios (deposits/loans to/from NFTS)
Ensures that outgoing payments are approved and executed by the banks and NFTS
Ensures cash availability and follow up cash position in all currencies
What we are looking for
Master Finance degree or equivalent
Good analytical skills
Experience from equivalent position
Good Excel competence
SAP competence
Ability to develop yourself and the position
Independent, but with good collaboration skills
Professional English and Norwegian
Why work with us?
Professional and personal development opportunities
Interesting and varied work in an international, dynamic and multidisciplinary environment
Good pension scheme and insurance agreements
Company cottages
Workplace: Oslo
Other Information:
For more information please contact Solbjørg Fridtun on Mobile +47 93226893.
About Nexans Norway
Nexans Norway is part of the Nexans Group which has industrial presence in 40 countries and commercial activities worldwide and has 1,700 employees. The head office is located in Oslo and we have manufacturing plants in Rognan, Langhus and Halden.
Nexans' Norwegian activity is divided into three business groups: Submarine & Land Systems (SLS), Building & Territories (BT&T) and Submarine Telecom and Special Cables (STSC)
About Submarine&Land Systems:
Submarine&Land Systems is a global player in engineering, manufacturing and installing key submarine cable solutions to customers all over the world. The Business Group has manufacturing plants in Halden, USA, Japan, France and Belgium
At Nexans, we recognize the differences that make each employee valuable and unique. The diversity of experiences, origins, personalities, gender and disability are considered key to our global ambition to lead the world in energy transition towards a sustainable planet. This is why we encourage diversity in our recruitment - Bring yours to Nexans, it is welcome!
Bedrift

Nexans Norway AS

Søknadsfrist

Snarest

Stillingsfunksjon:

Cash Manager

Stillingstype:

Heltid

Bransje:

Kraftutbygging og -vedlikehold

Utdanningskrav:

Påkrevet

Arbeidserfaring:

Ønskelig

Adresse:

0663, OSLO
OSLO
Norge

Antall stillinger:

1

karriere-kode:

4573644

Oppdatert 21.04.2022