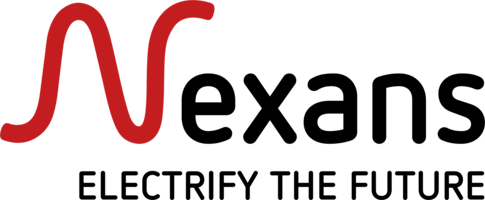 Bedrift

Nexans Norway AS

Søknadsfrist

26.05.2022

Sted:

HALDEN

Stillingsfunksjon:

Project QHSER Manager

Stillingstype:

Heltid

Bransje:

Kraftutbygging og -vedlikehold

Utdanningskrav:

Påkrevet

Arbeidserfaring:

Ønskelig

Fylke:

VIKEN

Arbeidssted:

HALDEN

Land:

NO

Antall stillinger:

karriere-kode:

4573623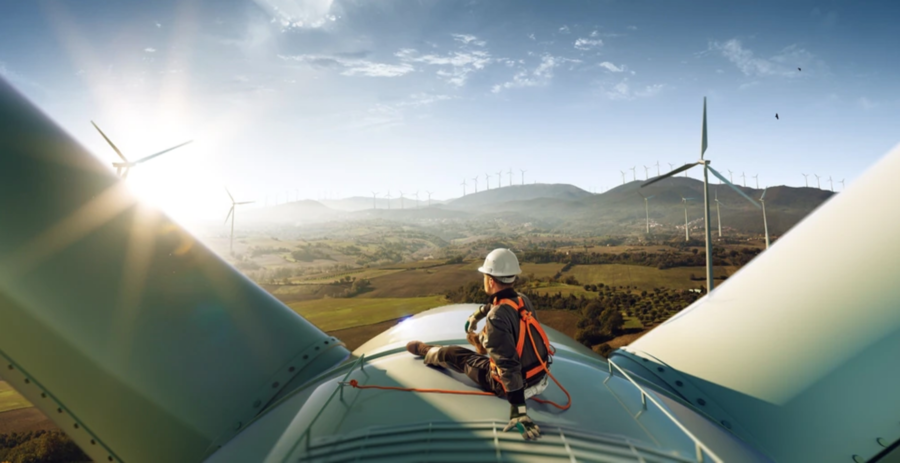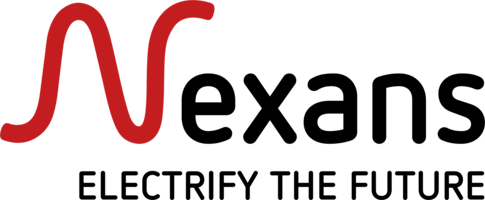 Nexans Norway AS
Project QHSER Manager
Kraftutbygging og -vedlikehold
World-wide turnkey cable supplier seeks Project QHSER Manager
Join our team in Nexans in electrifying the future
Nexans' submarine power cables are key in the transition to more renewable energy whether connecting islands to the mainland or bringing green energy from the offshore wind farm to the grid. In cooperation with our world-wide customers we push technological boundaries to go deeper, longer, at higher voltages and to provide turn-key solutions for installation and protection to meet future needs.
About Nexans Norway
Nexans Norway is part of the Nexans Group which has industrial presence in 40 countries and commercial activities worldwide and has nearly 1,600 employees. The head office is located in Oslo and we have manufacturing plants in Rognan, Langhus and Halden.
Nexans' Norwegian activity is divided into three business groups: Submarine & Land Systems (SLS), Building & Territories and Telecom (B&T&T) and Telecom and Data (T&D).
About Submarine & Land Systems:
Submarine & Land Systems is a global player in engineering, manufacturing and installing key submarine cable solutions to customers all over the world. The Business Group has manufacturing plants in Halden, USA, Japan, France and Belgium
Information about the department
The department Turnkey and Offshore Projects is responsible for managing large projects within Nexans. To support and secure the delivery and execution of projects worldwide, we are looking for persons with experience and competence within the areas of quality, HSE and risk for projects. Experience from offshore wind farm projects is appreciated.
Responsibilities and tasks
Manage all aspects of QHSER in project from tender to close-out as required within the defined areas engineering, cable manufacturing, testing, and installation
In tender, analyze the QHSER demands and give input to the tender process
Manage and assure that Nexans QHSER system and Client's requirements and expectations are met
Be responsible for coordinating and facilitating HSE activities in projects; ensure high focus on Nexans HSE objectives, facilitating risk assessments and follow-up of mitigation actions to ensure the highest standard of safety.
Work tasks include typically project reporting, NCR management, external/internal audits, risk management for projects, follow-up of suppliers, subcontractors, installation sites, and vessels
Assist in continuous improvement work for QHSER area and lead the processes for Lessons Learned and Change Management in the project
International travels must be expected
What we are looking for
We are looking for talented people who can help us in creating lasting values for our customers within the area of sustainable energy. You have:
University degree MSc, MBA, BSc or similar, preferable in an Engineering discipline or QHSER
Experience from QHSER work within project execution
Experience from HSE work for marine/land installation or civil work an advantage, along good knowledge or relevant standards and legislation
Experience within risk management
Good interpersonal and team player skills
Good communicator, proactively seeking advice from others and share own experiences
Ability to prioritize when large workload
Why work with us?
Professional and personal development opportunities
Interesting and varied work in an international, dynamic and multidisciplinary environment
Good pension scheme and insurance agreements
Company cottages
Workplace: Oslo or Halden
Other Information:
For more information please contact Team manager Stefan Olofsson on cell +47 90 23 88 80
Application deadline: 26.05.22
Bedrift

Nexans Norway AS

Søknadsfrist

26.05.2022

Sted:

HALDEN

Stillingsfunksjon:

Project QHSER Manager

Stillingstype:

Heltid

Bransje:

Kraftutbygging og -vedlikehold

Utdanningskrav:

Påkrevet

Arbeidserfaring:

Ønskelig

Fylke:

VIKEN

Arbeidssted:

HALDEN

Land:

NO

Antall stillinger:

karriere-kode:

4573623