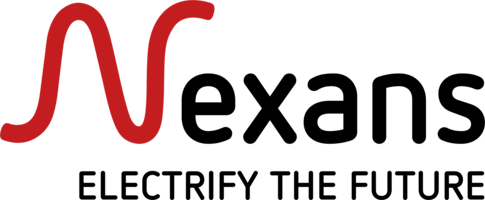 Bedrift

Nexans Norway AS

Søknadsfrist

Snarest

Stillingsfunksjon:

Senior Legal Counsel

Stillingstype:

Heltid

Bransje:

Kraftutbygging og -vedlikehold

Utdanningskrav:

Påkrevet

Arbeidserfaring:

Ønskelig

Adresse:

0663, OSLO
OSLO
Norge

Antall stillinger:

1

karriere-kode:

4573621

Oppdatert 21.04.2022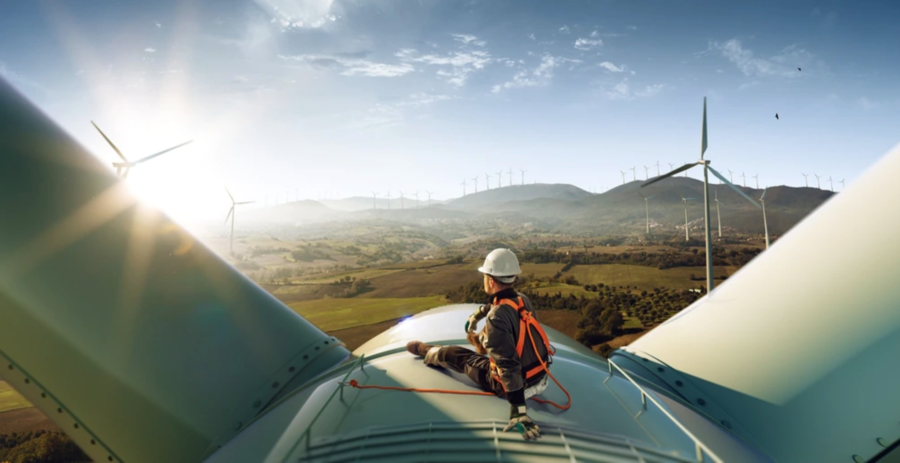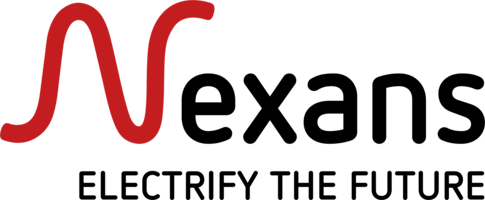 Nexans Norway AS
Senior Legal Counsel
Kraftutbygging og -vedlikehold
World-wide turnkey cable supplier seeks a Senior Legal Counsel to
Join our legal team in Nexans to electrify the future
Nexans Norway is part of the Nexans Group which has industrial presence in 40 countries and commercial activities worldwide and has nearly 1,600 employees. The head office is located in Oslo and we have manufacturing plants in Rognan, Langhus and Halden.
Nexans' Norwegian activity is divided into three Business Groups: Submarine & Land Systems (SLS), Building & Territories and Telecom (B&T&T) and Telecom and Data (T&D). SLS Business Group is a global player in engineering, manufacturing and installing key submarine cable solutions to customers all over the world. The SLS Business Group is key in the transition to more renewable energy whether connecting islands to the mainland or bringing green energy from the offshore wind farm to the grid, and has manufacturing plants in Halden, USA, Japan, France and Belgium. Nexans Group employs more than 26,000 people worldwide and is listed on the Paris stock exchange. More information on www.nexans.com.
Do you want to be part of electrifying the future?
Do you want to be our next Senior Legal Counsel and be a part of our SLS Legal & Contracts Affairs Department? As a Senior Legal Counsel, you will be providing legal assistance and support to several of our business units and departments such as tender & sales, project and purchasing. If you have a legal University education and find it interesting working in a global company, don't hesitate to apply.
Workplace: Oslo
Deadline: As soon as possible!
Responsibilities:
Support our sales & tendering team during the tender phase of each project by providing general legal advice, review, analyze, draft and negotiate all required contractual deviations to the contracts provided by the clients. If required, you will also draft and negotiate appropriate partnership contracts, consortium, subcontracts, JV.
Support project execution teams by giving advice on all necessary matters related to the execution of the contracts, including but limited to financial securities, claims and litigations.
Support the Purchasing Department in tendering process, contract review and negotiation of certain categories of purchases.
Promote best practice (internal policies, guidelines, compliance, ...), diffusion of the contractual and legal culture - being a real business partner.
Interface with external providers.
Support the operational teams and the SLS management for all legal matters, including compliance, governance and litigation.
Perform regular trainings internally on compliance / legal / contractual topics
Your qualifications:
Master's degree in law or similar
Have experience with complex turnkey EPCI projects in an international environment. Familiar with the major contract forms including FIDIC, NEC, LOGIC, ORGALIM, NS, NF.
Position open to civil law and/or common law profiles
Responsive, practical and pragmatic
Good negotiation skills
Ability to listen and understand business objectives
Ability to deliver results in a fast-paced environment, on-time and within budget
Excellent communication skills in English (working language)
French would be a plus
What we offer:
Interesting and varied work in a multidisciplinary environment
Professional and personal development opportunities
Competitive working terms
Good pension scheme and insurance agreement
Information/application:
For more information, please contact:
Bedrift

Nexans Norway AS

Søknadsfrist

Snarest

Stillingsfunksjon:

Senior Legal Counsel

Stillingstype:

Heltid

Bransje:

Kraftutbygging og -vedlikehold

Utdanningskrav:

Påkrevet

Arbeidserfaring:

Ønskelig

Adresse:

0663, OSLO
OSLO
Norge

Antall stillinger:

1

karriere-kode:

4573621

Oppdatert 21.04.2022