Detaljer
Bedrift

GRID-Arendal

Søknadsfrist

Snarest

Sted:

ARENDAL

Stillingsfunksjon:

Forskning

Stillingstype:

Heltid

Bransje:

Organisasjoner

Utdanningskrav:

Master

Arbeidserfaring:

5-8 år

Fylke:

AUST-AGDER

Arbeidssted:

ARENDAL

Land:

Norge

Antall stillinger:

karriere-kode:

1904653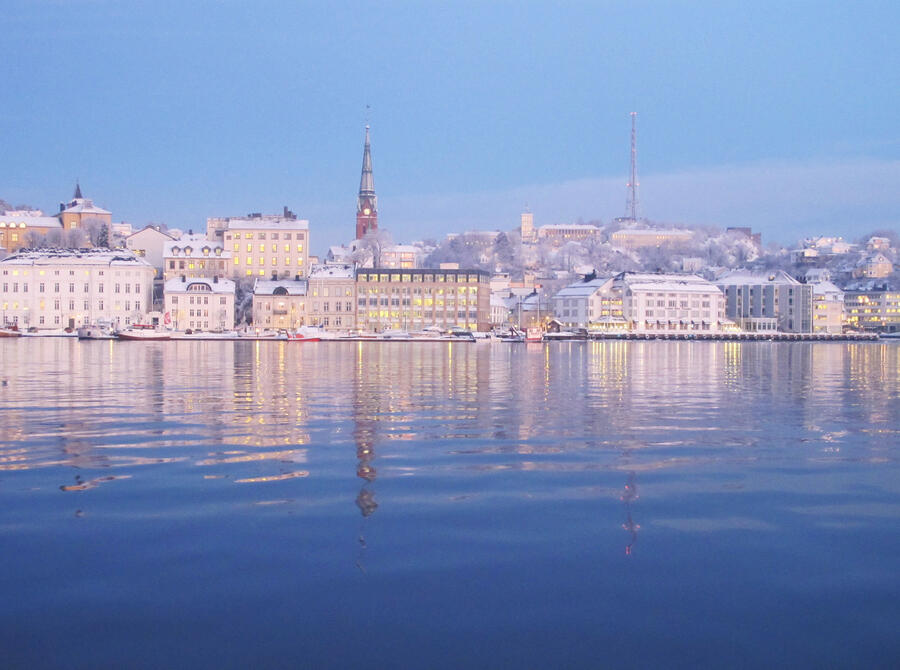 GRID-Arendal's Polar and Climate Programme is seeking a dynamic and committed expert with solid experience in the Arctic. GRID-Arendal (www.grida.no) is focussing its Arctic strategy on addressing new environmental and socio-economic challenges such as marine litter and waste, responsible use of resources, and impact and adaptation to natural hazards, including climate change. It supports the priorities of the Arctic Council and supports Indigenous Peoples and local communities´ interests and cultures. As UN Environment Programme's Key Polar Centre, GRID-Arendal aims at linking polar and global issues and at strengthening the role of UN Environment in polar environments.
As part of a small team within GRID-Arendal, you will be expected to provide expertise in one or more thematic areas, which could include the impacts of climate change, pollution, marine litter, waste management, community-based initiatives, spatial planning, or other environment-related themes.
The position will require flexibility to take on existing projects and tasks within the programme, while also seeking and developing new opportunities for GRID-Arendal, utilising your existing network and developing new networks where needed. The position includes travel. This is a fulltime position based in Arendal, Norway.
Main activities
· Lead and support your colleagues to develop new projects in line with your expertise and GRID-Arendal's strategic plan;
· Project management, implementation, and results documentation
· Environmental assessment work;
· Communications work including press releases, communication and dissemination activities;
· Organise workshops, meetings, capacity building and stakeholder engagement sessions;
· Strategic cooperation with partners, networking;
· Represent and promote the program at different national and international fora.
Prøv en stillingsannonse på karriere.no
70.000+ unike brukere/mnd
Over 70.000 CVer registrert
Motta alle søknader ett sted
Integrasjon Nav, Finn og lokalaviser
Annonsering i sosiale medier