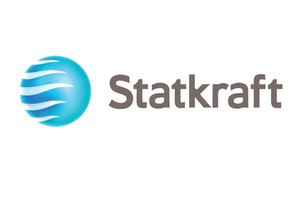 Bedrift

Statkraft AS

Søknadsfrist

30.12.2022

Bransje

Kraftproduksjon

Utdanningskrav

Påkrevet

Arbeidserfaring

Ønskelig

Adresse

0283, OSLO
OSLO
Norge

Antall stillinger

1

karriere-kode

4246729

Oppdatert 30.11.2021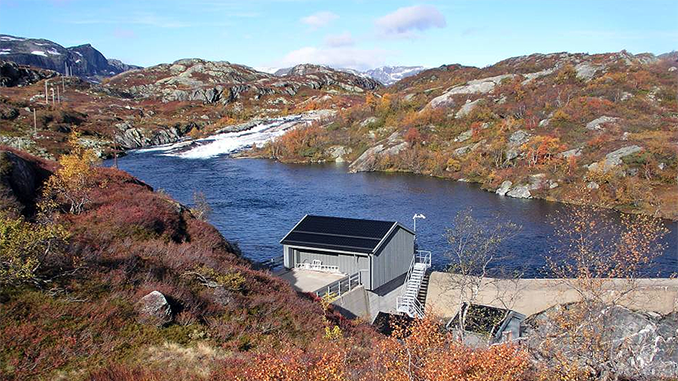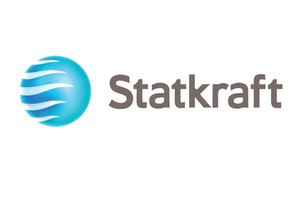 Statkraft AS
Working Student in Talent Acquistion (m/f/d)
Kraftproduksjon
Statkraft is Europe's largest generator of renewable energy. As a major player in the energy wholesale market, we are developing green power solutions for renewable energy producers and companies from trade and industry. We support our customers on the way to a 100% renewable electricity supply. Join the team and take part in creating tomorrow's energy world!
But there's more work to be done – that's why we need you to join us.
Working in Talent Acquisition:
The newly established Attraction & Mobility team is delivering Talent Acquisition services across Europe across various functions and focus areas. We are focused on providing an automated, proactive and data driven talent acquisition experience – all united under one global employer brand strategy.
You will be part of an international team made up of talent acquisition, employer branding and mobility experts from across our key locations – all working together to ensure Statkraft is the premier talent destination that identifies and employs people powered by purpose. This is more than a job, this is about being part of something with meaning and purpose.
Your role:
As a Working Student in Talent Acquisition, you will be supporting the team with various operative tasks as well as contribute to interesting and challenging projects.
In particular this includes:
Support our Talent Acquisition team throughout the entire recruiting process.
Assist in creating job descriptions, sourcing, contacting and selecting potential candidates.
Bring the ideas to optimize our active sourcing strategy to find the best specialists & talents in the world.
Learn about stakeholder management and how to develop lasting internal relationships across a range of departments in order to ensure clear communication, smooth processes and great candidate experience.
Own and contribute in ad-hoc projects.
About you:
A burning desire to work for a leading company in renewable energy and to contribute to a greener future.
Bachelor's (min. 3rd Semester) or Master's in progress.
Good written and spoken English language skills
Outstanding interpersonal and communication skills, high level of creativity.
Willingness to learn sourcing strategies.
Previous internship experience in HR/Talent Acquisition or Marketing would be an advantage.
Ability to work 20 hours/week.
Statkraft offers:
Professional and personal development in an exciting company
A positive working environment characterised by competence, responsibility and innovation
A diverse workplace with regard to gender, age and cultural background
Competitive terms of employment and flexible working hours
Bedrift

Statkraft AS

Søknadsfrist

30.12.2022

Bransje

Kraftproduksjon

Utdanningskrav

Påkrevet

Arbeidserfaring

Ønskelig

Adresse

0283, OSLO
OSLO
Norge

Antall stillinger

1

karriere-kode

4246729

Oppdatert 30.11.2021