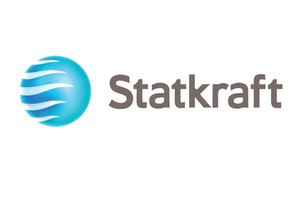 Bedrift

Statkraft AS

Søknadsfrist

01.07.2022

Bransje:

Kraftproduksjon

Utdanningskrav:

Påkrevet

Arbeidserfaring:

Ønskelig

Adresse:

0283, OSLO
OSLO
Norge

Antall stillinger:

1

karriere-kode:

4652056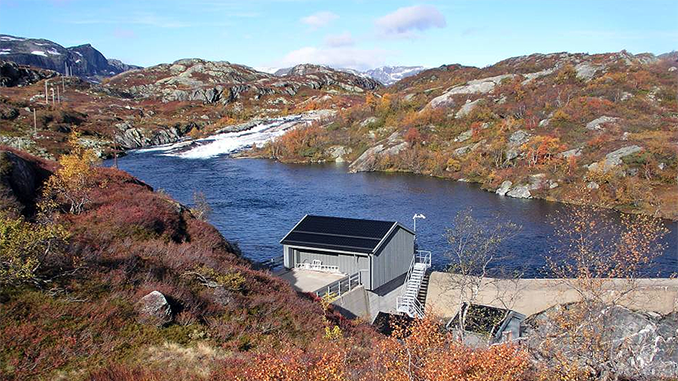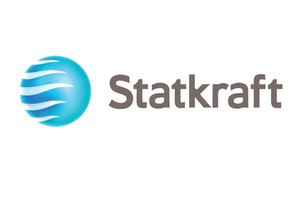 Statkraft AS
Wind Farm Technician
Kraftproduksjon
Statkraft has been making clean energy possible for over a century. That's what we offer. 125 years of unrivalled expertise in supplying the world with what it needs most. Because in the fight against climate change, we don't see renewable energy as part of the solution – we believe it must be the solution. With us, you'll shape a career that is truly forward-facing with many amazing opportunities and offerings to match.
But there's more work to be done – that's why we need you to join us.
Working in technical operations:
As a Wind Farm Technician at Statkraft, you could service wind turbines, conduct troubleshooting and diagnostics on machinery, and of course, contribute to the safe and sound operations of our plants. We need skilled professionals to fill a variety of functions – operating, maintaining and remediating existing plants.
Your role:
The successful candidates will be part of a small site-based team of technicians and will also be required to travel to other parts of the UK, ensuring safe, effective operations and maintenance of our other wind farms.
About you:
We are looking for experienced Wind Farm Technician with the essential skills to future-proof our business and renewable energy solutions, that includes:
Experienced Wind Farm Technician (ideally Enercon)
Electrically bias
Relevant experience in the wind industry, focusing on service and fault-finding duties on Enercon turbines
Operational experience with medium and high voltage networks is an advantage (essential training will be given as an aspect of this role)
Motivated to work with a small team
Fluency in English and a full UK driving license are required
What we offer:
We have 125 years of unrivalled expertise in creating the technologies that put ecosystems, communities and our environment first. With us, you'll shape a career that is truly forward-facing with many amazing opportunities and offerings to match. This includes:
Competitive salary
On call allowance
26 days annual leave a year
Flexible working hours
Contributory Pension
Discretionary bonus up to (20% of base salary)
Paid Overtime
Great work life balance due to a site-based role (occasional travel will be required)
Health care contributions (Bupa) with a private healthcare cash plan
Relevant training as well as learning and development platforms such as LinkedIn Learning
The chance to grow your career alongside a truly global network of experts, leaders, specialists and graduates from different countries and background
Bedrift

Statkraft AS

Søknadsfrist

01.07.2022

Bransje:

Kraftproduksjon

Utdanningskrav:

Påkrevet

Arbeidserfaring:

Ønskelig

Adresse:

0283, OSLO
OSLO
Norge

Antall stillinger:

1

karriere-kode:

4652056