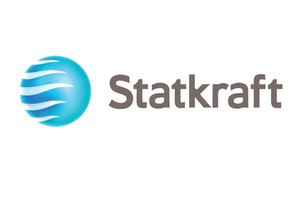 Bedrift

Statkraft AS

Søknadsfrist

31.05.2022

Bransje:

Kraftproduksjon

Utdanningskrav:

Påkrevet

Arbeidserfaring:

Ønskelig

Adresse:

0283, OSLO
OSLO
Norge

Antall stillinger:

1

karriere-kode:

4619475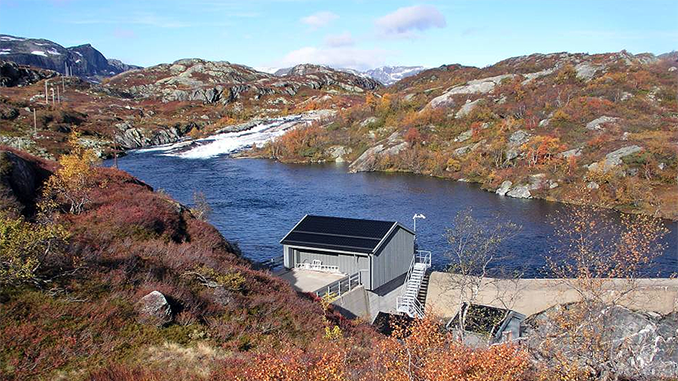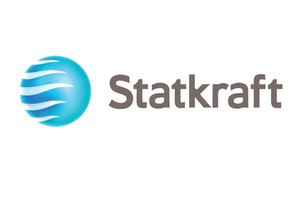 Statkraft AS
Wind and Solar Development Intern
Kraftproduksjon
Statkraft has been making clean energy possible for over a century. We offer125 years of unrivalled expertise in supplying the world with what it needs most. We envision a world that runs entirely on renewable energy. Because in the fight against climate change, we don't see renewable energy as part of the solution – we believe it must be the solution.
But there's more work to be done – that's why we need you to join us.
Your department:
The Wind and Solar Development Team.
Your role:
A three to six month internship working as part of the wind and solar development teams. You will work closely with the development project managers looking to identify new sites and working to submit planning applications for wind farms and solar farms. Reporting to the Wind and Solar Development team, you will gain an understanding of the constraints and opportunities in locating new sites, the requirements of the planning applications, and the process of designing and developing a solar and/or wind farm.
Duties will include:
Assist in the review and production of planning applications and associated documents.
Assist in locating new wind/solar farm sites.
Assist with management of stakeholder relationships.
Review recent policy/legislative changes and provide information to the team.
Potential UK travel
About you: Ideal candidate is currently a student in environmental (e.g. biology, geography, environmental science), planning, engineering or renewable degrees and has, by the start of the employment, permission to work in the UK. Proficiency in MS Office, GIS skills preferable but not essential. English language fluency is essential.
Statkraft offers:
At Statkraft every employee is not just making a living, they are making a real difference to the planet, our communities and the future. Together, we work on the front lines of changing the game for renewable energy. From hydrogen development to algorithmic trading and everything in between.
With us, you'll have the opportunity to work and learn in an environment that is truly forward-facing with many amazing opportunities and offerings to match.
Interested?
For us the ideas of our committed and ambitious colleagues make the difference. If you want to share our passion for renewable energy and be a part of tomorrow's energy world, please apply through our online application form.
Please note: Statkraft manages critical infrastructure and services in several countries. We conduct background checks on qualified applicants before hire.
Contacts: Rebecca.todd@statkraft.com
Bedrift

Statkraft AS

Søknadsfrist

31.05.2022

Bransje:

Kraftproduksjon

Utdanningskrav:

Påkrevet

Arbeidserfaring:

Ønskelig

Adresse:

0283, OSLO
OSLO
Norge

Antall stillinger:

1

karriere-kode:

4619475