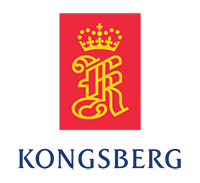 Bedrift

Kongsberg Gruppen

Søknadsfrist

11.12.2022

Bransje

Holdingselskaper

Utdanningskrav

Påkrevet

Arbeidserfaring

Ønskelig

Adresse

, Horten
HORTEN
search.country.NORGE

Antall stillinger

1

karriere-kode

4881004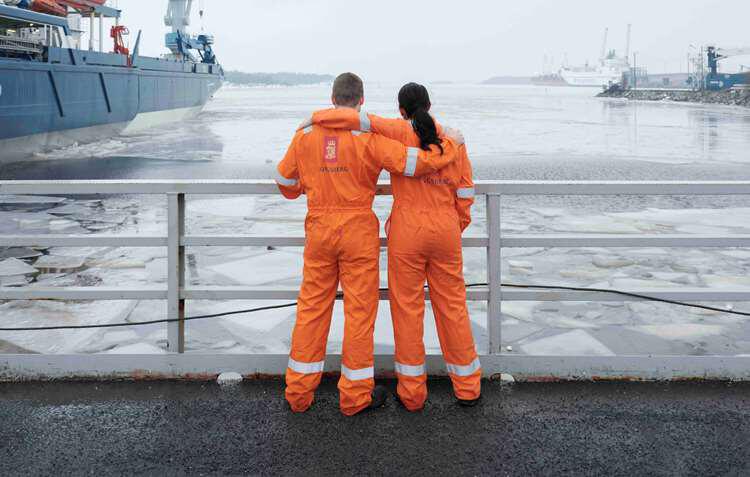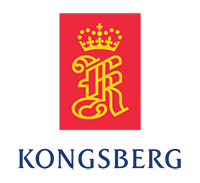 Kongsberg Gruppen
Test Technician
Holdingselskaper
There has never been a more exciting time to work in Kongsberg Maritime than right now. With us, you will be in forefront of enabling the business to achieve their objectives through ensuring high quality products. You will be joining the organization at a time when digital innovation is key to the success of the company, and we want people to help us shape this journey.
You will be part of a team that is responsible for the quality and function of hydroacoustic systems and sensors. Main task is to perform tests and ensure product meets required quality standards. Another important part of the work tasks is to report and follow up on technical issues that are identified.
Key accountabilities
Hydroacoustic testing and verification of underwater sensors.
Collaborate with the R&D department in the development process of next generation sensors.
Contribute to continuous improvement.
Communication with stakeholders.
Qualifications and experience
Technical college or relevant certificate of apprenticeship (production electronics, IT, electronics or similar). Relevant work experience or personal qualities may compensate for lack of education.
Experience from manufacturing or testing / quality control.
Good communication skills in Norwegian and English.
This employment may require security clearance by the Norwegian National Security Authority or a background check. For more information visit www.nsm.no.
You are able to
act on own initiative, make things happen and accept responsibility for the results
use a methodical and systematic approach, plan ahead and define clear priorities
analyse complex issues and problems and come up with rational judgments
communicate in a clear, precise, and structured way
co-operate well with others, share knowledge, experience, information, and support others in the pursuit of team goals
be aware of own strengths and limitations and pursue learning and career development opportunities
What we can offer
An exciting and important position working for the world-leading supplier of maritime solutions
Professional development and career opportunities
Competitive terms including attractive insurance policies and pension schemes
Social welfare club with social and recreational activities
Work location
Horten
Point of contact
Paul Olav Sommerstad Holm, Team Manager, +47 902 84 599
Kongsberg Maritime, a subsidiary of KONGSBERG, is a global marine technology company, providing innovative and reliable technology solutions for all marine industry sectors including: merchant, offshore, subsea and naval. Headquartered in Kongsberg, Norway, the company has manufacturing, sales and service facilities in 34 countries. Kongsberg Maritime is part of KONGSBERG, an international, knowledge-based group delivering high-technology systems and solutions to clients within the oil and gas industry, merchant marine, defence and aerospace
Our Sensors and Robotics division develops and delivers world class connected sensors and smart robotics for Marine, Research and Naval applications. The division has the responsibility for KM's leading offering of Underwater Mapping systems, Underwater Positioning, Marine Robotics, Fishery and Naval Sensors, Precision Positioning and Sensing Solutions.
At Kongsberg, we believe in tackling challenging problems and delivering extreme performance for extreme conditions. We do that through excellent products and services developed for delivering the greatest benefits to our customers.
WORLD CLASS – through people, technology and dedication
Bedrift

Kongsberg Gruppen

Søknadsfrist

11.12.2022

Bransje

Holdingselskaper

Utdanningskrav

Påkrevet

Arbeidserfaring

Ønskelig

Adresse

, Horten
HORTEN
search.country.NORGE

Antall stillinger

1

karriere-kode

4881004