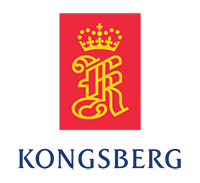 Bedrift

Kongsberg Gruppen

Søknadsfrist

08.08.2022

Stillingsfunksjon:

IT

Stillingstype:

Day

Bransje:

Holdingselskaper

Utdanningskrav:

Påkrevet

Arbeidserfaring:

Ønskelig

Adresse:

3616, KONGSBERG
KONGSBERG
Norge

Antall stillinger:

1

karriere-kode:

4694879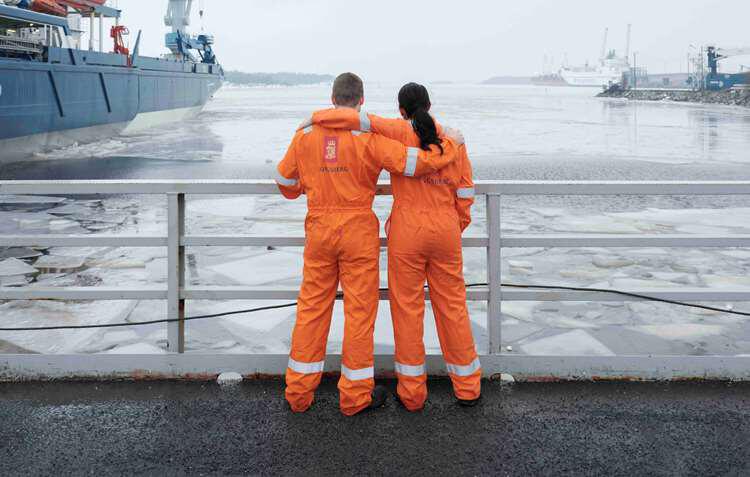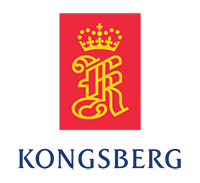 Kongsberg Gruppen
Technical Cyber Security Specialist
Holdingselskaper
To further strengthen our world-leading professional Cyber Security community we are looking for ambitious and talented Technical Cyber Security Specialists to join our Kongsberg Maritime wide Product Cyber Security team. You will collaborate closely with product management, sales, customer service and the Kongsberg Cyber Security Center to raise awareness, define secure architecture and deliver cyber security products & services to our customers. You have a good understanding of cyber security threats, risks and vulnerabilities, and the ability to convey technical risks and methodologies to a wide audience.

Key accountabilities
System hardening and vulnerability management
Product cyber security risk assessment
Defining secure architecture for our products
Validation and verification of the effectiveness of Cyber Security Controls
Work closely with the KONGSBERG SECURITY OPERATIONS CENTRE and other Cyber Security and product specialists within Kongsberg Maritime to further develop our range of Cyber Security products & services
Qualifications and experience
Degree or equivalent in relevant topics – such as Software Engineering, Computer Science and/or Technical Certifications (CISSP, eCPPTv2, eCPTXv2, CRTP, CRTO, OSCP, OSCE, OSEP, GPEN)
Windows/Linux/Network/(Cloud/Virtualization) Security Specialist, Secure Development Specialist and/or Security Architect, Pentest specialist, Hardening specialist
Preferably some years of experience in cyber security in operational technology, complex industrial control and SCADA systems.
Knowledge of industrial control systems in any sector (not necessarily maritime) and related penetration testing, vulnerability assessments and associated Cyber Security controls
Good understanding of cyber security threats, risks and vulnerabilities; cyber security standards and frameworks
Effective communicator in English, both verbally and written

This employment may require security clearance by the Norwegian National Security Authority. For more information visit www.nsm.no.
You are able to
act on own initiative, make things happen and accepts responsibility for the results
build a useful network of contacts and relationships and utilizes it to achieve set goals
use a methodical and systematic approach, plan ahead, define clear priorities and allocates resources effectively
demonstrate specialist knowledge and expertise in own area
co-operate well with others, share knowledge, experience, information and support others in the pursuit of team goals
What we can offer you
With us, you will be offered a competitive salary and benefit packages with good development opportunities in an international environment. We have flexible work hour's and holiday arrangements in addition to a good pension and insurance scheme. We offer an inspiring and safe work-environment and the possibility to work with sustainable and exciting solutions for the future.
Work location
Ålesund, Kongsberg, Horten
Point of contact
Darren Murphy, Senior Vice President – Technology
Kenneth Solberg, Product Cyber Security Manager
At Kongsberg, we believe in tackling challenging problems and delivering extreme performance for extreme conditions. We do that through excellent products and services developed for delivering the greatest benefits to our customers.
WORLD CLASS – through people, technology and dedication
Bedrift

Kongsberg Gruppen

Søknadsfrist

08.08.2022

Stillingsfunksjon:

IT

Stillingstype:

Day

Bransje:

Holdingselskaper

Utdanningskrav:

Påkrevet

Arbeidserfaring:

Ønskelig

Adresse:

3616, KONGSBERG
KONGSBERG
Norge

Antall stillinger:

1

karriere-kode:

4694879