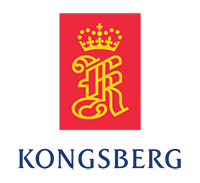 Bedrift

Kongsberg Gruppen

Søknadsfrist

08.08.2022

Stillingsfunksjon:

Technician

Stillingstype:

Day

Bransje:

Holdingselskaper

Utdanningskrav:

Påkrevet

Arbeidserfaring:

Ønskelig

Adresse:

, Longva
ÅLESUND
search.country.NORGE

Antall stillinger:

1

karriere-kode:

4686797

Oppdatert 29.06.2022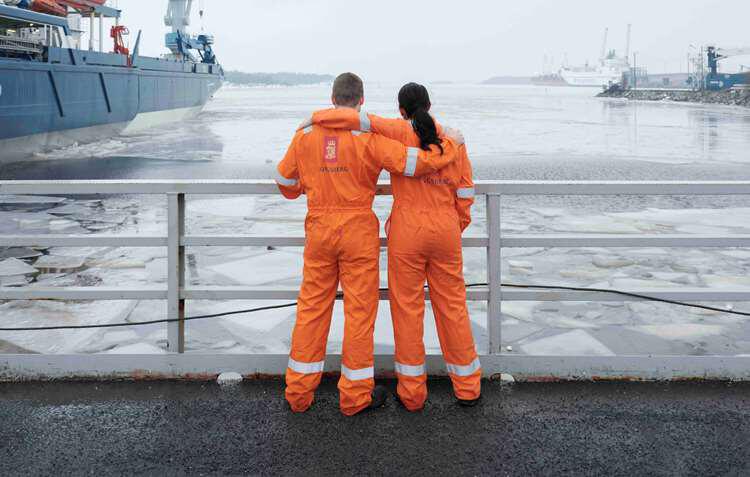 Utgått annonse
Søknadsfristen for denne jobbmuligheten er passert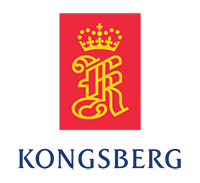 Kongsberg Gruppen
Technical Advisor - Automation
Holdingselskaper
If you get energy from problem solving and supporting customers, a perfect opportunity has arisen as Technical Advisor in the Global Customer Support - Technical Support and Engineering Department in Kongsberg Maritime. In this role you will focus on working with Kongsberg's line of Automation systems, Acon and K-Chief. You will also support our LNG systems, Tanksounding, PLC based systems, Pump & valve control, Bridge equipment and Energy control systems. Kongsberg's line of automation products are supporting vessels to operate sustainable and effective.
The job purpose for a Technical Advisor is to handle and deliver services and technical support to customers, and to Kongsberg Maritimes Global support network. This includes technical support, remote support, technical documentation, upgrade design support and technical sales support. To succeed in this role we think you are comfortable working in an entrepreneurial and results-oriented culture, where the reward is personal development and career opportunities in an agile environment.
Key accountabilities
Provide Technical support, remote support, troubleshooting, configuration and testing on systems delivered to vessels worldwide
Service coordination of service assignments for sailing vessels
Participate in the installation and testing of new equipment and features onboard vessels
Collaborate with the Original Equipment organization on in-fleet issues, and contribute to the resolution of customer issues
Ensure Technical product issues identified in the sailing fleet are resolved through working with as a team, and are escalated as required
Suggest improvements, feedback to the engineering and development department because of operational problems, general product knowledge, and especially from recurring problems
Participate in the creation of service-documentation to be used by customers and internally
Qualifications and experience
Bachelor or technical education in Automation, Electronics, IT or other relevant experience
Knowledge of integrated control systems using computers, network, PLC's, for control and monitoring of pumps, tanks, valves, energy consumption and ship performance is an advantage
Recently graduated students are encouraged to apply
Fluent Norwegian and English language
This employment may require security clearance by the Norwegian National Security Authority. For more information visit www.nsm.no.
You are able to
act on own initiative, make things happen and accept responsibility for the results
use a methodical and systematic approach, plan ahead, define clear priorities and allocate resources effectively
analyse complex issues and problems and come up with rational judgments
communicate in a clear, precise and structured way
co-operate well with others, share knowledge, experience, information and support others in the pursuit of team goals
be aware of own strengths and limitations and pursue learning and career development opportunities
What we can offer you
With us, you will be offered a competitive salary and benefit packages with good development opportunities in an international environment. We have flexible work hours and holiday arrangements in addition to a good pension and insurance scheme. We offer an inspiring and safe work-environment and the possibility to work with sustainable and exciting solutions for the future.
A Technical Advisor is usually a part of the duty-phone rotation in the department.
Work location
Longva
Point of contact
Truls Antonsen
Kongsberg Maritime, a subsidiary of KONGSBERG, is a global marine technology company, providing innovative and reliable technology solutions for all marine industry sectors including: merchant, offshore, subsea and naval. Headquartered in Kongsberg, Norway, the company has manufacturing, sales and service facilities in 34 countries. Kongsberg Maritime is part of KONGSBERG, an international, knowledge-based group delivering high-technology systems and solutions to clients within the oil and gas industry, merchant marine, defence and aerospace
Our Global Customer Support division is responsible for Kongsberg Maritimes services, upgrades and support in the aftermarket. Our 2300 employees are present in 35 different countries around the world. During the operational lifetime of more than 30.000 installations, we ensure cost-efficient delivery of services, upgrades and spare parts in order to secure availability and predictability to our customers.
At Kongsberg, we believe in tackling challenging problems and delivering extreme performance for extreme conditions. We do that through excellent products and services developed for delivering the greatest benefits to our customers.
WORLD CLASS – through people, technology and dedication
Bedrift

Kongsberg Gruppen

Søknadsfrist

08.08.2022

Stillingsfunksjon:

Technician

Stillingstype:

Day

Bransje:

Holdingselskaper

Utdanningskrav:

Påkrevet

Arbeidserfaring:

Ønskelig

Adresse:

, Longva
ÅLESUND
search.country.NORGE

Antall stillinger:

1

karriere-kode:

4686797

Oppdatert 29.06.2022