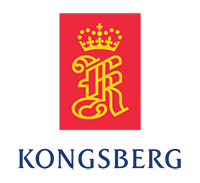 Bedrift

Kongsberg Gruppen

Søknadsfrist

29.05.2022

Stillingsfunksjon:

Engineering (all disciplines)

Stillingstype:

Day

Bransje:

Holdingselskaper

Utdanningskrav:

Påkrevet

Arbeidserfaring:

Ønskelig

Adresse:

, Horten
HORTEN
search.country.NORGE

Antall stillinger:

1

karriere-kode:

4598431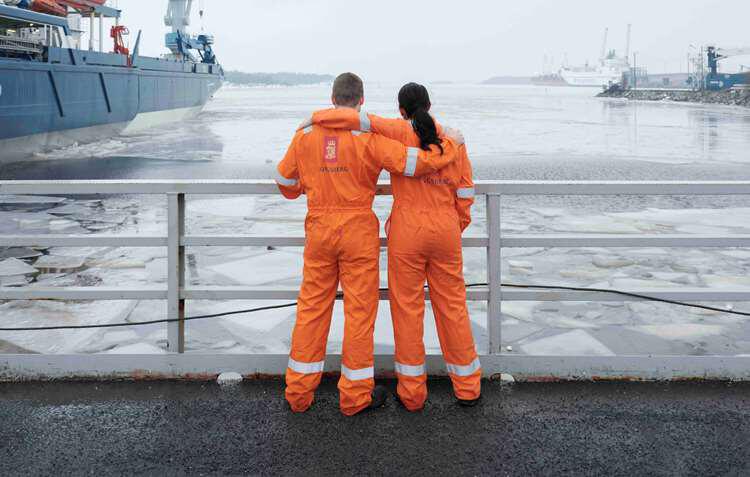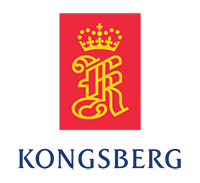 Kongsberg Gruppen
Technical Advisor
Holdingselskaper
As a Technical Advisor, you are the first in line when it comes to representing Kongsberg to our worldwide customers. To further strengthen our team, we are looking for a Technical Advisor to join our Global Customer Support (GCS) department in Horten.
Working as a Technical Advisor you will work closely with Kongsberg Digital and their Vessel Insight product. You will set up and configure exports from automation systems to cloud solutions. You will offer support to our customers and Kongsberg Maritime employees worldwide. Creating solutions for engineering of interfaces and bringing in additional upgrades and sales for KM is a part of the job.
Main work tasks
Setup of digital solutions towards cloud interfaces
Mapping of signals from Automation systems to Vessel Insight
Sales support and pre-studies of new deliveries
Engineering of new technical solutions (serial lines or hardwired signals)
Technical Support of KONGSBERG's digital products around the globe
Qualifications and experience
Bachelor's degree or equivalent in one or more of the following: Electro, automation or IT
Knowledge in serial lines, networks, databases or experience from the maritime industry is a benefit
Fluent in English and Norwegian both written and orally
Highly motivated for supporting our customers worldwide remotely
Graduates are encouraged to apply
You are able to
Act on own initiative, make things happen and accepts responsibility for the results
Use a methodical and systematic approach, plan ahead, and define clear priorities
Analyze complex issues and problems and come up with rational judgments
Communicate in a clear, precise and structured way
Co-operate well with others, share knowledge, experience, information and support
What we can offer you
With us, you will be offered a competitive salary and benefit packages with good development opportunities in an international environment. We have flexible work hours and holiday arrangements in addition to a good pension and insurance scheme. We offer an inspiring and safe work-environment and the possibility to work with sustainable and exciting solutions for the future.
As a technical advisor you will get a chance to work with industry leading technology, whilst collaborating with people from different cultures around the world.
Work location
Horten, Norway
Point of contact
Sigmund Utklev, Department manager, +47 456 66 331, sigmund.utklev@km.kongsberg.com
Kongsberg Maritime, a subsidiary of KONGSBERG, is a global marine technology company, providing innovative and reliable technology solutions for all marine industry sectors including: merchant, offshore, subsea and naval. Headquartered in Kongsberg, Norway, the company has manufacturing, sales and service facilities in 34 countries. Kongsberg Maritime is part of KONGSBERG, an international, knowledge-based group delivering high-technology systems and solutions to clients within the oil and gas industry, merchant marine, defence and aerospace
Our Global Customer Support division is responsible for Kongsberg Maritimes services, upgrades and support in the aftermarket. Our 2300 employees are present in 35 different countries around the world. During the operational lifetime of more than 30.000 installations, we ensure cost-efficient delivery of services, upgrades and spare parts in order to secure availability and predictability to our customers.
At Kongsberg, we believe in tackling challenging problems and delivering extreme performance for extreme conditions. We do that through excellent products and services developed for delivering the greatest benefits to our customers.
WORLD CLASS – through people, technology and dedication
Bedrift

Kongsberg Gruppen

Søknadsfrist

29.05.2022

Stillingsfunksjon:

Engineering (all disciplines)

Stillingstype:

Day

Bransje:

Holdingselskaper

Utdanningskrav:

Påkrevet

Arbeidserfaring:

Ønskelig

Adresse:

, Horten
HORTEN
search.country.NORGE

Antall stillinger:

1

karriere-kode:

4598431