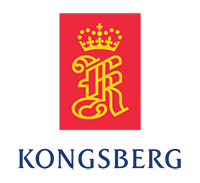 Bedrift

Kongsberg Gruppen

Søknadsfrist

05.06.2022

Stillingsfunksjon:

Administration & management

Stillingstype:

Day

Bransje:

Holdingselskaper

Utdanningskrav:

Påkrevet

Arbeidserfaring:

Ønskelig

Adresse:

3616, KONGSBERG
KONGSBERG
Norge

Antall stillinger:

1

karriere-kode:

4628305

Oppdatert 19.05.2022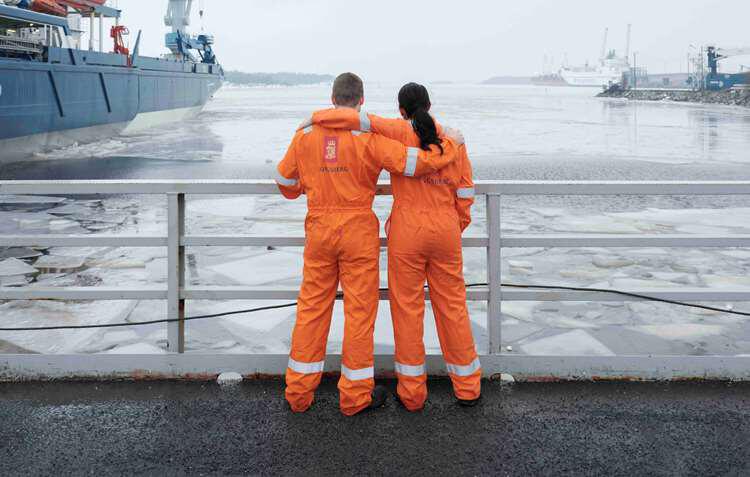 Utgått annonse
Søknadsfristen for denne jobbmuligheten er passert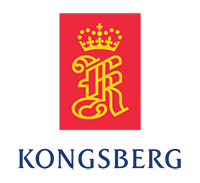 Kongsberg Gruppen
Team Manager for Project Managers and Systems Engineers
Holdingselskaper
KONGSBERG is the Nordic's largest supplier of space equipment to ESA.
The Space and Surveillance division at Kongsberg Defence & Aerospace (KDA) has more than 30 years of experience within the space business and delivers a broad spectrum of equipment, systems and services related to space and maritime surveillance customers in more than 40 countries.
We are looking for Team Manager motivated to work in the space industry in KDA. The position is an exciting opportunity to gain valuable experience within the field of space and surveillance in one of Norway's largest space divisions.
The team manager position is within the Program area of Kongsberg Space Mechanisms. Our mechanisms are part of the European heavy-lift launchers Ariane 5 & 6, and an integrated part of satellites for solar array drive and antenna pointing for satellites, including related drive electronics. We have delivered mechanisms for launchers and exotic space missions for nearly 30 years.
Who are you
You are a proactive person with a positive and collaborative attitude. You take initiative, are systematic, and have great communication skills. You care about your co-workers and eagerly support and enable them to succeed. You enjoy sharing your knowledge and experience, and is pursuing your own leadership development as well as your co-workers.
What will you do as group manager for project managers and systems engineers:
Your primary objective is to ensure right capacity and competence to run our space projects. This involves working on competence- and resource plans, employee management and recruiting
You will be part of the management team of Kongsberg Space Mechanisms, working with highly motivated colleagues to pursue common goals related to improvements and project execution
Depending on your experience and skills, you may also obtain the role as Project Owner as head of multiple projects
Your qualifications:
B.Sc or M.Sc in industrial related engineering
Minimum 3 years' experience in leading positions in projects, preferably space projects
Good English skills
We will offer you:
Exciting work in an international Space environment, working in a management team with the purpose of achieving our visions and goals
A competent and social work environment
Office location in our brand new facility in Kongsberg for the Space and Surveillance division from summer 2022
A safe workplace in a growing and well-established company
Candidates applying for the position will in connection with the recruitment process be subject to a background check and an assessment of this will be used as a basis for selecting a candidate.
To be a relevant candidate for the position, you must be able to be cleared and authorized. The position require Norwegian and NATO security clearance.
Bedrift

Kongsberg Gruppen

Søknadsfrist

05.06.2022

Stillingsfunksjon:

Administration & management

Stillingstype:

Day

Bransje:

Holdingselskaper

Utdanningskrav:

Påkrevet

Arbeidserfaring:

Ønskelig

Adresse:

3616, KONGSBERG
KONGSBERG
Norge

Antall stillinger:

1

karriere-kode:

4628305

Oppdatert 19.05.2022