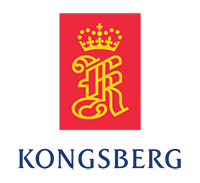 Bedrift

Kongsberg Gruppen

Søknadsfrist

13.07.2022

Bransje:

Holdingselskaper

Utdanningskrav:

Påkrevet

Arbeidserfaring:

Ønskelig

Adresse:

, Houston
Texas
search.country.UNITED STATES

Antall stillinger:

1

karriere-kode:

4668003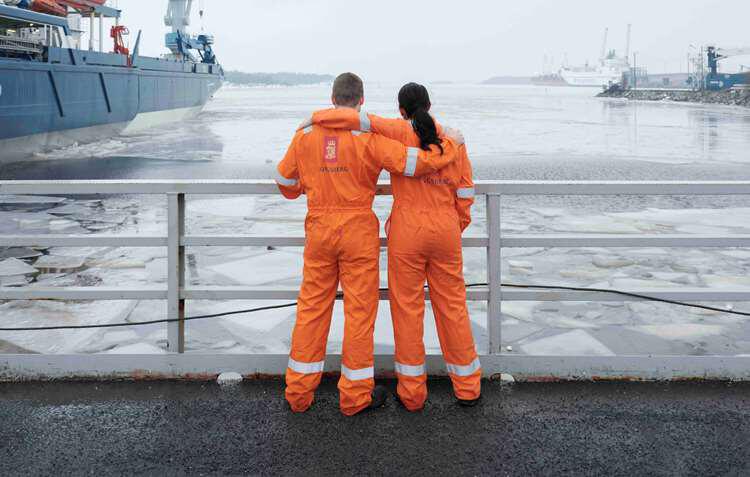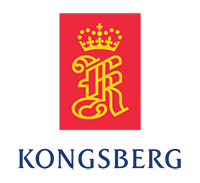 Kongsberg Gruppen
Talent Acquisition Specialist
Holdingselskaper
Inspired by people, what technology make possible, an exciting growth journey and the green shift?
Join our high caliber team as a Talent Acquisition Specialist!
Kongsberg Digital is a provider of next-generation software and digital solutions to customers within the maritime, oil & energy, and utilities industries. We are looking for extraordinary individuals to join us on our mission to digitalize the world's industries.
Do you want to work for a company that creates the technology of tomorrow?

Do you want to be a part of and continue to grow a company who build and develop products that are actually being used and have an impact on global industries?

Do you have a passion for your field of work and looking for the next smart career move?
If yes, then this role is made for you.
At Kongsberg Digital we aim to change things for the better. In 5 years we have experienced strong growth by providing next generation software to our customers. By being a creator of complex digital solutions that are changing the fields within maritime, energy and utilities we reinvent the way people work, and aim to make a safer and healthier planet for all of us. We are now over 600 people with 32 nationalities as we know that different experiences, mindset and perspectives fuel creativity and innovation.
What you will do:
This role will contribute to the overall success of the Human Resource Department by performing full cycle recruitment processes and creating the best candidate experience. You will be responsible for sourcing, screening, scheduling, testing and helping onboard candidates. You value the importance of creating good processes and are comfortable acting as the face of the company when connecting with potential candidates.
You also understand the importance of being a good representative and a brand ambassador for the company. You will bring new ideas, strategies, and play a critical role in ensuring that Kongsberg Digital is attracting and hiring top talents. You will need to have strong interpersonal skills and enjoy working with an international team, as this role will require some travel to HQ in Norway.
Read more about the Kongsberg Group and Kongsberg Digital here:
www.kongsberg.com/digital
In this role you will also get the opportunity to...
Device sourcing strategies to attract top talents; create job postings, place ads and assist in employer branding/marketing strategies with respect to talent acquisition.
Perform and be responsible for the full cycle recruitment process.
Review, pre-screen, and vett applicants
Schedule and facilitate all interviews; participate in or conduct interviews for applicants in collaboration with hiring managers.
Responsible for completing reference checks for all applicants being considered.
Assisting in the creation, negotiation and preparation stage of employment offers.
Assist as needed in other areas under the direction of the HR Business Partner or Global Talent Manager to support department productivity.
As a person you are:
Ambitious and driven, with a growth mindset/ willingness to learn and develop in the field of HR, specifically Talent Acquisition
Result oriented and have the ability to take direction
Detail-oriented with excellent planning, organizational and time-management skills
Strong interpersonal skills, in written and verbal communications
A great team player, who would like to work in a global talent team
This role reports to the Global Talent Manager in Norway, and assists the HR business Partner in Houston.
Do you already have....
A minimum of 1 year of human resource experience with recruitment considered an asset
A B.Sc or M.Sc in relevant field
Experience or track record of strong impact in SaaS companies is a plus
An eagerness to learn, challenge, develop and drive
And most importantly you possess grit and some superpowers that you bring with you to the team to create the best candidate experience for potential and new employees of Kongsberg Digital.
Here in KONGSBERG DIGITAL we can offer you a lot, but mostly...
Exciting challenges and possibility to develop yourself working with other highly competent peers.
Great career opportunities and possibility for personal development within a dynamic and innovative company.
A high level of flexibility
Competitive compensation and good benefits
Kongsberg Digital is a great place to work, and we welcome you aboard no matter who you are or where you come from. We will do everything in our power to give you a job you love doing, and a work environment you love working in.
Does this sound like the next smart career step for you? Then join us on our journey to World Class - through People, Technology and Dedication.
Please apply through Linkedin: https://www.linkedin.com/jobs/view/3082454441/?capColoOverride=true
Bedrift

Kongsberg Gruppen

Søknadsfrist

13.07.2022

Bransje:

Holdingselskaper

Utdanningskrav:

Påkrevet

Arbeidserfaring:

Ønskelig

Adresse:

, Houston
Texas
search.country.UNITED STATES

Antall stillinger:

1

karriere-kode:

4668003