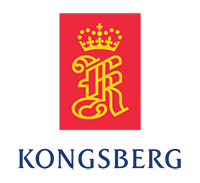 Bedrift

Kongsberg Gruppen

Søknadsfrist

21.08.2022

Stillingsfunksjon:

Engineering (all disciplines)

Stillingstype:

Day

Bransje:

Holdingselskaper

Utdanningskrav:

Påkrevet

Arbeidserfaring:

Ønskelig

Adresse:

3616, KONGSBERG
KONGSBERG
Norge

Antall stillinger:

1

karriere-kode:

4700660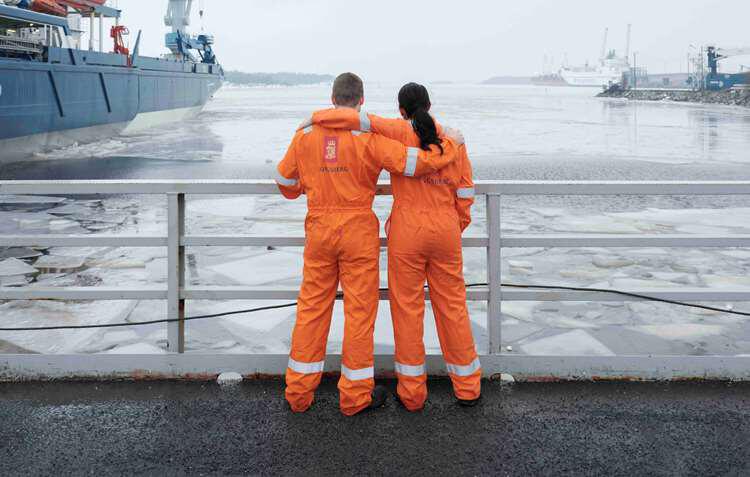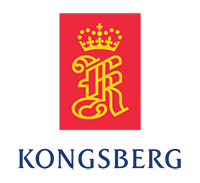 Kongsberg Gruppen
Systems safety and HAZID
Holdingselskaper
An opportunity has arisen as Systems safety and HAZID Engineer in Kongsberg Maritime. In this role, you will be a part of the Systems Design and Engineering team. You will be working in close collaboration with ship- and systems designers for vessel specifications and system evaluations and participate from the initial stage of the project until delivery to customer.
We are looking for an experienced person able to bring the area of expertise forward in Kongsberg Maritime. Your key accountabilities will be:
Safety philosophies for energy storage installations.
HAZID analyses, including risk assessment for autonomous and remote operated vessels.
HAZID analyses for alternative fuels and fuel cell installations.
Responsibility to facilitate, coordinate stakeholders, lead workshops and complete a safety and hazid reports.
As part of the team, you will be involved in challenging projects where you will use state of the art risk assessment tools and technics to get approval from class and authorities of new technologies and/or applications. All in line with our strategy for sustainable thinking.
Qualifications and experience
Relevant education from college or university
Insight and commitment to realize future-oriented solutions for ships
Knowledge of methods for performance of risk assessments and hazard identification and operability analyses (HAZID/HAZOP).
Knowledge of regulations by marine class societies and national authorities, including IMO and NMA.
Good English and Norwegian written and oral skills.
This employment may require security clearance by the Norwegian National Security Authority. For more information visit www.nsm.no.
You are able to
Act on own initiative, make things happen and accepts responsibility for the results.
Build a useful network of contacts and relationships and utilizes it to achieve set goals.
Analyse complex issues and problems and come up with rational judgments.
Co-operate well with others, share knowledge, experience, information and support others in the pursuit of team goals.
Learn and develop tools and metrologies within system analysis.
What we can offer you
With us, you will be offered a competitive salary and benefit packages with good development opportunities in an international environment. We have flexible work hours and holiday arrangements in addition to a good pension and insurance scheme. We offer an inspiring and safe work-environment and the possibility to work with sustainable and exciting solutions for the future.
Work location
Bergen, Ålesund or other Kongsberg Maritime sites upon agreement
Start date: As soon as possible
Point of contact:
Hans Martin Hjørungnes, +4790197985
Applications will be evaluated on an ongoing basis
WORLD CLASS – through people, technology and dedication
Bedrift

Kongsberg Gruppen

Søknadsfrist

21.08.2022

Stillingsfunksjon:

Engineering (all disciplines)

Stillingstype:

Day

Bransje:

Holdingselskaper

Utdanningskrav:

Påkrevet

Arbeidserfaring:

Ønskelig

Adresse:

3616, KONGSBERG
KONGSBERG
Norge

Antall stillinger:

1

karriere-kode:

4700660