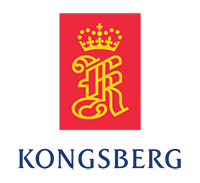 Bedrift

Kongsberg Gruppen

Søknadsfrist

10.08.2022

Stillingsfunksjon:

IT

Stillingstype:

Day

Bransje:

Holdingselskaper

Utdanningskrav:

Påkrevet

Arbeidserfaring:

Ønskelig

Adresse:

, Horten
HORTEN
search.country.NORGE

Antall stillinger:

1

karriere-kode:

4707632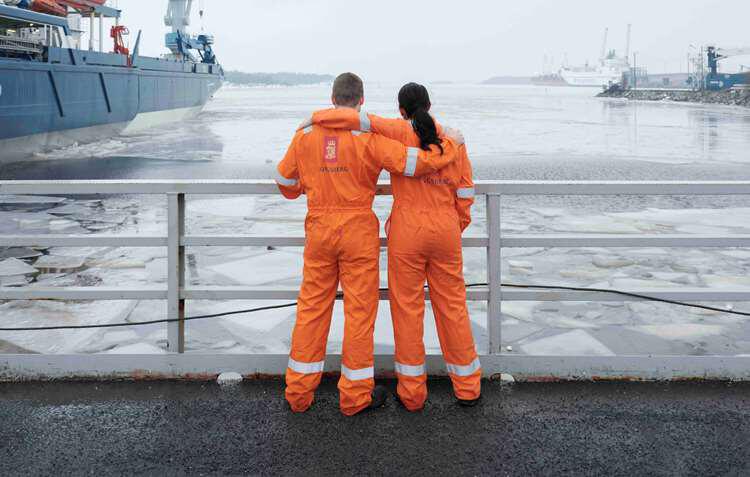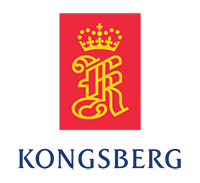 Kongsberg Gruppen
SW Engineer Autonomy R&D
Holdingselskaper
To meet an exciting, sustainable, and expanding future, we are seeking a software engineer to join our autonomy team. The team is responsible for development and maintenance of software used in our range of autonomous underwater vehicles (AUVs) and autonomous unmanned surface vessels (USVs).
You will be part of the Marine Robotics department, who design, create, and build autonomous underwater vehicles and autonomous unmanned surface vessels that can explore from the sea surface and down to 6000 meters below. Our vehicles can operate alone for days and weeks at a time, gathering information about the seafloor, the water, and objects in the water. We create and integrate advanced sensors for information gathering, maritime navigation, and communication.
The Marine Robotics software group is responsible for the whole stack, ranging from sensor integration and vessel control to mission planning, control and monitoring as well as acquisition, visualization, and analysis of recorded data.
More information on our products can be found at http://www.unmanned-survey.com and www.kongsberg.com/maritime/products/marine-robotics.
What you will be working on
You will be contributing at the cutting edge of research-based and market-oriented innovation, working with exciting and challenging R&D problems in applied maritime cybernetics, following the solutions all the way from newly hatched ideas into finished market products.
Key accountabilities
Contribute towards development activities and delivery projects with a focus on guidance and control algorithms and sensor integration.
Keep updated on new developments within the field of cybernetics and control theory.
Actively contribute in development activities towards autonomous vessels.
Participate on sea trials in the Oslo fjord in order to test and verify new developments.
What we can offer you
A competitive salary and benefit packages, good pension and insurance scheme.
Flexible work hours and holiday arrangements.
Hybrid working arrangements.
Good development opportunities in an international environment.
An inspiring work environment with the possibility to work with sustainable and exciting solutions for the future.
Although we can't offer you
table soccer or a ping-pong table, we would like to offer you cooperation with our skiers, cyclists, musicians, runners, weight lifters, video gamers, hobby gardeners, boat owners, hikers, photographers, and all other sorts of people that together make up the Marine Robotics department at Kongsberg Maritime.
Qualifications
A master's degree or higher within cybernetics or similar. Experience can compensate for a degree. We encourage newly graduates to apply.
C++ programming experience. Knowledge of modern C++ is highly beneficial.
You have an excellent investigative and problem-solving ability.
You are cooperative, responsible, and quality minded.
It is beneficial with experience within one or more of the following areas: Real-time programming and control theory.
You are able to
adhere to company rules and procedures and execute plans with commitment and determination.
analyse complex issues and problems and come up with rational judgments.
demonstrate specialist knowledge and expertise in own area.
produce fresh and imaginative ideas and solutions.
co-operate well with others, share knowledge, experience, information, and support others in the pursuit of team goals.
be aware of own strengths and limitations and pursue learning and career development opportunities.
This employment may require security clearance by the Norwegian National Security Authority.
Work location
Our offices are in Horten, and we can offer flexible solutions.
Point of contact
Even Ødegaard, Team Manager
Tommy Jansson, Software Developer Manager
At KONGSBERG, we believe in tackling challenging problems and delivering extreme performance for extreme conditions. We do that through excellent products and services developed for delivering the greatest benefits to our customers.
WORLD CLASS – through people, technology, and dedication
Bedrift

Kongsberg Gruppen

Søknadsfrist

10.08.2022

Stillingsfunksjon:

IT

Stillingstype:

Day

Bransje:

Holdingselskaper

Utdanningskrav:

Påkrevet

Arbeidserfaring:

Ønskelig

Adresse:

, Horten
HORTEN
search.country.NORGE

Antall stillinger:

1

karriere-kode:

4707632