Bedrift

DFDS AS

Søknadsfrist

30.06.2022

Utdanningskrav:

Påkrevet

Arbeidserfaring:

Ønskelig

Adresse:

, Copenhagen
Region Hovedstaden
search.country.DENMARK

Antall stillinger:

1

karriere-kode:

4653895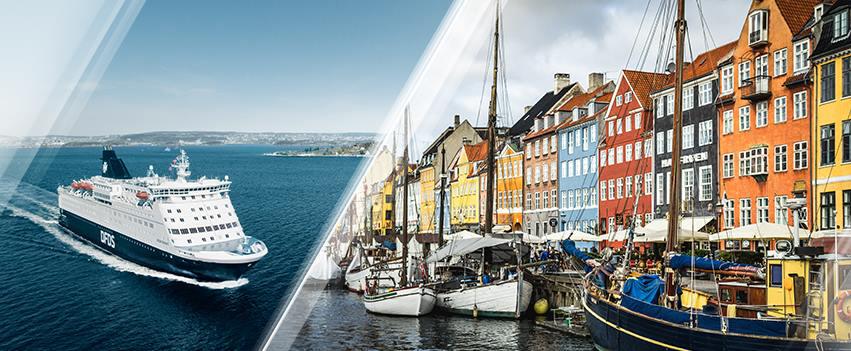 DFDS AS
Student job: Event and Risk assistant
In close collaboration with representatives from our ships, HQ and the leadership team for the Oslo-Frederikshavn-Copenhagen route the Event & Risk assistant will support and develop our risk and process management strategy and goals. Furthermore, during busy periods this role will also help coordinate and plan themes & events onboard in collaboration with the event team.

Your work will help transform the culture and embed processes and risk management in the organization.

Main responsibilities:
• Development of risk management requirements and documentation
• Maintaining existing risk register
• Monitor current risk measures
• Assist the management team with risk assessments
• Spread the knowledge of risk management among colleagues both at HQ and on board
• Facilitate risk and process workshops
• Training of employees in risk & process management
• Contribute to the achievement of the 2023 passenger target
• Maintain and develop risk management processes
• Help develop a wayfinding strategy for our ships
• Help with coordination of themes & events onboard.

During certain periods there might be other tasks than above that requires your time.

Your profile:
• Studying risk management at some degree – for instance "Emergency and Risk Management."
• Great interest in processes
• Structured and organized
• Ready to sail Oslo-Frederikshavn-Copenhagen occasionally when the job requires it
• Flexible when busy periods
• Comfortable with taking the lead and decision-taking
• Can lead meetings and conference calls
• Excellent communication and motivational skills
• Interest in event coordination.

The job is estimated to approximately 15-20 hours a week, but DFDS is very flexible – in periods there might be less hours a week and some with more hours.

We are conducting interviews on a day-to-day basis and are very eager on finding the right candidate as soon as possible.
If you have any questions regarding this position, please contact Event & Process Team Leader - Kasper Wilquin at kawil@dfds.com.

Bedrift

DFDS AS

Søknadsfrist

30.06.2022

Utdanningskrav:

Påkrevet

Arbeidserfaring:

Ønskelig

Adresse:

, Copenhagen
Region Hovedstaden
search.country.DENMARK

Antall stillinger:

1

karriere-kode:

4653895