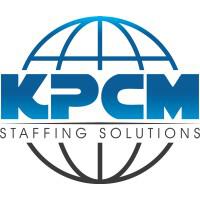 Bedrift

KPCM AS

Søknadsfrist

Snarest

Stillingsfunksjon

Ingeniør

Heltid/Deltid

Heltid

Ansettelsesform

Prosjekt

Bransje

Oljeindustri

Utdanningskrav

Teknisk fagskole

Arbeidserfaring

2-5 år

Ønsket Språk

English, Norwegian

Adresse

4020, STAVANGER
STAVANGER
Norge

Antall stillinger

1

Kompetanseområder

Documentation / LCI

Management

Structural

karriere-kode

4735174

Oppdatert 23.11.2022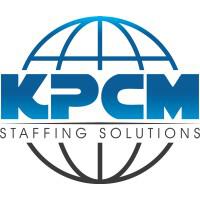 KPCM AS
Structural Analyses Engineer looking for a job?
Structural Analyses Engineer (00305)
Oljeindustri
We are on behalf of our client looking for a Structural Analyses Engineer for a project in Stavanger, Norway.
Responsibilities and tasks:
Analysis topside structures temporary and in-place phases
Analyses, calculations and documentation
Qualifications & personal attributes:
Strong analytical skills and mindset
Independent team player
Ability to manage projects effectively and meet deadlines
Bachelor- or master degree or technical school
Knowledge of topside structural analyses, hand calculations and documentation of main, secondary and outfitting steel for temporary phases, construct/load out/transport/lift and install, and in place.
The candidate should be well familiar with AKSO routines and have worked in Norway. Programs: GeniE, USFOS, Mathcad, StruProg
Good communicative skills in Norwegian and English
To be considered for this position you must have a valid work permit in Norway (or being located within the EU).
Duration:
Start date: 01.09.2022
End date: 30.06.2023 (with possible extension)
Job ID: 00305

Bedrift

KPCM AS

Søknadsfrist

Snarest

Stillingsfunksjon

Ingeniør

Heltid/Deltid

Heltid

Ansettelsesform

Prosjekt

Bransje

Oljeindustri

Utdanningskrav

Teknisk fagskole

Arbeidserfaring

2-5 år

Ønsket Språk

English, Norwegian

Adresse

4020, STAVANGER
STAVANGER
Norge

Antall stillinger

1

Kompetanseområder

Documentation / LCI

Management

Structural

karriere-kode

4735174

Oppdatert 23.11.2022