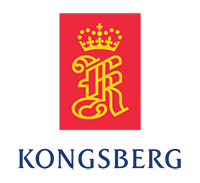 Bedrift

Kongsberg Gruppen

Søknadsfrist

31.07.2022

Stillingsfunksjon

Procurement

Stillingstype

Day

Bransje

Holdingselskaper

Utdanningskrav

Påkrevet

Arbeidserfaring

Ønskelig

Adresse

, Kraków
małopolski
search.country.POLAND

Antall stillinger

1

karriere-kode

4695920

Oppdatert 09.07.2022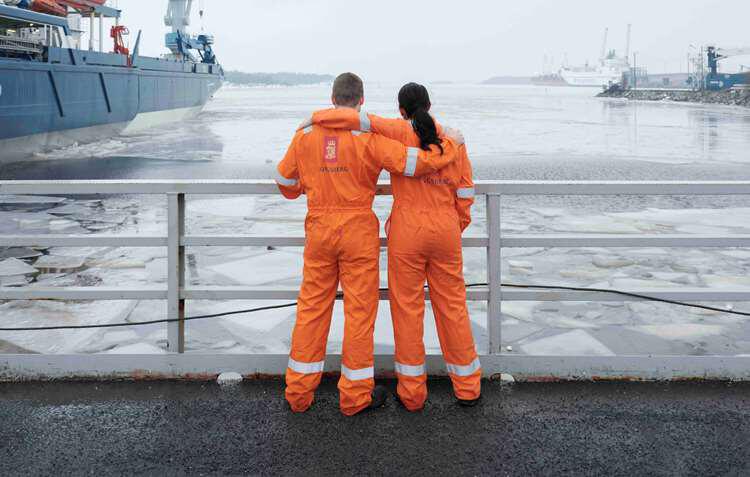 Utgått annonse
Søknadsfristen for denne jobbmuligheten er passert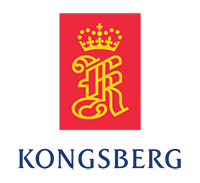 Kongsberg Gruppen
Strategic Buyer - Direct Procurement
Holdingselskaper
Kongsberg Maritime CM Sp.z o.o. - Regional Purchasing Office in Cracow is looking for an experienced and talented person responsible for managing purchasing processes within selected direct categories.
Key accountabilities:
Supporting development of and execute sourcing strategies to drive immediate and long-term improvements in Quality, Cost and Delivery, with engagement and support of key stakeholders
Project managing source and method change and/or NPI sourcing within the strategy to meet all program milestones
Leading commercial negotiations to achieve the best overall value for KONGSBERG, and ensuring that supplier commercial issues are resolved efficiently and effectively
Leading specific supplier relationships fulfilling the accountabilities of supplier leadership and development and creating strategies where applicable
Consulting with Marine Global Commodity Manager(s) and Naval Purchasing Managers to develop and ensure alignment of strategy across the wider Marine business
Managing the work queue, including the sourcing of parts/services, and raising and management of purchase documents within the purchasing ERP system as appropriate, with compliance to all required customer and governmental regulations
Business Development - where designated, develop and select supply chains to support Naval business growth including technology acquisition programs, developing in-country/localization requirements, and driving lowest compliant cost
Qualifications, skills and experience:
Experience in direct procurement, sourcing strategy, category management and negotiation is desirable
Higher Education (degree in engineering, economy, or international business)
Understanding manufacturing or service processes and the cost drivers
Understanding the Total Cost of Acquisition impact
Understanding Export Control regulations
CIPS qualifications would be desirable
Experience with direct purchasing, industrial categories (e.g. machined parts, welded parts, forgings, castings)
Willingness to travel regionally and internationally
Global outlook and exposure to different challenges, cultures and ways of working
Excellent written and spoken English
What we offer:
Working in an internationally environment/stable company with established position in Poland and global market
Participation in various development trainings
Unique atmosphere in a team sharing expertise
Employment contract
Attractive salary and benefits
Interesting experience and opportunity for personal development
If you would like to apply for the above-mentioned position, send your CV in English.
We are looking to invent our future and make a safer and healthier planet for all of us. To do this we need to look forward, see possibilities and apply ourselves to change things for the better. If our future sounds like yours, why not get in touch?
We kindly inform you that we contact only chosen candidates.
Bedrift

Kongsberg Gruppen

Søknadsfrist

31.07.2022

Stillingsfunksjon

Procurement

Stillingstype

Day

Bransje

Holdingselskaper

Utdanningskrav

Påkrevet

Arbeidserfaring

Ønskelig

Adresse

, Kraków
małopolski
search.country.POLAND

Antall stillinger

1

karriere-kode

4695920

Oppdatert 09.07.2022