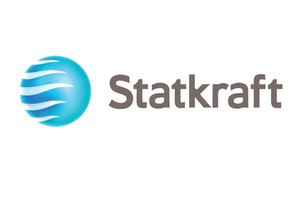 Bedrift

Statkraft AS

Søknadsfrist

01.08.2022

Bransje:

Kraftproduksjon

Utdanningskrav:

Påkrevet

Arbeidserfaring:

Ønskelig

Adresse:

0283, OSLO
OSLO
Norge

Antall stillinger:

1

karriere-kode:

4598451

Oppdatert 26.05.2022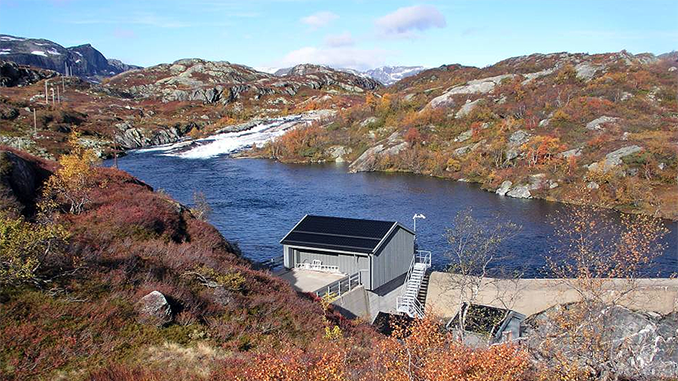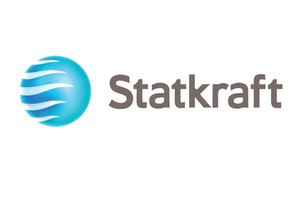 Statkraft AS
Solar Project Manager Germany (m/f/d)
Kraftproduksjon
Why Statkraft?
Statkraft has been making clean energy possible for over a century. That's what we offer. 125 years of unrivalled expertise in supplying the world with what it needs most. We envision a world that runs entirely on renewable energy. Because in the fight against climate change, we don't see renewable energy as part of the solution – we believe it must be the solution. With us, you'll shape a career that is truly forward-facing with many amazing opportunities and offerings to match.
Working in European Wind and Solar
The business area European Wind and Solar (E) is responsible for development and ownership of wind and solar assets in Europe. The business area is also responsible for the project execution of large projects in Statkraft, the group procurement function and development of new business opportunities.
We are currently looking to recruit an experienced Programme Manager to oversee the delivery of our German solar pipeline and strengthen the business area's Project Delivery Unit in Germany. The team is responsible for the project execution of large-scale infrastructure renewable projects of onshore wind, solar and battery storage across Europe. You will report to the Project Delivery Director who has responsibility across Northern Europe.
Your role
As a Solar Programme Manager, your main responsibilities will be to oversee the construction of the first solar projects in Germany by organising, leading and ensuring effective management and administration of the Project, this includes:
Managing the inputs from technical design team to finalize the design of the projects.
Execution of the agreed contracting strategy supported by the procurement team.
Adhere to the project specific HSSE requirements as well as aligning with our company governance to monitor, control and improve.
Ensure continuous planning and follow up of cost, time and quality & reporting on projects status to senior management.
Coordination of project team including external consultants, contractors and service providers.
Maintain strong internal and external stakeholder communications throughout all project phases, ensuring alignment.
Grow the project delivery team in Germany to match the needs of the solar development pipeline.
About you:
We look for an experienced Project Manager Solar with the essential skills to future-proof our business and renewable energy solutions. That includes:
University degree in engineering or natural sciences or similar degree
Extensive work experience in a similar field of managing renewable energy development projects with a proven track record of delivering renewable/large scale infrastructure projects through construction.
Experience managing the construction of 110kV grid connections and utility scale PV plants in Germany, experience with other renewable technologies is an advantage
Demonstrated experience of having full responsibility for management of project budgets and schedules from early stage development to construction.
Strong communication, relationship building and good management skills including organisational ability and a target oriented; demonstrated ability to prioritize.
Excellent application of Microsoft Excel, Word, PowerPoint, Project (or equivalent), AutoCAD (working knowledge), Share-point and other applications.
Excellent communication skills in English and German.
What we offer
An opportunity to work with renewable energy and contribute to a low emission society
Unlimited learning opportunities at various levels of the organization including LinkedIn learning and inspiring leadership programs
The chance to grow your career alongside a truly global network of experts, leaders, specialists and graduates from different countries and backgrounds
A working environment characterized by competence, responsibility and innovation
A diverse workplace with regards to gender, age and cultural background
Competitive terms of employment and benefit scheme
Statkraft manages critical infrastructure and services in several countries. The applicant must be eligible for security clearance and authorisation.
Location: Flexible Statkraft has its main office in Düsseldorf however, the projects are all located nearer to Berlin
Bedrift

Statkraft AS

Søknadsfrist

01.08.2022

Bransje:

Kraftproduksjon

Utdanningskrav:

Påkrevet

Arbeidserfaring:

Ønskelig

Adresse:

0283, OSLO
OSLO
Norge

Antall stillinger:

1

karriere-kode:

4598451

Oppdatert 26.05.2022