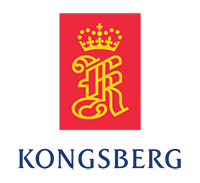 Bedrift

Kongsberg Gruppen

Søknadsfrist

01.09.2022

Stillingsfunksjon:

IT

Stillingstype:

Day

Bransje:

Holdingselskaper

Utdanningskrav:

Påkrevet

Arbeidserfaring:

Ønskelig

Adresse:

, Horten
HORTEN
search.country.NORGE

Antall stillinger:

1

karriere-kode:

4711172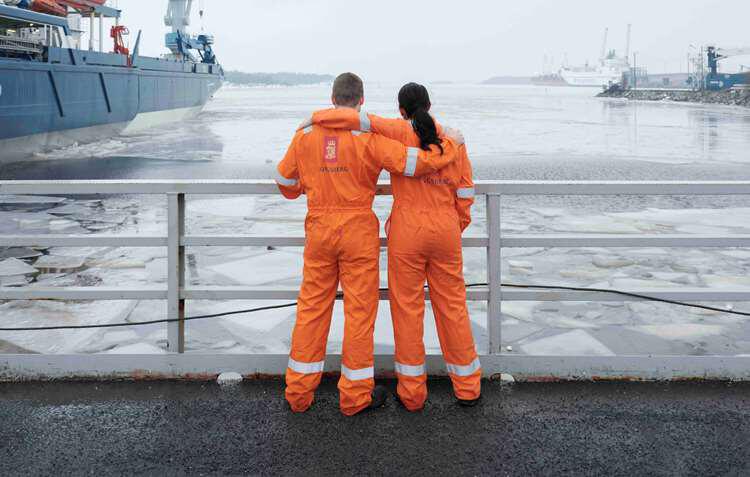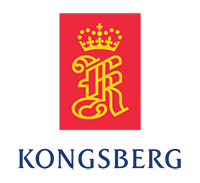 Kongsberg Gruppen
Software Engineer Embedded R&D
Holdingselskaper
Kongsberg Maritime, a subsidiary of KONGSBERG, is a global marine technology company, providing innovative and reliable technology solutions for all marine industry sectors including merchant, offshore, subsea and naval. Headquartered in Kongsberg, Norway, the company has manufacturing, sales and service facilities in 34 countries.
To meet an exciting and sustainable future, we are seeking an embedded software engineer to help develop products for underwater positioning and communication.
Our world class products are used in a wide range of subsea operations such as deep- water research, subsea installation, AUV, USV and mapping surveys. The product range includes systems such as HiPAP, cNODE, HAIN and complementary sensors.
What you will be working on
You will be joining a dedicated group of software engineers developing desktop and embedded applications for acoustic positioning and communications systems. We are strengthening the team and are looking for software developers eager to make a difference.
You will be working on development of embedded software in our products. On a day-to-day basis you will be involved in software system design, specification, development, implementation, and test. We design and develop our own embedded hardware platforms. You will also contribute to real life testing of the products onboard our research vessels in Horten.
What we can offer you
A competitive salary and benefit packages, good pension and insurance scheme.
An inspiring work environment with the possibility to work with sustainable and exciting solutions for the future.
Good development opportunities in an international environment.
Work in a team and independently.
Flexible work hours and holiday arrangements.
Qualifications and experience
B.Sc / M.Sc in software programming, electronics or similar
Some years relevant experience is preferable, but recently graduated will also be evaluated
Embedded programming in C and C++ (C++11 or newer preferably)
Familiarity with tools and toolchains like CMake, GDB and ARM-GCC
Microcontrollers, ARM platforms
Real-time programming, real time operating systems
Fluent in English
It is beneficial with experience within one or more of the following areas:

Communication technology
Hardware interfacing
Software design
This employment may require security clearance by the Norwegian National Security Authority. For more information visit www.nsm.no.
You are able to
Act on own initiative, make things happen and accept responsibility for the results
Demonstrate specialist knowledge and expertise in own area
Co-operate well with others, share knowledge, experience, information and support others in the pursuit of team goals
Point of contact
Eirik Grythe, +47 99521914 eirik.grythe@km.kongsberg.com
Bedrift

Kongsberg Gruppen

Søknadsfrist

01.09.2022

Stillingsfunksjon:

IT

Stillingstype:

Day

Bransje:

Holdingselskaper

Utdanningskrav:

Påkrevet

Arbeidserfaring:

Ønskelig

Adresse:

, Horten
HORTEN
search.country.NORGE

Antall stillinger:

1

karriere-kode:

4711172