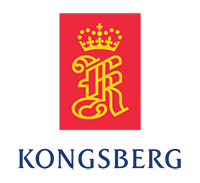 Bedrift

Kongsberg Gruppen

Søknadsfrist

16.05.2022

Stillingsfunksjon:

Manufacturing

Stillingstype:

Day

Bransje:

Holdingselskaper

Utdanningskrav:

Påkrevet

Arbeidserfaring:

Ønskelig

Adresse:

3616, KONGSBERG
KONGSBERG
Norge

Antall stillinger:

1

karriere-kode:

4598419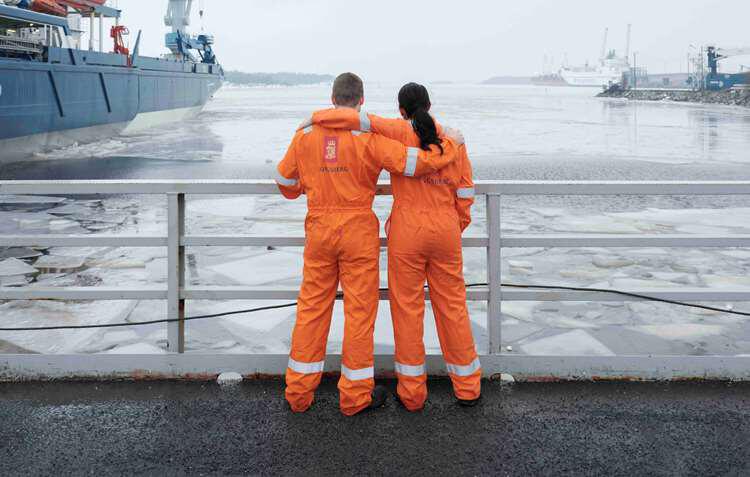 Utgått annonse
Søknadsfristen for denne jobbmuligheten er passert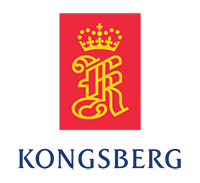 Kongsberg Gruppen
Skilled worker panel fitter / Fagarbeider Tavlemontør
Holdingselskaper
We are looking for a skilled and motivated panel fitter for our Production in our divison Sensor & Robotics. You must in collaboration with our project department, be able to plan work and execution on an independent basis.
You have a certificate of apprenticeship (Fagbrev) as panel fitter or other relevant certificate combined with experience from panel fitting. Periodically also other assembly and testing work in our production must be expected.
Qualifications and experience
Certificate of apprenticeship (Fagbrev), or relevant experience can be compensated (electrics, production electrician or other similar work)
Norwegian and English orally and in writing must be mastered
Experience from use of ERP systems will be an advantage
You are able to
act on own initiative, make things happen and accept responsibility for the results
adhere to company rules and procedures and execute plans with commitment and determination
use a methodical and systematic approach
communicate in a clear, precise and structured way
co-operate well with others, share knowledge, experience, information and support others in the pursuit of team goals
What we can offer you
An exciting and important position working for the world-leading supplier of maritime solutions
An inspiring and safe work environment
Personal development and career opportunities
Competitive pay and benefits
Competitive terms including attractive insurance policies and pension schemes
We offer the possibility to work with sustainable and exciting solutions for the future
Work location
Grilstad, Trondheim
Point of contact
Arne O. Flataas, Department Manager, Sensor & Robotics
arne.otto.flataas@km.kongsberg.com
Knut E. Haltstrand, Section Manager Sensor & Robotics.
knut.egil.haltstrand@km.kongsberg.com
Kongsberg Maritime, a subsidiary of KONGSBERG, is a global marine technology company, providing innovative and reliable technology solutions for all marine industry sectors including: merchant, offshore, subsea and naval. Headquartered in Kongsberg, Norway, the company has manufacturing, sales and service facilities in 34 countries. Kongsberg Maritime is part of KONGSBERG, an international, knowledge-based group delivering high-technology systems and solutions to clients within the oil and gas industry, merchant marine, defence and aerospace
Our Sensors and Robotics division develops and delivers world class connected sensors and smart robotics for Marine, Research and Naval applications. The division has the responsibility for KM's leading offering of Underwater Mapping systems, Underwater Positioning, Marine Robotics, Fishery and Naval Sensors, Precision Positioning and Sensing Solutions.
At Kongsberg, we believe in tackling challenging problems and delivering extreme performance for extreme conditions. We do that through excellent products and services developed for delivering the greatest benefits to our customers.
WORLD CLASS – through people, technology and dedication
Bedrift

Kongsberg Gruppen

Søknadsfrist

16.05.2022

Stillingsfunksjon:

Manufacturing

Stillingstype:

Day

Bransje:

Holdingselskaper

Utdanningskrav:

Påkrevet

Arbeidserfaring:

Ønskelig

Adresse:

3616, KONGSBERG
KONGSBERG
Norge

Antall stillinger:

1

karriere-kode:

4598419