Bedrift

DFDS AS

Søknadsfrist

17.08.2022

Stillingstype:

Night

Utdanningskrav:

Påkrevet

Arbeidserfaring:

Ønskelig

Adresse:

, Belfast
Northern Ireland
search.country.UNITED KINGDOM

Antall stillinger:

1

karriere-kode:

4704069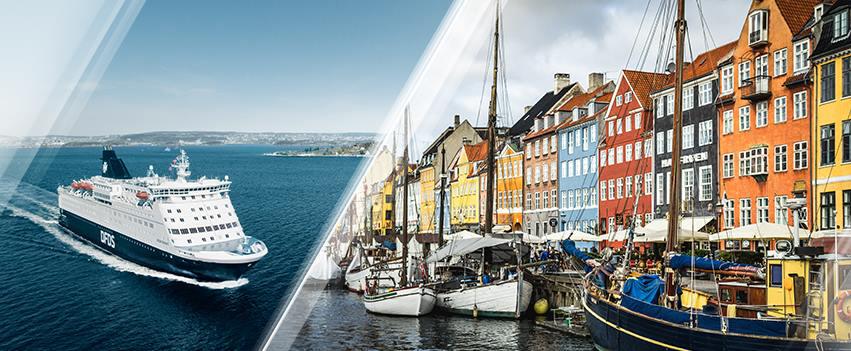 DFDS AS
Shift Manager (Night Shifts)
We're passionate about delivering an excellent service to our customers and have a vacancy at our Belfast. Following a colleague taking a new role in the business, we are seeking a Shift Manager to lead our current team. Ensuring our Distribution Centre continues to optimise efficiencies, with a positive attitude, helping to achieve our common goal of 'Our Customers' experience.
We need you to work night shifts, as part of a two-week rotational shift pattern. You'll be responsible for managing all warehouse activities to add value to the business, utilising KPI's to monitor and track performance, delivering detailed reports. Resilient people skills are key, ensuring resources are utilised and well led, whilst maintaining performance in line with company guidelines. An ability to train your colleagues ensuring Health & Safety, Environmental & Food Safety standards are maintained but continually looking for improvements to strengthen our customer experience & cooperation. It's a great development role as you'll be supporting the running of the business in the absence of the leadership team.
We are looking for an experienced strong leader from the logistics sector, who can motivate, develop & engage the team throughout, whilst ensuring company standards are maintained with a high level of accuracy. Previous use of Warehouse Management systems would be beneficial, with an eagerness to further develop and increase responsibilities within the role. Are you driven with a desire to succeed??
Now about what we can give you. You'll become part of a great business who take our people development seriously. You'll be able to access some fantastic benefits such as:
Pension: Opportunity to join our Company Pension Scheme after successful completion of probation
Holiday Purchase Scheme

Health Plan with HSF –Includes benefits like money back on dentistry and glasses etc.
Free ferry travel for up to 4 guests between Dover and Calais / Newcastle and Amsterdam with no limit on trips
Who We Are…. DFDS provides shipping and transport services in Europe, generating annual revenues of EUR 1.9bn. To over 8,400 freight customers, we deliver high performance and superior reliability through shipping and port terminal services, and transport and logistics solutions. For six million passengers, we provide safe overnight and short sea ferry services. Our 10,000 employees are located on ships and in offices across more than 20 countries. DFDS was founded in 1866, is headquartered in Copenhagen, and listed on Nasdaq Copenhagen. In the UK, DFDS prides itself on having signed the Armed Forces Covenant and membership of the Apprenticeship Diversity Champions Network.
Interested? Apply now! So, if you have a desire to work in one of Northern Europe's leading shipping and logistics company, please send us across your CV!
Bedrift

DFDS AS

Søknadsfrist

17.08.2022

Stillingstype:

Night

Utdanningskrav:

Påkrevet

Arbeidserfaring:

Ønskelig

Adresse:

, Belfast
Northern Ireland
search.country.UNITED KINGDOM

Antall stillinger:

1

karriere-kode:

4704069