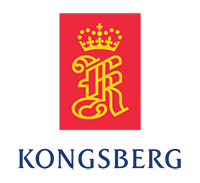 Bedrift

Kongsberg Gruppen

Søknadsfrist

19.05.2022

Bransje:

Holdingselskaper

Utdanningskrav:

Påkrevet

Arbeidserfaring:

Ønskelig

Adresse:

, Navi Mumbai
Maharashtra
search.country.INDIA

Antall stillinger:

1

karriere-kode:

4568699

Oppdatert 20.04.2022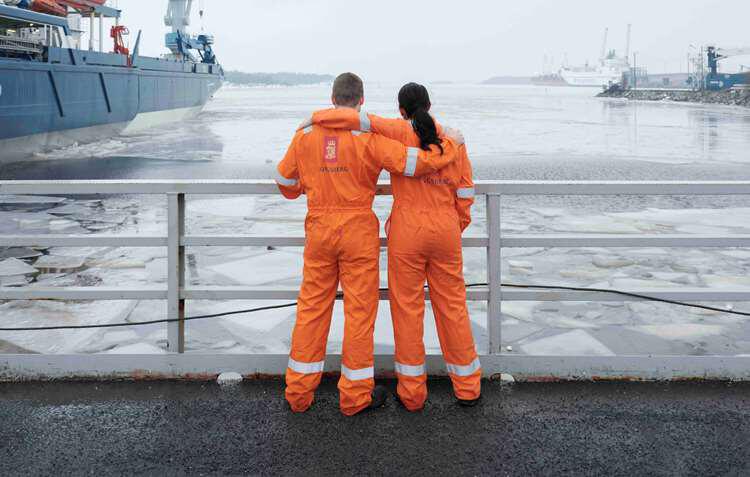 Utgått annonse
Søknadsfristen for denne jobbmuligheten er passert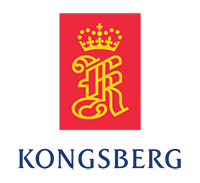 Kongsberg Gruppen
Service Engineer Specialist/ Technical Advisor
Holdingselskaper
1. Qualification
• B.E. /M.E. / Diploma in Mechanical or equivalent
2. Experience
• 8+ years of relevant industry experience with excellent performance and track record.
• Exp in Mechanical, hydraulic & Propulsion Systems
• Exp in Thrusters TT/TV, AQM FP/CP/ Liaaen, CPP, Gears etc.
• Experience of Kongsberg products will be preferred
3. Skills
• Self-motivated with ability to work independently
• Strong colleague/ customer /subcontractor interfacing skills.
• Strong interpersonal and leadership skills.
• Commercial awareness and ability to communicate at all levels regarding technical matters.
• Willing to take on challenging assignments.
• Experience of engaging with customers in a pressured environment
• Accreditation by respective skilled owner, proven track record of problem-solving skills and customer management.

4. Roles & Responsibilities
• Installation- technical consultation and installation assistance to on-site personnel or Customer.
• Start-up- Customer pre-consultation, site readiness preparation, start-up monitoring, assist and train
• Equipment Maintenance –perform routine maintenance on equipment
• Repairs – repairing machines and systems, including rebuilds
• Troubleshooting-determine causes of operating errors and taking action to remedy the problem
• Equipment selection-determining correct tools and equipment required to perform the job
• Record Activity – complete service reports, record repairs, warranty and maintenance performed.
• Provide installation expertise at customer sites as well as conducting pre-installation assistance.
• Read and review drawings, specifications and other documentation to prepare for start-up or service
• Responsible for on-site training of customer
• Build customer relationship in a professional manner through solution-oriented communications and service, providing both on-site and remote support.
• Work with engineering, project management, spare parts and management groups to resolve escalated problems
• Make technical recommendations for maintenance.
• Comply with all safety policies, practices and procedures at all times. Develop and maintain safe habits and practices with regard to safety requirements on site and report any breaches or concerns on health and safety matters.
• Ensure all materials, tools and equipment provided to you, are kept safe, and secure. Ensure all are calibrated in good working order.
• Assist the spare parts department with recommended spare parts and wear parts to existing and new customers
• Lead critical projects
• Support customers and In-house (Sales, Admin and Operations).
• Ensure that guidelines and standards of work expected by company are understood and met.
• Maintain a professional appearance and manner at all times, consistent with client and company expectations, and in doing so help to promote the image of the Company.
• Set a good example to colleagues by completing all necessary Company documentation punctually and in accordance with any guidelines or schedules issued (including Time Sheets, Expense Claims, Service Reports, etc.).
Bedrift

Kongsberg Gruppen

Søknadsfrist

19.05.2022

Bransje:

Holdingselskaper

Utdanningskrav:

Påkrevet

Arbeidserfaring:

Ønskelig

Adresse:

, Navi Mumbai
Maharashtra
search.country.INDIA

Antall stillinger:

1

karriere-kode:

4568699

Oppdatert 20.04.2022