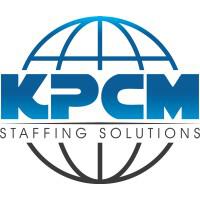 Bedrift

KPCM AS

Søknadsfrist

Snarest

Stillingsfunksjon

Engineer

Heltid/Deltid

Heltid

Ansettelsesform

Prosjekt

Bransje

Energy

Utdanningskrav

Bachelor

Arbeidserfaring

5-8 years

Ønsket Språk

English, Norwegian

Adresse

6517, KRISTIANSUND N
KRISTIANSUND
Norge

Antall stillinger

1

Kompetanseområder

karriere-kode

4874723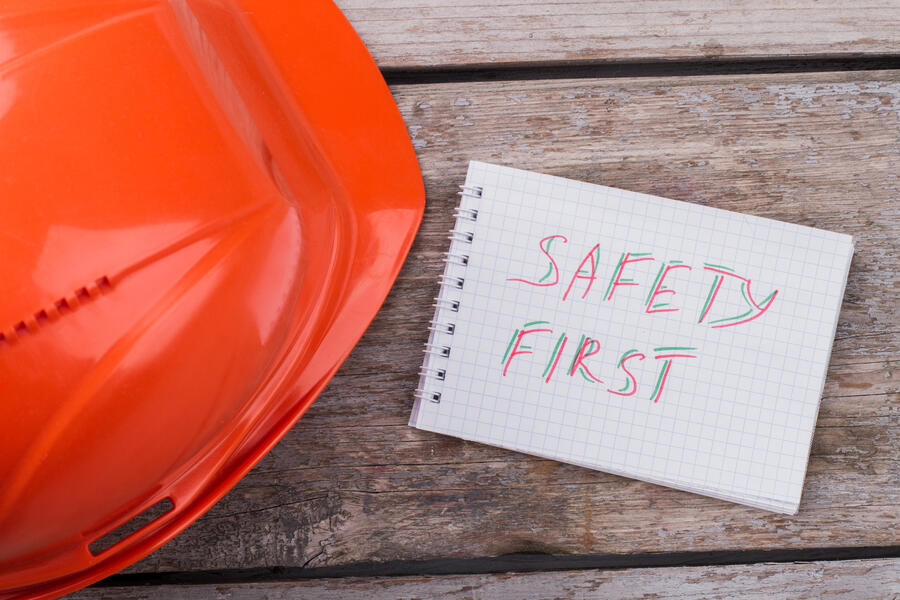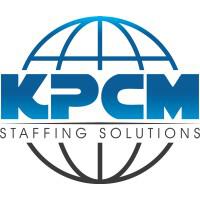 KPCM AS
Senior Technical Safety Engineers (00377)
Energy
We are looking for Senior Technical Safety Engineers (4) for a project in Kristiansund, Norway.
Responsibilities and tasks:

Responsible for management of aspects of technical safety and technical working environment in accordance with Norwegian regulations, standards (e.g. Norsok S-001 & S-002) but also Shell DEPs, and client's procedures and way of work (PEM).
Safety Discipline responsible engineer, chairman of safety review meetings such as HAZID and HSE layout design review.
Qualifications & personal attributes:
Master of Science with 5 years of relevant experience, or bachelor's degree with 7 years of relevant experience.
Proficient in Microsoft Office. Experience with MIPS and TIME is an advantage.
Familiar with Norske Shell's DEPs and overall process safety and barrier management philosophies.
Great communication skills.
Good knowledge of English both verbal and written.

To be considered for this position you must have a valid work permit in Norway (or being located within the EU).

Duration:
Start date: ASAP
End date: 31.12.2024
Job ID: 00377
Bedrift

KPCM AS

Søknadsfrist

Snarest

Stillingsfunksjon

Engineer

Heltid/Deltid

Heltid

Ansettelsesform

Prosjekt

Bransje

Energy

Utdanningskrav

Bachelor

Arbeidserfaring

5-8 years

Ønsket Språk

English, Norwegian

Adresse

6517, KRISTIANSUND N
KRISTIANSUND
Norge

Antall stillinger

1

Kompetanseområder

karriere-kode

4874723