Detaljer
Bedrift

DNB ASA

Søknadsfrist

31.12.2019

Sted:

Oslo/Bergen

Stillingsfunksjon:

Full-time

Stillingstype:

Day

Bransje:

Bank, finans og forsikring

Utdanningskrav:

Påkrevet

Arbeidserfaring:

Ønskelig

Fylke:

Oslo

Arbeidssted:

Oslo/Bergen

Land:

NORGE

Antall stillinger:

karriere-kode:

2094732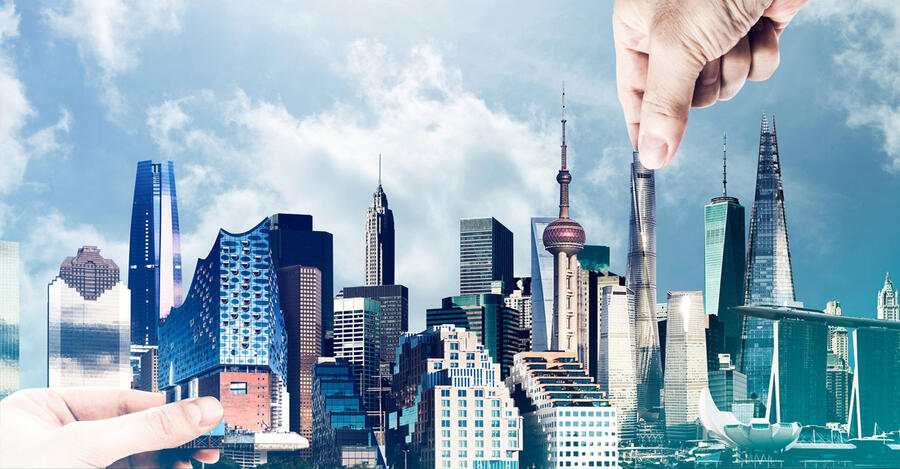 Utgått annonse
Søknadsfristen for denne jobbmuligheten er passert
Senior Software Engineers
About DNB
DNB is Norway's largest bank with more than 2 million customers on a daily basis. We provide services within private / business banking, asset management, pension and more. Helping Norwegians moving billions of NOK every day through seamless experiences and intuitive user journeys giving them advice on the way.
DNB - The technology company
We are now switching gears and our vision is to be known in the engineering community as a technology company with a banking license. To do this we need to strengthen our engineering community even further by hiring experienced and passionate engineers to help drive the change.
Who we are
The tech department in DNB is working in a highly versatile environment where we solve problems within most big technology areas such as highly scalable systems, big data, cloud, mobile apps, security and more.
We are on a transformational journey where we are moving away from project based initiatives to more stable and agile and autonomous product teams. We strive to establish a great engineering culture of freedom and responsibility with well-defined career opportunities for engineers to grow. Whenever possible we run with the devops model –" You build it, you run it".
What we need
We are looking for pragmatic Senior Software Engineers who believes in the DevOps model. You have a passion for great craftsmanship and some battle scars obtained by failing a few times before. Experience from cloud environments such as AWS and Azure is a bonus since most of our new efforts will be cloud based. You have a high sense of responsibility and can work autonomously while leading and inspiring others technologically.
If you are as excited as we are about the future technology focused DNB please reach out for an informal chat on how you can fit in!
What you get
Competitive terms, a strong environment within the field of technology and good career opportunities. In addition to this we offer good pension conditions, employee terms on DNB's products, insurance schemes, resorts in Norway and abroad, sports, cultural and other activities plus a range of discount schemes.
Stillingsannonse på karriere.no
70.000+ unike brukere/mnd
Over 75.000 CVer registrert
Motta alle søknader ett sted
Integrasjon Nav, Finn og lokalaviser
Annonsering i sosiale medier