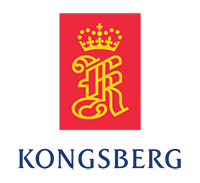 Bedrift

Kongsberg Gruppen

Søknadsfrist

11.12.2022

Bransje

Holdingselskaper

Utdanningskrav

Påkrevet

Arbeidserfaring

Ønskelig

Adresse

, Kongsberg
KONGSBERG
search.country.NORGE

Antall stillinger

1

karriere-kode

4868190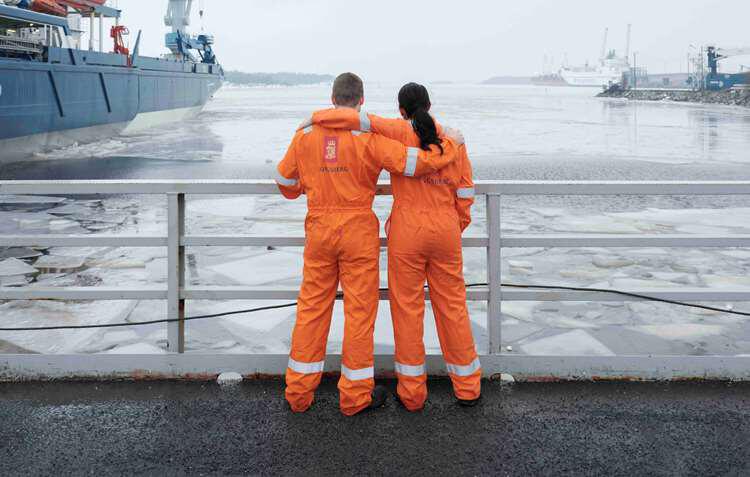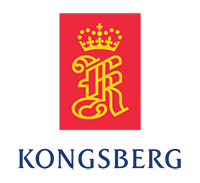 Kongsberg Gruppen
Senior Service Engineer
Holdingselskaper
Would you like to travel the world, further build your existing competence, experience and get to know many motivated new colleagues?
Our technical solutions have success in the market; the goal is to maintain and strengthen this position in the future. To succeed on this, we are looking for Service Engineers with the applicable competence that accepts the challenge of extensive travelling world-wide. If you want to join our team, please apply!
At Field Service Navigation we are responsible for our sailing fleet with installed K-Bridge & K-Nav Navigation systems. We have one of the most advanced and sophisticated Navigation systems in the industry and are always pushing for new innovations. We support complete Navigation systems where we also integrate other systems like, DP and Automation in to one full solution for the customer. We have installation on Drilling rigs, Tankers, LNG, Cruises, Mega yachts and much more.
To thrive in this job, we think you are a self-driven person with a positive attitude that likes to collaborate in a team, but also independently. It is important for you to deliver good quality and are service minded towards internal and external customers.
We are a strong value-based company, living our core values; Collaborative, Innovative, Determined, and Reliable.
Main tasks and responsibilities:
Technical support, assistance and service for navigation systems world-wide
Communicate to support customers by telephone, e-mail, remote connection and face to face
Engineering and Production of technical documentation
Software and hardware configuration
Technical commissioning and installation
Qualification and experience:
5+ years of experience and knowledge of marine equipment and navigation systems or navigational related equipment
Relevant technical education
Good communication skills in English and Norwegian, both spoken and written
Must meet the health requirements that apply for offshore work
Experience with project engineering is preferred
This employment may require security clearance by the Norwegian National Security Authority.
You are able to
Act on own initiative, make things happen and accept responsibility for the results
Build a useful network of contacts and relationships and utilize it to achieve set goals
Use a methodical and systematic approach, plan ahead, define clear priorities and allocate resources effectively
Analyse complex issues and problems and come up with rational judgments
Demonstrate specialist knowledge and expertise in own area
Co-operate well with others, share knowledge, experience, information and support others in the pursuit of team goals
What Offer:
You will be a key person in an exclusive, technical working environment
Career opportunities in an international company
High degree of flexibility, responsibility, and challenges.
Travelling worldwide
Good work environment with a culture to succeed together
Applications will be evaluated on an ongoing basis, so don't hesitate to apply.
Place of work will be Kongsberg
Contact person:
Kristian Bjørnstad, Group Manager Navigation GCS
Our Global Customer Support division is responsible for Kongsberg Maritimes services, upgrades and support in the aftermarket. Our 2300 employees are present in 35 different countries around the world. During the operational lifetime of more than 30.000 installations, we ensure cost-efficient delivery of services, upgrades and spare parts in order to secure availability and predictability to our customers.
At Kongsberg, we believe in tackling challenging problems and delivering extreme performance for extreme conditions. We do that through excellent products and services developed for delivering the greatest benefits to our customers.
WORLD CLASS – through people, technology and dedication
Bedrift

Kongsberg Gruppen

Søknadsfrist

11.12.2022

Bransje

Holdingselskaper

Utdanningskrav

Påkrevet

Arbeidserfaring

Ønskelig

Adresse

, Kongsberg
KONGSBERG
search.country.NORGE

Antall stillinger

1

karriere-kode

4868190