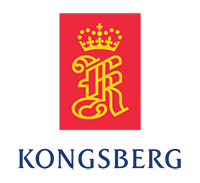 Bedrift

Kongsberg Gruppen

Søknadsfrist

31.08.2022

Bransje

Holdingselskaper

Utdanningskrav

Påkrevet

Arbeidserfaring

Ønskelig

Adresse

, Singapore
Singapore
search.country.SINGAPORE

Antall stillinger

1

karriere-kode

4665044

Oppdatert 23.06.2022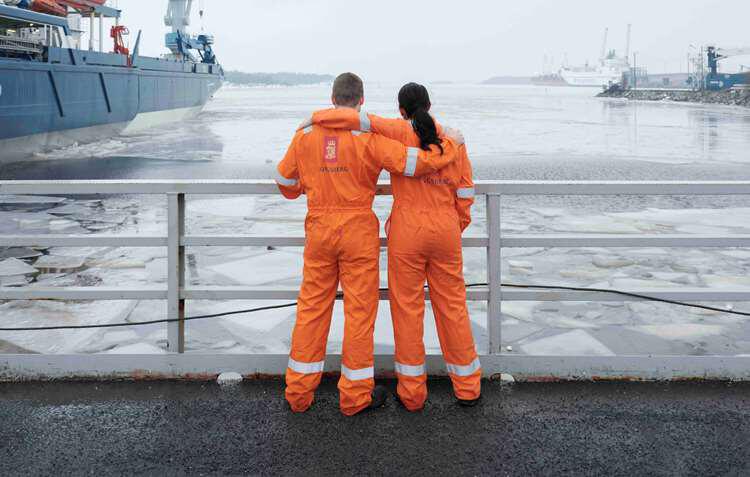 Utgått annonse
Søknadsfristen for denne jobbmuligheten er passert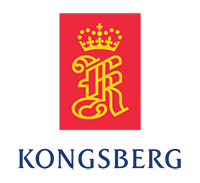 Kongsberg Gruppen
Senior Sales Manager, Seatex, APAC
Holdingselskaper
Kongsberg Maritime, a subsidiary of KONGSBERG, is a global marine technology company, providing innovative and reliable technology solutions for all marine industry sectors including: merchant, offshore, subsea and naval. Headquartered in Kongsberg, Norway, the company has manufacturing, sales and service facilities in 34 countries. Kongsberg Maritime is part of KONGSBERG, an international, knowledge-based group delivering high-technology systems and solutions to clients within the oil and gas industry, merchant marine, defense and aerospace
Kongsberg Seatex is a company within the Sensors and Robotics division in Kongsberg Maritime. Kongsberg Seatex develop and produce world class products for positioning, navigation and communication comprising GNSS, inertial, radar and electrooptical sensors and technology. We focus on further development of product-oriented businesses and operations based on a strong technology platform.
Position:
Senior Sales Manager, Seatex, APAC
Overview of Position:
Our Global Sales and Marketing Division is a global function within Kongsberg Maritime, responsible for presenting the company's total scope of products and solutions towards customers and market place. The division has over the years built up a renowned customer focused organization, determined to continuously provide the most innovative and reliable marine systems that ensure optimal operations at sea.
An exciting opportunity has arisen as a Senior Sales Manager. We are looking for a high-performing Sales Manager to help us meet our targets by keeping our company competitive and innovative. The right person will also look for cross selling other products in our portfolio as part of meeting the customer demand. Other focus areas will be cost and performance excellence to keep our offerings innovative and competitive. You will join an experienced team, and together we are responsible for maximizing our sales potential.
Responsibilities
Meet sales targets for the area of responsibility
Search and select for new dealership representation for relevant product line to expand sales network in APAC
To create and maintain customer relations
Develop sales and customer strategies for our products and solutions
Liaise with other company functions to ensure achievement of sales objectives
Preparation of quotations and manage contract negotiations
Coordinate customer activities with sales resources within KONGSBERG.
Order intake budget, prognosis short and long term.
Projecting expected sales volume and profit for existing and new products
Arranging to attend industry conferences and events.
Requirements
Education - bachelor's degree in relevant subject.
Sales and marketing experience within the maritime industry.
Knowledge about maritime positioning, navigation, communication and automation technology
Experience in customer negotiation, sales and commercial processes.
Excellent communication skills in English.
Develop an ambitious, but realistic business vision and translate it into a workable strategy
Identify commercial opportunities and have a strong positive impact on business growth and profitability
Convince and persuade others and promote plans and ideas successfully
Build a network of contacts and relationships and utilizes it to achieve objectives
Produce fresh and imaginative ideas and solutions
Communicate in a clear, precise and structured way
Pay package will be commensurate with experience
Only shortlisted candidates will be notified for interview
Bedrift

Kongsberg Gruppen

Søknadsfrist

31.08.2022

Bransje

Holdingselskaper

Utdanningskrav

Påkrevet

Arbeidserfaring

Ønskelig

Adresse

, Singapore
Singapore
search.country.SINGAPORE

Antall stillinger

1

karriere-kode

4665044

Oppdatert 23.06.2022