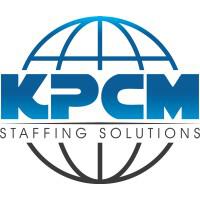 Bedrift

KPCM AS

Søknadsfrist

Snarest

Stillingsfunksjon

Ingeniør

Heltid/Deltid

Heltid

Ansettelsesform

Prosjekt

Bransje

Energy

Utdanningskrav

Bachelor

Arbeidserfaring

5-8 years

Ønsket Språk

English, Norwegian

Adresse

6517, KRISTIANSUND N
KRISTIANSUND
Norge

Antall stillinger

4

Kompetanseområder

karriere-kode

4866518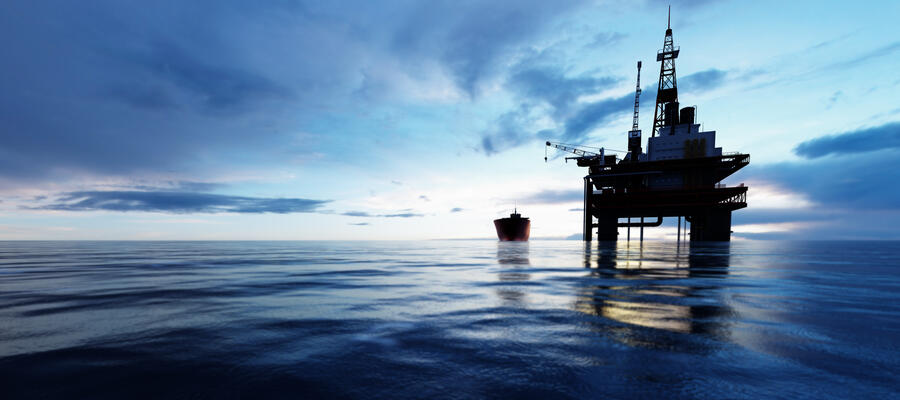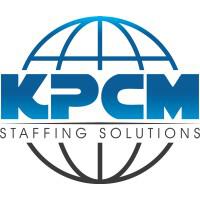 KPCM AS
Senior Process Engineers (00376)
Energy
We are looking for Senior Process Engineers (4) for a project in Kristiansund, Norway.
Responsibilities and tasks:

Process system design through all project phases; from early study work to installation.
Active participate in HAZOP, design reviews and other relevant safety reviews.
Perform and evaluate process simulations.
Develop and quality checking of process system design for main and utility process systems.
Execute according to and contribute to develop an industry leading project execution model.
Develop and quality checks of typically process deliveries, such as P&ID, PFD, process datasheets, line sizing and line list, calculation and calculation reports, process and system documentation.
Contribute to the development of methodology, tools and competency within the Process Department.
Work together with large clients within the energy industry.
Qualifications & personal attributes:
Bachelor or master's degree in Process engineering, Civil Engineering, Oil & Gas engineering, or Chemical Engineering.
Experienced and engaged process engineer with 5-10 years of experience from the energy sector.
Broad competency within process system design.
Proficient in Microsoft Office, Hysys and Unisim.

Good communication skills and able to work both independently and as part of a team.
The ability to see solutions together with meeting customer expectations and requirements.
Strong work ethic and a proactive attitude.
Solid command of English, both written and spoken.

To be considered for this position you must have a valid work permit in Norway (or being located within the EU).



Duration:
Job ID: 00376
Bedrift

KPCM AS

Søknadsfrist

Snarest

Stillingsfunksjon

Ingeniør

Heltid/Deltid

Heltid

Ansettelsesform

Prosjekt

Bransje

Energy

Utdanningskrav

Bachelor

Arbeidserfaring

5-8 years

Ønsket Språk

English, Norwegian

Adresse

6517, KRISTIANSUND N
KRISTIANSUND
Norge

Antall stillinger

4

Kompetanseområder

karriere-kode

4866518