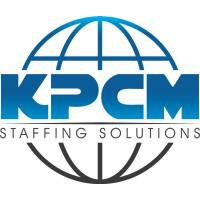 Bedrift

KPCM AS

Søknadsfrist

Snarest

Stillingsfunksjon

Engineer

Heltid/Deltid

Heltid

Ansettelsesform

Prosjekt

Bransje

Energy

Utdanningskrav

Bachelor

Arbeidserfaring

5-8 years

Ønsket Språk

English, Norwegian

Adresse

4020, STAVANGER
STAVANGER
Norge

Antall stillinger

1

Kompetanseområder

karriere-kode

4939011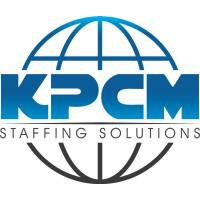 KPCM AS
Senior Mechanical Engineer - Mechanical Package Engineer (PRE) (00413)
Energy
We are on behalf of our client looking for a Senior Mechanical Engineer - Mechanical Package Engineer (PRE) for a project in Stavanger, Norway.
Responsibilities and tasks:
Perform study and execution work with responsibility of Mechanical deliveries according to client's requirements and specifications, both rotating- and static equipment.
Ensure correct quality in all delivery phases for relevant mechanical equipment.
Will coordinate multidiscipline procurement packages, in the position of Package Responsible Engineer (PRE).

Qualifications & personal attributes:
Master or bachelor's degree.
Good knowledge within relevant NORSOK standards and specific R-001 and R-002.
Knowledge within rotating equipment.
Understand the need of good relation within multidiscipline coordination and deliver accordingly.
Offshore Course: Valid offshore certificate.
Experience within offshore industry and mechanical equipment.
Knowledge with systems as Time, AVEVA-Change Manager and LCI AVEVA is a benefit.
Good communicative skills in Norwegian and English.

Duration:
Start date: 20.02.2023
End date: 31.12.2023
Job ID: 00413
Bedrift

KPCM AS

Søknadsfrist

Snarest

Stillingsfunksjon

Engineer

Heltid/Deltid

Heltid

Ansettelsesform

Prosjekt

Bransje

Energy

Utdanningskrav

Bachelor

Arbeidserfaring

5-8 years

Ønsket Språk

English, Norwegian

Adresse

4020, STAVANGER
STAVANGER
Norge

Antall stillinger

1

Kompetanseområder

karriere-kode

4939011