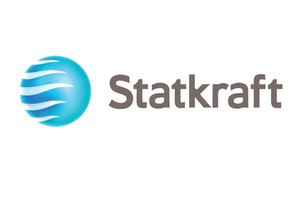 Bedrift

Statkraft AS

Søknadsfrist

30.08.2022

Bransje:

Kraftproduksjon

Utdanningskrav:

Påkrevet

Arbeidserfaring:

Ønskelig

Adresse:

0283, OSLO
OSLO
Norge

Antall stillinger:

1

karriere-kode:

4621566

Oppdatert 23.06.2022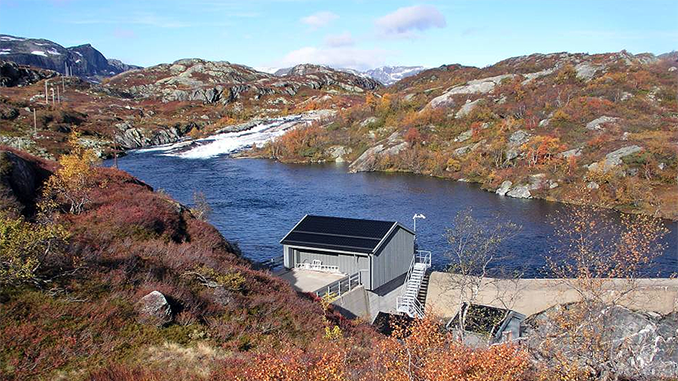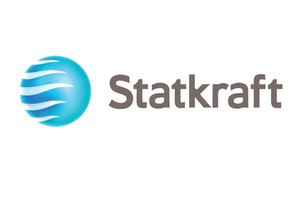 Statkraft AS
Senior Market Risk Analyst US
Kraftproduksjon
For our offices in Stamford CT/San Francisco we are currently looking to hire a
Senior Market Risk Analyst US Power
Statkraft is the largest generator of renewable energy in Europe and an established participant within the various US environmental commodities markets. As a support function to the Trading and Origination department, you will work closely with the Origination team that sources and manages a long-term portfolio of third-party renewable power contracts. This portfolio usually consists of tailor-made Power Purchase Agreements (PPAs) and longer-term sales contracts with a variety of large end customers. The origination team is responsible for the origination, pricing, structuring, and portfolio management of all bilateral power and Renewable Energy Credits (REC) deals.
What our team does:
The Risk Management department is an independent evaluator and communicator of risk and value creation of all market activities within Statkraft. Our main responsibilities are to report on the performance and measure market risks within our trading and origination activities. We are responsible for the creation and implementation of the methodologies and all tools used in this regard. The ongoing growth in Statkraft activities and the complexity of the portfolios create a most challenging and interesting work environment.
Your role:
You will report directly to the Finance & Risk Director of Statkraft US.
You will be responsible for the market risk management of Statkraft's origination activities in the US.
You will work closely with Statkraft's Risk department in Europe to improve the risk infrastructure for the US origination activities.
You will ensure a clear communication of profit/loss and risk metrics for the US origination activities across the organization.
You will facilitate the appraisal and implementation of new deal structures and business proposals in close cooperation with the local credit risk manager and with other support functions in Europe.
You will contribute to the general development of the Statkraft US finance department.
Your profile:
University degree in Science, Statistics, Math, Economics, Engineering or similar
At least 5-7 years of experience in commodity risk management preferably from a US (renewable) power commodities team.
Comprehensive experience in assessing and reporting long-term risks of (renewable) power purchase agreements.
Knowledge of financial and management performance reporting
Excellent communication skills and proven ability to work well with colleagues across geographies and cross functionally.
Self-driven, pragmatic, team player willing to take initiative and full responsibility in the start-up phase of the office.
Statkraft offers:
Professional and personal development in an exciting company
A positive working environment characterised by competence, responsibility and innovation
A diverse workplace with regard to gender, age and cultural background
Competitive terms of employment and excellent benefit schemes
Challenged?
For us the ideas of our committed and ambitious colleagues make the difference. If you want to share our passion for renewable energy and be a part of tomorrow's energy world, please apply through our online application form.
Please note: Statkraft manages critical infrastructure and services in several countries. We conduct background checks on qualified applicants before hire.
Bedrift

Statkraft AS

Søknadsfrist

30.08.2022

Bransje:

Kraftproduksjon

Utdanningskrav:

Påkrevet

Arbeidserfaring:

Ønskelig

Adresse:

0283, OSLO
OSLO
Norge

Antall stillinger:

1

karriere-kode:

4621566

Oppdatert 23.06.2022