Bedrift

Kongsberg Gruppen

Søknadsfrist

30.01.2023

Bransje

Holdingselskaper

Utdanningskrav

Påkrevet

Arbeidserfaring

Ønskelig

Adresse

3616, KONGSBERG
KONGSBERG
Norge

Antall stillinger

1

karriere-kode

4951796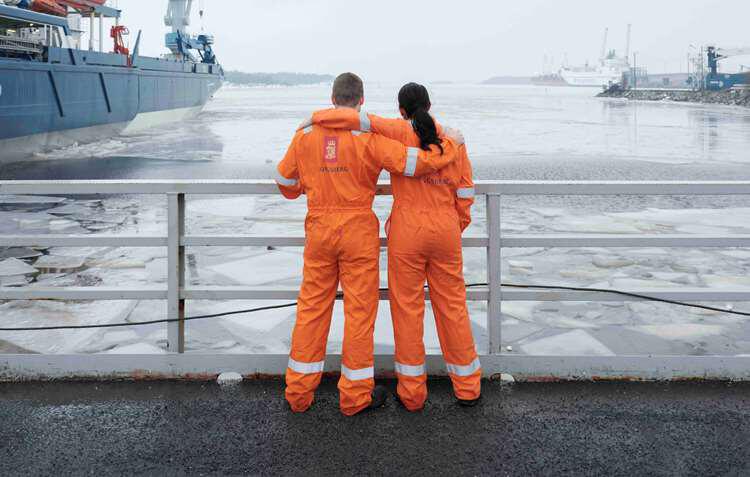 Kongsberg Gruppen
Secretary CEO Office
Holdingselskaper
KONGSBERG's CEO Office team consists of 5 employees working directly with the CEO and CFO in KONGSBERG. The team also works closely with all parts of the organization on a wide range of topics, both at corporate and regional level. Furthermore, the team is closely engaged with various external stakeholders and initiatives.
We are now looking for a secretary to strengthen the CEO Office team. The role will be an integrated part of the CEO Office team with distinct responsibilities. The position will be located the city of Kongsberg and report to VP CEO Office. Some travel will be required.
The specific tasks and responsibilities of the role will be adapted to the respective candidate, therefore there is potential to shape the role based on your personal strengths.
Main responsibilities
Supporting the CEO and CFO in managing day-to-day calendar, appointments, travel arrangements, expenses, conferences, events, etc.
Assisting with documents and material for meetings
Reviewing, tracking, and handling incoming enquiries, such as emails, invitations, and correspondence, ensuring that these are followed to resolution in a professional manner
Assisting with developing and implementing long-term processes and procedures to carry job duties forward
Administrative tasks such as preparation of meeting rooms, mail, etc.
Main qualifications
We are looking for someone who thrives in a varied and dynamic environment and has strong intrinsic motivation for doing a good job, regardless of the task at hand. Examples of qualifications that will be rated positively includes:
Demonstrated ability to work in a fast-paced international environment
Ability to work both independently and in teams
Passionate with a "can-do attitude"
Strong organisational skills and the ability to perform and prioritise multiple and constantly changing tasks concurrently, with an excellent attention to detail
Collaboration and communication skills with a high level of proficiency in written and spoken English and Norwegian
A proactive and self-driven work style
Ambition to excel and a high level of integrity
IT skills across standard Microsoft packages
Bedrift

Kongsberg Gruppen

Søknadsfrist

30.01.2023

Bransje

Holdingselskaper

Utdanningskrav

Påkrevet

Arbeidserfaring

Ønskelig

Adresse

3616, KONGSBERG
KONGSBERG
Norge

Antall stillinger

1

karriere-kode

4951796