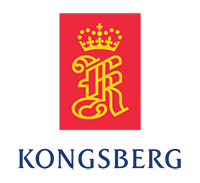 Bedrift

Kongsberg Gruppen

Søknadsfrist

30.11.2022

Heltid/Deltid

Heltid

Ansettelsesform

Fast

Bransje

Holdingselskaper

Utdanningskrav

Påkrevet

Arbeidserfaring

Ønskelig

Adresse

, Gdynia
pomorski
search.country.POLAND

Antall stillinger

1

karriere-kode

4855164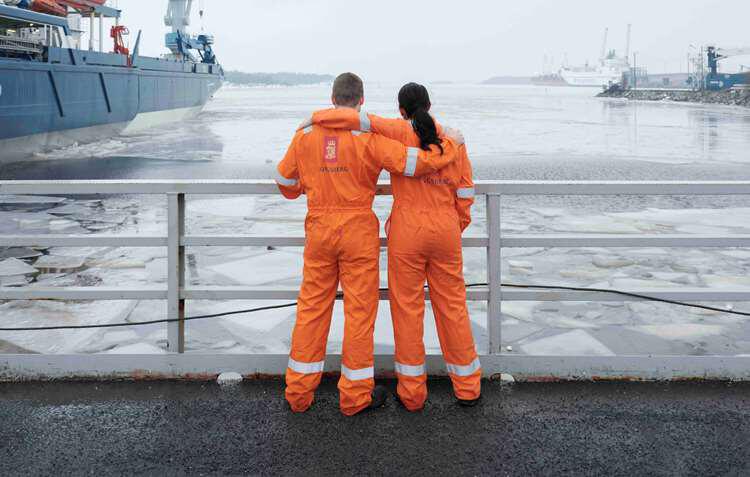 Utgått annonse
Søknadsfristen for denne jobbmuligheten er passert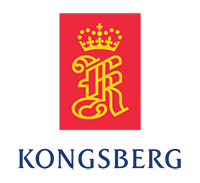 Kongsberg Gruppen
Sales Support Engineer
Holdingselskaper
Kongsberg Maritime delivers high technology systems and solutions for customers in challenging conditions worldwide. Kongsberg Maritime CM Poland - the Product Service Center in Gdynia with a professionally equipped repair workshop is part of the global Kongsberg Maritime service structure. We offer unique job opportunities in the challenging field of global maritime business with excellent development opportunities.
We are currently looking for a high-performing person for the position of the Sales Support Engineer. The role will be based in Kongsberg Maritime - Product Service Center, Gdynia.
As a Sales Support Engineer you will be playing a significant role in performing activities supporting the sales team in generating sales revenues and increase customer relationship which includes offers for spares, upgrades, field service and repair and overhaul support. This will be done based on data driven sales through extended focus on proactive Maintenance Planning. You will be the link between the sales team, customer and internal organization. To support our Aftermarket Sales Managers with these activities are we looking for a sales support engineer who can join the aftermarket sales team.
Sales Support Engineer
Location: Gdynia, Product Service Center
Key responsibilities
Coordinate and set up quotations based on input from the Sales team in the areas of spares, upgrades, field service, repair and overhaul.
Support the Aftermarket Sales Managers, Key Account Manager or Customer Relationship Manager before, during and after customer interventions.
Support Aftermarket Sales Manager in preparing maintenance planning packs across entire Kongsberg Maritime portfolio of products. Prepare dry docking planning folders and planned maintenance documents.
Proactively monitor and follow up (maintenance planning) opportunities in close cooperation with Aftermarket Sales Manager.
Support Aftermarket Sales Managers identifying customers and vessels applicable for ongoing campaigns and make sure these are incorporated into our general maintenance planning activity.
Support the Aftermarket Sales Managers, Key Account Manager or Customer Relationship on visits to key customers as required.
Respond to customers on planned maintenance activities and dockings. Coordinate these activities internally.
Escalate issues to Sales Manager, Key Account Manager or Customer Relationship where appropriate.
Together with Sales Manager build and maintain relationships with the customer and understand customer requirements.
Manage timelines and deadlines.
Use of appropriate systems and tools to assist in managing local business in accordance to the sales process.
Proactively manage customer master data.
Key qualifications
Minimum of a bachelor's degree, preferably in mechanical engineering, sales, business management or related fields.
Previous experience in sales support and customer facing activities.
Several years of experience from maritime or related industries.
Knowledge of Kongsberg Maritime products and services as a strong asset.
Fluent spoken and written English and Polish.
Willing to act on own initiative, make things happen and accept responsibility for the results.
Ability to adhere to the company rules and procedures and execute plans with commitment and determination.
Ability to use a methodical and systematic approach, plan ahead, define clear priorities and allocates resources effectively.
Excellent communication skills, paying attention to communicate in a clear, precise and structured way.
Willing to co-operate well with others, share knowledge, experience, information and provide support to others in the pursuit of the team goals.
What we offer
Work in an international environment and stable company.
Participation in various trainings and other forms of raising skills and competences activities.
Unique atmosphere in a team sharing expertise.
Collaboration with various departments and disciplines within our global organization.
Attractive salary and benefits.
Interesting experience and opportunity for personal development.
An inspiring and safe work-environment with the possibility to work with sustainable and exciting solutions for the future.
If you would like to apply for the above-mentioned position, send your CV in English version.
For further information regarding Kongsberg Maritime please visit: www.km.kongsberg.com.
At Kongsberg, we believe in tackling challenging problems and delivering extreme performance for extreme conditions. We do that through excellent products and services developed for delivering the greatest benefits to our customers.
WORLD CLASS – through people, technology and dedication
Bedrift

Kongsberg Gruppen

Søknadsfrist

30.11.2022

Heltid/Deltid

Heltid

Ansettelsesform

Fast

Bransje

Holdingselskaper

Utdanningskrav

Påkrevet

Arbeidserfaring

Ønskelig

Adresse

, Gdynia
pomorski
search.country.POLAND

Antall stillinger

1

karriere-kode

4855164