Bedrift

DFDS AS

Søknadsfrist

27.08.2022

Utdanningskrav:

Påkrevet

Arbeidserfaring:

Ønskelig

Adresse:

, Esbjerg
Region Syddanmark
search.country.DENMARK

Antall stillinger:

1

karriere-kode:

4710800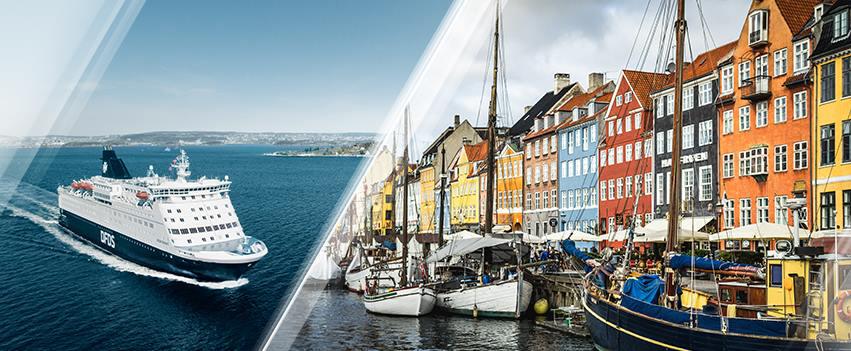 DFDS AS
Sales Manager for DFDS Logistics A/S in Esbjerg
About the role
As Sales Manager, you will focus primarily on new customers but also on developing existing customers and expanding our footprint in the European market.
In the role, you will be a part of the Commercial organization of the European Cold Chain Business. Your focus will be the Danish market, but you will also be a part of the European commercial cold chain organization to develop the overall commercial team in Europe. Therefore, the Sales Manager will cooperate closely with the European sales organization to ensure performance for the entire Cold Chain and contribute from a local perspective.
The office is located in Esbjerg where you work closely together with the Managing Director and the Operational Management Team. You will also cooperate closely with colleges within DFDS across Europe. For the same reasons, you can expect some travel days within this position.
You will be reporting directly to the Managing Director in Esbjerg, and you will also be indirectly reporting to the commercial organization of Cold Chain Europe.
Key responsibilities
Identify new leads in Denmark for Cold Chain logistics.

Create, and maintain customers in Denmark.

Account management in cooperation with the Managing Director and the Operational Management Team.

Identify goals and help with sales budget for DFDS Logistics A/S.

Participate in customer negotiation for new business and retention.

Participate in relevant exhibitions in Europe for customer relationships.

Participate in and organize relevant sales meetings.

Maintain structure in CRM System.
About you
We are looking for a motivated candidate with the right drive and mindset, who also knows how to read and understand our customers to be able to meet their needs.
The position will require that you often are self-driven and that you are active in the sales approach to new leads. It is expected of you to be "on the road" a majority of the working days, to be close to the customers and leads that you create.
It is a big plus if you have a relevant background within logistics and have experience with CRM-systems. Experience from Cold Chain is not mandatory but will be seen as a merit when applying.
Do you want to become part of the team?
The position is a full-time position for DFDS Logistics located in Esbjerg.
Moment takes care of the initial process, so reach out if you have any questions.
The position will be filled as soon as possible, and we will evaluate applications on an ongoing basis.
Bedrift

DFDS AS

Søknadsfrist

27.08.2022

Utdanningskrav:

Påkrevet

Arbeidserfaring:

Ønskelig

Adresse:

, Esbjerg
Region Syddanmark
search.country.DENMARK

Antall stillinger:

1

karriere-kode:

4710800