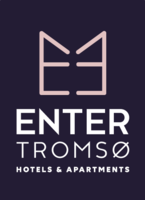 Søknadsfrist

Snarest

Stillingsfunksjon

receptionist

Heltid/Deltid

Heltid

Ansettelsesform

Fast

Bransje

Hotell, restaurant og storhusholdning

Utdanningskrav

Videregående skole

Arbeidserfaring

Ikke påkrevet

Ønsket Språk

Norsk, Engelsk

Adresse

9008, TROMSØ
TROMSØ
Norge

Andre arbeidssteder

Tromsø

Antall stillinger

2

karriere-kode

663182

Oppdatert 22.05.2023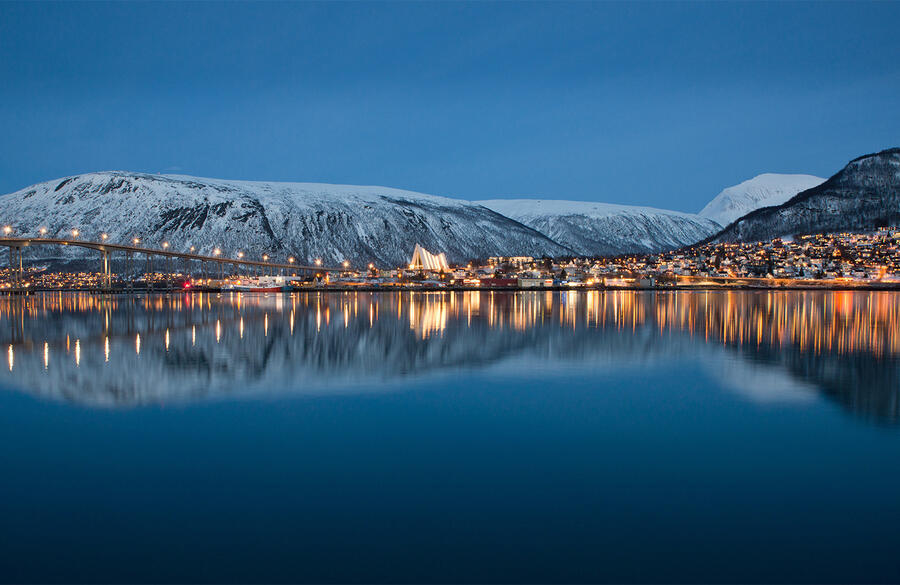 Utgått annonse
Søknadsfristen for denne jobbmuligheten er passert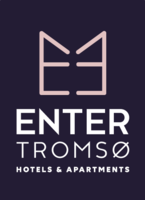 Enter Tromsø Hotels & Apartments
Are you service-minded and organized?
Receptionist
Hotell, restaurant og storhusholdning
We are seeking new Receptionists to work in our hotels!
This position can be full time or part time

We are seeking a friendly and professional Receptionist to join our team. The ideal candidate is service-minded, organized, and excels in providing exceptional customer service. As the first point of contact for our company, the Receptionist plays a crucial role in creating a positive and welcoming environment for our clients, visitors, and staff.
Enter Tromsø Hotels & Apartments is a small hotel chain consisting of five hotels and apartment facilities - each with its own character and personality. All our hotels are located in the heart of Tromsø city center, within walking distance of most of what the city has to offer.
Enter Tromsø Hotels & Apartments is looking for employees who can help grow our hotels and receptions to an even higher standard.
As a receptionist
Greet and welcome visitors, ensuring a friendly and professional atmosphere.
Handle inquiries and provide accurate information about our company and its services.
Can provide good and up-to-date information to guests about the local community
Collaborate with team members to ensure smooth operations and excellent customer service.
Maintain a clean and organized reception area, ensuring it is presentable at all times.
You take initiative and are structured

You speak fluent English, other languages are a plus
Fluency in Norwegian or another Scandinavian language is desirable, but not mandatory
Desired Skills
Previous experience as a receptionist or in a customer service role is preferred.
Excellent verbal and written communication skills.
Strong organizational skills and attention to detail.
Proficient in using office equipment, including phone systems and computer software.
Ability to multitask and prioritize tasks in a fast-paced environment.
Professional appearance and demeanor.
Knowledge of Bookvisit or siteminder is a plus.
Benefits
With Enter you will get professional development opportunities and free access to our gym. We have a strong focus on workplace health and creating a healthy work culture.
Enter Tromsø Hotel & Apartments
Guest satisfaction and providing leading hotel service is an art that has been at the heart of Enter Tromsø since the very beginning.
Our employees are surrounded by an amazing team working together on creating special experiences for our guests and employees. Here, you will be given the tools and opportunities to learn new sales techniques, work in fast paced environments and improve your customer service skills.
We offer a competitive salary which includes a free employee gym, company provided uniforms and a positive and social work environment. We can facilitate your working day if you are ,for example, taking norwegian language classes or courses at university.
Join our family at Enter Tromsø and work with the most amazing people Tromsø has to offer.
We look forward to meeting you!
We are actively hiring so please don't hesitate to apply.
We ask that your CV and application form be registered and sent to us via www.karriere.no
If you have any questions about the position, please contact Erlend Gabrielsen
Email: erlend@entertromso.no or tel: +47 416 68 505
Søknadsfrist

Snarest

Stillingsfunksjon

receptionist

Heltid/Deltid

Heltid

Ansettelsesform

Fast

Bransje

Hotell, restaurant og storhusholdning

Utdanningskrav

Videregående skole

Arbeidserfaring

Ikke påkrevet

Ønsket Språk

Norsk, Engelsk

Adresse

9008, TROMSØ
TROMSØ
Norge

Andre arbeidssteder

Tromsø

Antall stillinger

2

karriere-kode

663182

Oppdatert 22.05.2023