Bedrift

DFDS AS

Søknadsfrist

12.06.2022

Utdanningskrav:

Påkrevet

Arbeidserfaring:

Ønskelig

Adresse:

, Copenhagen
Region Hovedstaden
search.country.DENMARK

Antall stillinger:

1

karriere-kode:

4649811

Oppdatert 09.06.2022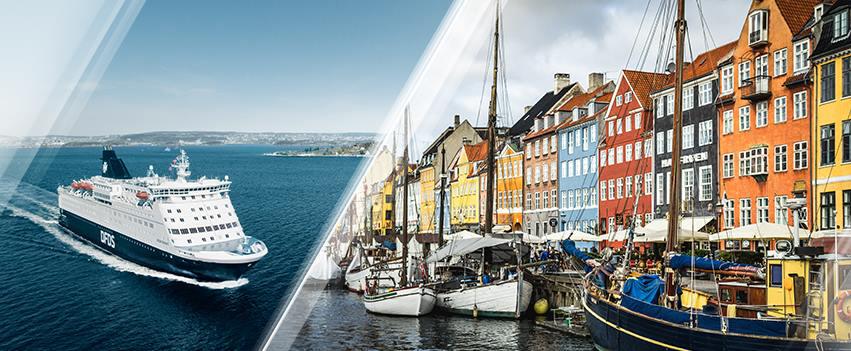 Utgått annonse
Søknadsfristen for denne jobbmuligheten er passert
DFDS AS
QA & Test Specialist
We are looking for a QA & Test Specialist with Business Analyst skills to work in our Passenger Tribe in Technology & Innovation.

Utilise your eye for quality to help ensure we are building the right software the right way
The role is a shared resource within the tribe, who will focus on test and automation of our back-office monoliths. Additionally, the role will support the business with questions they may have about said back-office applications called "Seabook".
You will be working closely with the existing QA in automating the applications and the agile test in the scrum teams, creating a shared understanding for early test and quality assistance.
We are working with a heuristic approach to software testing in Technology & Innovation, testing is not verification but falsification, it is not about checking if it works, but testing if it fails.
You will get a dynamic day with possibility to shape your own path in DFDS. You will be part of a flexible and non-formal work environment with room for a lot of laughs.
The main responsibilities are delivering quality assistance in an agile setup, participating in refinements, and creating acceptance criterion with the team. You will perform test, UAT test and provide developer support.
You will also be a part of the test automation project of the Citrix applications with Leapwork and have a shared ownership of the existing Passenger Tribe test automation suite.
You will also be responsible for the Back-office application support & stakeholder communication.
Who we are looking for
Testing experience is preferred, but otherwise we expect you to have a testing mindset, e.g., curious, analytical, business oriented, and ability to think like a user.
You can do the critical thinking early in the process to help ensure we are building the right software, the right way.
You are motivated by test and test automation and wants to be a part of building the automation project in the Passenger Tribe.
You are structured and have a methodical approach to work, and you are self-driven.
You are comfortable in a task switching role, stepping in where the need is in an agile work place.
Are we a match? Apply now!
If you find the job interesting and you fulfill the expectations, please submit your CV and application in English. We will evaluate applications on an ongoing basis. All applications will be treated confidentially.
Please contact Sia Gythfeldt at sigyt@dfds.com for questions about the position. The position will be filled as soon as possible.
Bedrift

DFDS AS

Søknadsfrist

12.06.2022

Utdanningskrav:

Påkrevet

Arbeidserfaring:

Ønskelig

Adresse:

, Copenhagen
Region Hovedstaden
search.country.DENMARK

Antall stillinger:

1

karriere-kode:

4649811

Oppdatert 09.06.2022