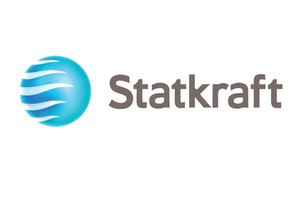 Detaljer
Bedrift

Statkraft AS

Søknadsfrist

25.02.2020

Sted:

Oslo, Norway

Stillingstype:

Day

Bransje:

Energi- og vannforsyning

Utdanningskrav:

Påkrevet

Arbeidserfaring:

Ønskelig

Fylke:

Oslo

Arbeidssted:

Oslo, Norway

Land:

NORGE

Antall stillinger:

karriere-kode:

2477335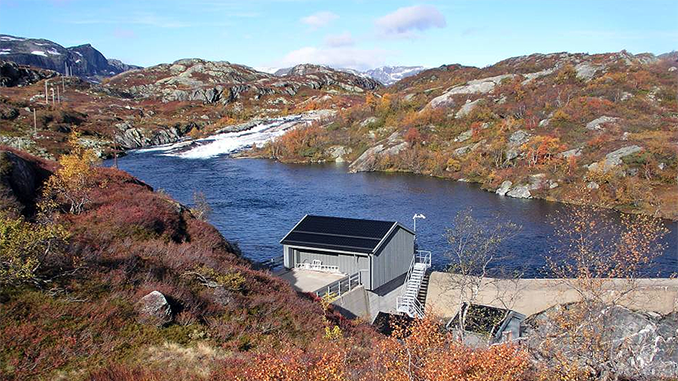 Utgått annonse
Søknadsfristen for denne jobbmuligheten er passert
Project Manager Data Analytics within the Corporate Audit Department
The Corporate Audit unit is responsible for internal audits, reported concerns and internal investigations in Statkraft.
The Corporate Audit team consists of five employees, in which one is focused on reported concerns/investigations and three are project managers for internal audits. The internal audits are conducted by teams with both internal and external resources.
Statkraft is now looking to strengthen the use of data analytics in Corporate Audit and will expand with one additional employee. The main purpose of this role will be to lead and strengthen the use of data analytics and more broadly digitalisation in the corporate audit unit. The candidate will both support and contribute to audits managed by others and be project manager for audits.
The Project Manager will report to SVP Head of Corporate Audit.
Main Responsibilities:
The candidate will be responsible for driving initiatives to increase the use of data analytics in audits and digitisation work in the unit. This includes:
Lead and assist the unit in establishing the data analytics standard processes, and in selecting standard tools and technologies
Gather and analyse complex and large amounts of data for supporting ongoing audit projects, investigations, management requests, etc. Apply analysis and modelling techniques to frame and define logic to test hypotheses and add insights into audit findings
Responsible for project management of the audits according to mandate and international acknowledged internal auditing methodology
Responsible for selected IT-audits and to identify audit candidates
Share key learnings across the organisation and follow-up implementation of audit recommendations
Direct and deploy best in class audit methodologies and tools, including contributing with gradual improvements of methodology and tools
Your profile:
Relevant Master's degree or equivalent
Familiarity with data analytics, including the ability to identify when to use analytics in audit projects and carry out analyses
IT and process skills to contribute in audits and identify audit candidates within IT
Interest for audit methodology
Relevant project experience; Ability to structure the work efficiently and execute on a portfolio of high-quality deliverables according to deadlines
Strong analytical skills
Strong listening skills and the ability to communicate with various stakeholders across the company
Fluent in English. Skills in other Statkraft relevant languages will be an advantage
Strong written communication skills
High personal integrity and ethical standards
Statkraft offers:
Professional and personal development in an exciting company experiencing strong growth
A positive working environment characterised by competence, responsibility and innovation
A diverse workplace with regards to gender, age and cultural background
Competitive terms of employment and excellent benefit schemes
Statkraft manages critical infrastructure and services in several countries. The applicant must be eligible for security clearance and authorisation.
The position reports to Vice President Head of Corporate Audit. The position will be located at the head office in Lilleaker, Oslo, Norway. Travelling will be required.
To apply, please submit your CV, application and grade transcripts via www.statkraft.com; "Careers – Job Vacancies" by February 25th, 2020.
Questions regarding the position may be directed to Boyden Global Executive Search, Kjetil Haug-Nodeland, mobile: +47 911 16 703, or Celina Nybråten, mobile: +47 412 71 669.
Registrer deg på Karriere.no
Bedrifter ser relevante kandidater
Kom i kontakt og motta jobbtilbud
Du velger selv din synlighet
Over 85.000 registrerte kandidater