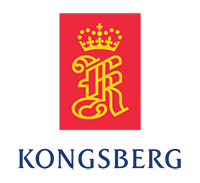 Bedrift

Kongsberg Gruppen

Søknadsfrist

20.12.2022

Bransje

Holdingselskaper

Utdanningskrav

Påkrevet

Arbeidserfaring

Ønskelig

Adresse

3616, KONGSBERG
KONGSBERG
Norge

Antall stillinger

1

karriere-kode

4882881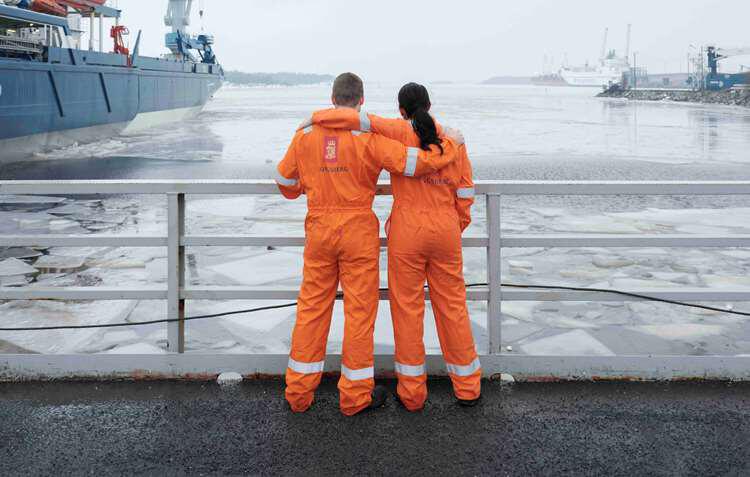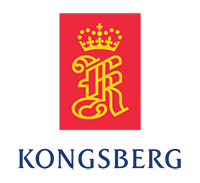 Kongsberg Gruppen
Project Manager
Holdingselskaper
An exciting opportunity has arisen as a Project Manager for simulation analysis projects within KM. In this role, you will be a part of the KM Advisory Services delivering analysis and studies to the Maritime and Offshore Sector.
Key accountabilities
As Project Manager for simulation analysis, you will be responsible for the project management of these projects. You will discuss challenges and solutions with our clients, and based on what is agreed, you will prepare quotations in close cooperation with subject matter experts within KM.
By successful bid, you will monitor and manage the simulation project from proposal to delivery.
Qualifications and experience
Bachelor or Master degree, preferably within maritime sector
Offshore or Maritime experience, preferably from Dynamic Position (DP) operations
Analytic skills and ability to produce good reports for diversified clients
Good communication skills in English, both written and oral
This employment may require security clearance by the Norwegian National Security Authority. For more information visit www.nsm.no.
You are able to
act on own initiative, make things happen and accept responsibility for the results
use a methodical and systematic approach, plan ahead, define clear priorities and allocate resources effectively
demonstrate specialist knowledge and expertise in own area
communicate in a clear, precise and structured way
co-operate well with others, share knowledge, experience, information and support others in the pursuit of team goals
Travel as required
What we can offer
An exciting and important position working for the world-leading supplier of maritime solutions
International work environment and multidisciplinary team collaboration
Personal development and career opportunities
Competitive terms including attractive insurance policies and pension schemes
To take part in the green shift for the ocean space
We offer the possibility to work with sustainable and exciting solutions for the future
Work location
Trondheim or Kongsberg; other locations may be considered
Point of contact
Bård E. Bjørnsen
Department Manager
+47 932 45 114
bard.einar.bjornsen@km.kongsberg.com
Kongsberg Maritime, a subsidiary of KONGSBERG, is a global marine technology company, providing innovative and reliable technology solutions for all marine industry sectors including: merchant, offshore, subsea and naval. Headquartered in Kongsberg, Norway, the company has manufacturing, sales and service facilities in 34 countries. Kongsberg Maritime is part of KONGSBERG, an international, knowledge-based group delivering high-technology systems and solutions to clients within the oil and gas industry, merchant marine, defence and aerospace
Our Global Customer Support division is responsible for Kongsberg Maritimes services, upgrades and support in the aftermarket. Our 2300 employees are present in 35 different countries around the world. During the operational lifetime of more than 30.000 installations, we ensure cost-efficient delivery of services, upgrades and spare parts in order to secure availability and predictability to our customers.
At Kongsberg, we believe in tackling challenging problems and delivering extreme performance for extreme conditions. We do that through excellent products and services developed for delivering the greatest benefits to our customers.
WORLD CLASS – through people, technology and dedication
Applications will be processed on an ongoing basis.


Bedrift

Kongsberg Gruppen

Søknadsfrist

20.12.2022

Bransje

Holdingselskaper

Utdanningskrav

Påkrevet

Arbeidserfaring

Ønskelig

Adresse

3616, KONGSBERG
KONGSBERG
Norge

Antall stillinger

1

karriere-kode

4882881