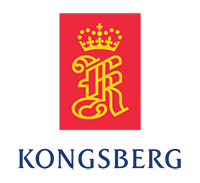 Detaljer
Bedrift

Kongsberg Gruppen

Søknadsfrist

23.02.2020

Sted:

Kongsberg, Horten, Ålesund

Stillingsfunksjon:

Project manager

Stillingstype:

Day

Bransje:

Annet

Utdanningskrav:

Påkrevet

Arbeidserfaring:

Ønskelig

Fylke:

Viken

Arbeidssted:

Kongsberg, Horten, Ålesund

Land:

NORGE

Antall stillinger:

karriere-kode:

2738136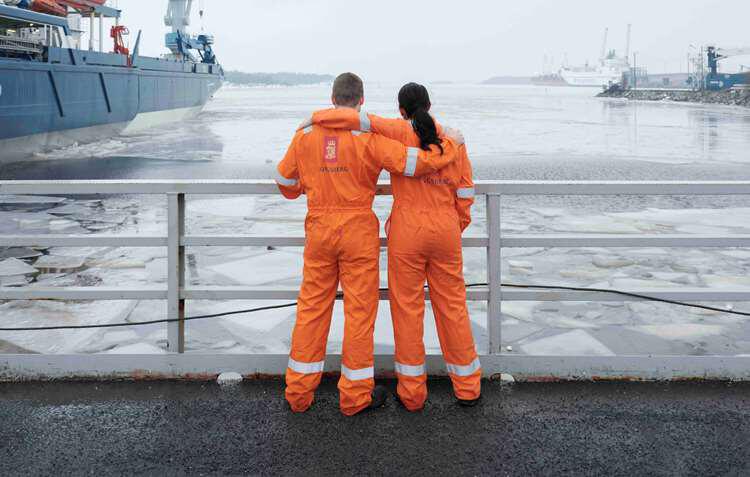 Utgått annonse
Søknadsfristen for denne jobbmuligheten er passert
Kongsberg Maritime, a subsidiary of KONGSBERG, is a global marine technology company, providing innovative and reliable technology solutions for all marine industry sectors including: merchant, offshore, subsea and naval. Headquartered in Kongsberg, Norway, the company has manufacturing, sales and service facilities in 34 countries. Kongsberg Maritime is part of KONGSBERG, an international, knowledge-based group delivering high-technology systems and solutions to clients within the oil and gas industry, merchant marine, defence and aerospace
Our Integrated Solutions Division is responsible for product and technology development, supply chain operations and project delivery for all Kongsberg's Automation, Bridge Systems and Electro products and solutions. Since the development of the first Dynamic Positioning system in the 1970's, Kongsberg Maritime has always been in the forefront of developing leading Automation and Bridge Systems, and the Integrated Solutions division is responsible for maintaining and further developing that substantial legacy.
As a Project Manager within the Technology unit, you will manage different kinds of IT development projects over time, both in size and character, depending on the Integrated Solutions Portfolio. This includes leading teams of developers, architects and test within agreed scope, quality, time and cost.
You will be driving the projects from start to finish and be responsible for the delivery of projects with resource allocation, budget planning and implementation. We are in an exciting time with new needs and new products and functionalities under development. You will be a part of a department with other Project and Release managers and report to product and platform owners.

Responsibilities:
Leading complex development projects according to agreed scope, quality, time and cost.
Interact with project internal and external stakeholders
Contribute to improvement within discipline for business area
Qualifications and experience
Bachelor degree or higher, within Computer Science or similar
Experience within system development, i.e. in one or more of the roles system architect, software architect, developer, tester
Experience as an IT Project manager, preferably 3-5 years
Experience in IT infrastructure both on-premise and cloud
Experience of different system development methodologies and approaches such as Scrum, Lean, SAFe
Fluent in English and Norwegian, both verbal and in writing

You are able to
Have an overall project overview, but also have an understanding of and insight into all phases of a system development project and be able to navigate within its framework - especially with regard to quality, time spent and critical delivery deadlines
Co-operate and collaborate well with others, share knowledge, experience, information and support others in the pursuit of project goals
Use a methodical and systematic approach, plan ahead, and define clear priorities
Provide your team with a clear direction, inspire and coordinate others and keep them focused on objectives
See opportunities for improvements and act upon them
What we can offer you
With us, you will be offered a competitive salary and benefit packages with good development opportunities in an international environment. We have flexible work hour's and holiday arrangements in addition to a good pension and insurance scheme. We offer an inspiring and safe work-environment and the possibility to work with sustainable and exciting solutions for the future.
Work location
Kongsberg, Horten, Ålesund
Point of contact
Katarina Hagner, Vice President Project & Release Management, +47 9413 7537
At Kongsberg, we believe in tackling challenging problems and delivering extreme performance for extreme conditions. We do that through excellent products and services developed for delivering the greatest benefits to our customers.
WORLD CLASS – through people, technology and dedication
Registrer deg på Karriere.no
Bedrifter ser relevante kandidater
Kom i kontakt og motta jobbtilbud
Du velger selv din synlighet
Over 85.000 registrerte kandidater