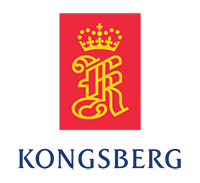 Bedrift

Kongsberg Gruppen

Søknadsfrist

29.07.2022

Stillingsfunksjon

Engineering (all disciplines)

Stillingstype

Day

Bransje

Holdingselskaper

Utdanningskrav

Påkrevet

Arbeidserfaring

Ønskelig

Adresse

, Newcastle Upon Tyne
England
search.country.UNITED KINGDOM

Antall stillinger

1

karriere-kode

4614986

Oppdatert 01.07.2022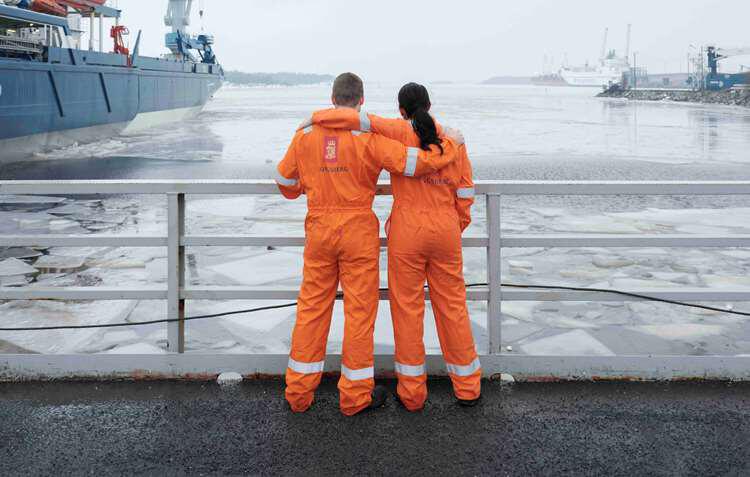 Utgått annonse
Søknadsfristen for denne jobbmuligheten er passert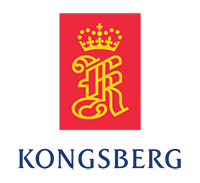 Kongsberg Gruppen
Project Engineer
Holdingselskaper
Kongsberg Maritime UK Ltd
Gateshead, UK
Job Purpose
The Project Engineer is responsible for the management of projects ensuring that a project or group of projects is delivered safely, to budget, programme and to a high standard of quality. This will include the development, production and maintenance of detailed project plans, ensuring that all key tasks, budgets and milestones are suitably identified with project stakeholders and that they are programmed in line with customer's requirements.
The Project Engineer will contribute to the Business monthly project reviews to ensure effective management of project status, finances and cash-flow performance.
The Project Engineer will also work closely with the Senior Projects Manager to drive continuous improvement within the organisation and ensure that the Management of our projects remain compliant with the CM Management System requirements (PP – Manage Projects and Programmes).
Key Accountabilities
Delivery of projects to time, cost and quality.
Execution and maintenance of detailed project management plans
Tracking and delivering milestones, financial accounting and risk management.
Cost and variation control management.
Support to the Project Manager
Maintaining compliance with all associated Kongsberg CM Management System processes.
Customer interface and reporting.
Management of subcontractors for the aftermarket service support
Controlling and managing the project budget, providing monthly progress status and finance reports.
Input and upkeep of appropriate company documentation management systems and the management of electronic contract files.
Interfacing with both our internal and external stakeholders.
Maintaining compliance with Export Controlled Technology / Hardware processes and procedures.
Attendance at weekly project review meetings.
Within capabilities other suitable tasks as deemed appropriate by the business.
Key Experiences and any Qualification
Project Management accreditation desirable i.e. APMP.
HNC / HND in Engineering discipline.
German Speaker is an advantage, although not essential
Ability to influence at all levels.
Strong interpersonal skills and communication skills, both verbal and written.
Self motivated, prepared to use their own initiative and able to work independently or as part of a team.
Strong planning and organising skills to manage short, medium and long-term activities and deliverables.
Ability to understand the importance of a good work ethic.
Ability to build relationships that bring together a broad range of talents, experience and perspectives thus promoting the "One Team" approach.
Acts in a professional courteous manner to our colleagues and Customers at all times.
An aptitude for problem solving in a high-pressure environment.
Compliance with the company's HS&E policies and procedures and involvement in HSE governance activities.
Support of the project team in the absence of the project manager
Active participation in Business improvement activities.
Ability to work with our ERP system and other IT software packages such as Word, Excel, Microsoft Project, Microsoft PowerPoint.
KMCM Core Values
Determined
Innovative
Collaborative
Reliable
Functional/Technical Competencies and Levels
Product awareness
international travel
CONDO trained
SC cleared
Role Specific Variations
Support in STW and commissioning of OEM and Aftermarket systems
Afterhours Support
Hydraulic support for OEM and Aftermarket business
Role Specific Dimensions
Internal Interfaces: Sales, Engineering, Procurement, Stores & Logistics, Finance.
External Interfaces: Customers and Suppliers
Bedrift

Kongsberg Gruppen

Søknadsfrist

29.07.2022

Stillingsfunksjon

Engineering (all disciplines)

Stillingstype

Day

Bransje

Holdingselskaper

Utdanningskrav

Påkrevet

Arbeidserfaring

Ønskelig

Adresse

, Newcastle Upon Tyne
England
search.country.UNITED KINGDOM

Antall stillinger

1

karriere-kode

4614986

Oppdatert 01.07.2022