Bedrift

Kongsberg Gruppen

Søknadsfrist

28.02.2023

Bransje

Holdingselskaper

Utdanningskrav

Påkrevet

Arbeidserfaring

Ønskelig

Adresse

, Singapore
Singapore
search.country.SINGAPORE

Antall stillinger

1

karriere-kode

4920939

Oppdatert 28.01.2023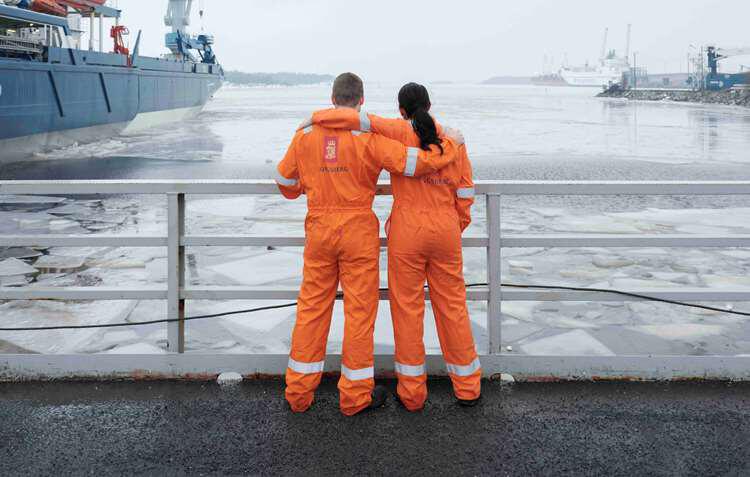 Kongsberg Gruppen
Project Controller
Holdingselskaper
Position:
Project Controller
Overview of Position:
Responsible for business control & cost accounting of projects.
Responsibilities
Coordinate with Finance Manager, Project Manager(s) and Controller(s) in Norway to prepare and generate Monthly Project Finance Status Reports;
Register projects, activities and budget in Axapta (Microsoft Dynamics);
Primary mission is to have close and continuous control of all costs in the project with emphasis on change orders and expected growth. Follow-up, update, forecasting and reporting is essential part of this work. Project Controller shall be in continuous dialogue with the respective project manager(s) and procurement manager to be able to capture changes;
Invoice according to contract milestone and variation orders;
Invoice control against purchase order and review invoices for accuracy and ensure that costs being in line with project budget;
Update actual/forecast expenditure profile on a monthly basis;
Forecast payments to Vendors/Subcontractors on a monthly basis and forecast cash flow;
Bank certificates; Claims and Guarantees.
Troubleshoot abnormalities in cost reporting data and liaise with other disciplines as necessary;
Prepare monthly project reports as well as monthly financial reports according to company directives and instructions, always within laws, rules and regulations;
Both real and forecasting cost and gross margin analysis to be made monthly. This should also include the project's cash flow and project cash forecast;
Managing the P&L on the projects, brings controlling functions in both procurement and business activities.
Work closely with the Finance Manager in establishing/compliance to regulations/authorities in reporting
Understanding of Taxation, laws, standards and financial forecasting
Requirements
Minimum 5 years of project accounting or finance analysis work experience handling Marine Offshore / Oil & Gas projects.
Experience with systems: AX (Microsoft Dynamics)
Good knowledge of accounting concept, business control and cost accounting
Good communication & interpersonal skills; ability to engage with all levels of people
Ability to work under pressure and tight deadlines in dynamic environment
Attention to details and accuracy
Systematic and structured way of working
Good excel skills
English fluent, oral and written
Self-motivated, results-oriented with positive attitude, committed
Strong problem solving skillset
Pay package will be commensurate with skills and experience.
Only shortlisted candidates will be notified for interview
Bedrift

Kongsberg Gruppen

Søknadsfrist

28.02.2023

Bransje

Holdingselskaper

Utdanningskrav

Påkrevet

Arbeidserfaring

Ønskelig

Adresse

, Singapore
Singapore
search.country.SINGAPORE

Antall stillinger

1

karriere-kode

4920939

Oppdatert 28.01.2023