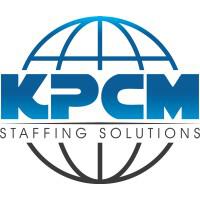 Bedrift

KPCM AS

Søknadsfrist

Snarest

Stillingsfunksjon

Konsulent

Heltid/Deltid

Heltid

Ansettelsesform

Vikariat

Bransje

Energi

Utdanningskrav

Bachelor

Arbeidserfaring

2-5 år

Ønsket Språk

English, Norwegian

Adresse

5347, ÅGOTNES
ØYGARDEN
Norge

Antall stillinger

1

Kompetanseområder

karriere-kode

4866490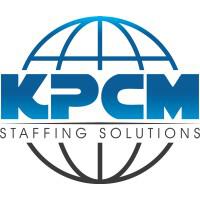 KPCM AS
Project Controller (00375)
Energi
We are on behalf of our client looking for a Project Controller for a project in Ågotnes, Norway.
Responsibilities and tasks:

Project controlling, invoicing and financial reporting with high quality.
Strategic partner for Project Manager and relevant project team members, to ensure profitable and efficient project operations.
Project Establishment, cost monitoring and invoicing, monthly reporting / month-end closing, project close out, various project tasks.
Qualifications & personal attributes:
Bachelor or master's degree in business education.
Proficient in Microsoft Office, Excel and SAP.
High commercial awareness.

Good communication and presentation skills.
Proactive, accurate, structured, flexible and good cooperation skills.
Fluent in Norwegian and English, both oral and written.

To be considered for this position you must have a valid work permit in Norway (or being located within the EU).


Duration:
Job ID: 00375
Bedrift

KPCM AS

Søknadsfrist

Snarest

Stillingsfunksjon

Konsulent

Heltid/Deltid

Heltid

Ansettelsesform

Vikariat

Bransje

Energi

Utdanningskrav

Bachelor

Arbeidserfaring

2-5 år

Ønsket Språk

English, Norwegian

Adresse

5347, ÅGOTNES
ØYGARDEN
Norge

Antall stillinger

1

Kompetanseområder

karriere-kode

4866490