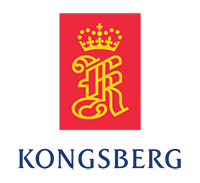 Bedrift

Kongsberg Gruppen

Søknadsfrist

30.11.2022

Bransje

Holdingselskaper

Utdanningskrav

Påkrevet

Arbeidserfaring

Ønskelig

Adresse

, Navi Mumbai
Maharashtra
search.country.INDIA

Antall stillinger

1

karriere-kode

4806237

Oppdatert 08.11.2022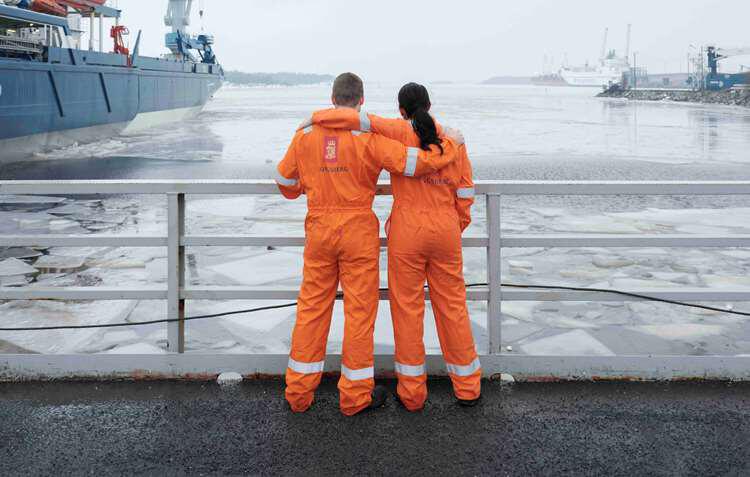 Utgått annonse
Søknadsfristen for denne jobbmuligheten er passert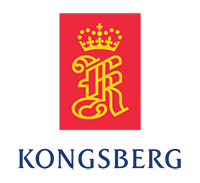 Kongsberg Gruppen
Manager- Bathymetric & Positioning Systems
Holdingselskaper
1. Qualification
• Graduate (Hydrography)/ Diploma/ B.E. in Electrical/ Electronics or equivalent
2. Experience
• 10+ years of experience in offshore surveyor and operations
• Advanced understanding and operational experience with Multibeam and hydroacoustic systems and software, calibrations, data quality assurance.
• Expertise in setup, integration and operation of Multibeam and motion/position reference systems, software and sensors
• Experience with multibeam echosounder data acquisition and processing is preferred
• Experience with sales, commissioning, test or maintenance of electronics and mechanics asset.
3. Skills
• Interpersonal & Networking skills
• Analytical approach, self-driven and solution-oriented
• Customer focused approach
• Collaborative
• Awareness of relevant industries / competitors.
4. Travel
• Medium to High
5. Roles & Responsibilities
• Lead and be POC for the Project towards the customer
• Project Services including pre-sales and post-sales support activities
• Assist customers in their operation offshore, from the office and onboard vessels
• Integration of products, finding solutions to meet customers' needs
• Demonstrations toward customers in South Asia and regionally
• Participate & Assist Sales Managers in tendering and support/ lead during contract stage.
• Participate in sales exhibitions, seminars, conferences, and customer events/meetings.
• Collaborate with different departments in supporting the overall business
• Maintain a high level of product and application knowledge
• Maintain good customer relations
• Keep up to date with the relevant technologies and methods within our domain
Bedrift

Kongsberg Gruppen

Søknadsfrist

30.11.2022

Bransje

Holdingselskaper

Utdanningskrav

Påkrevet

Arbeidserfaring

Ønskelig

Adresse

, Navi Mumbai
Maharashtra
search.country.INDIA

Antall stillinger

1

karriere-kode

4806237

Oppdatert 08.11.2022