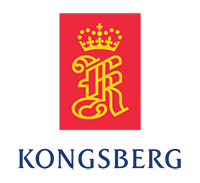 Bedrift

Kongsberg Gruppen

Søknadsfrist

04.12.2022

Bransje

Holdingselskaper

Utdanningskrav

Påkrevet

Arbeidserfaring

Ønskelig

Adresse

, Kongsberg
KONGSBERG
search.country.NORGE

Antall stillinger

1

karriere-kode

4859585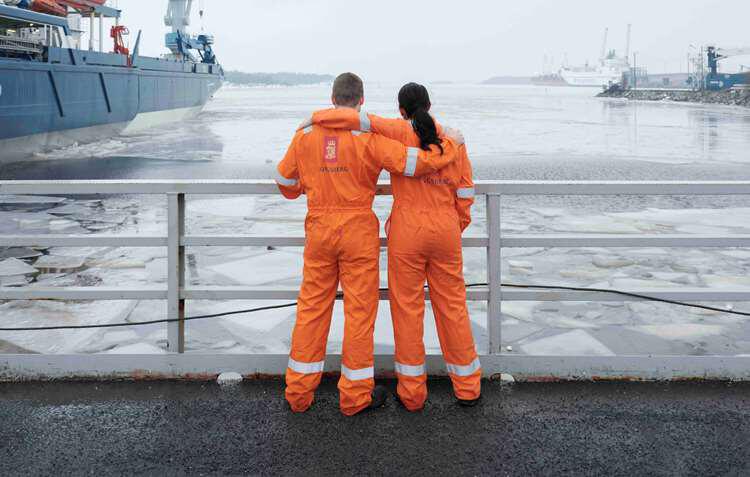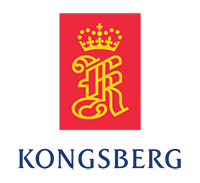 Kongsberg Gruppen
Portfolio Director Offshore Production Systems
Holdingselskaper
PORTFOLIO DIRECTOR OFFSHORE PRODUCTION SYSTEMS
Kongsberg Maritime is a world leader in marine technology. With an extensive portfolio of innovative and integrated products and solutions, Kongsberg Maritime delivers efficiency, reliability, flexibility, and environmental sustainability to enhance the business of its customers. Our approach to product design maximizes performance by providing THE FULL PICTURE.
Integrated Solutions in Kongsberg Maritime is responsible for product and technology development, supply chain operations and project delivery for all Kongsberg's Automation, Bridge Systems, Oil & Gas and Energy products including wind and hybrid energy solutions. The division is also responsible for developing and delivering large projects by integrating solutions for Kongsberg to the maritime segments across our entire product range. Through its comprehensive portfolio of offerings Integrated Solutions continues to be recognized as a world leader in its core markets all over the world. With a strong history and track record of delivering world-class products and services to customers across the globe. There is a firm focus on developing integrated and intelligent solutions that optimize operations at sea – while simultaneously reducing the environmental impact – our solutions are key in transforming the maritime sector for a more sustainable future.
Offshore Production Systems is the Business Unit responsible for delivering Safety and Automation Systems for Offshore Production Units. Our knowledge and customer relations positions us well for being a key player when the energy business transforms into a greener future. We are looking for a highly motivated Portfolio Director to lead one of the project portfolios and further develop operational customer relationships. Do you want to be part of Kongsberg Maritime's transformation by taking the lead in actively managing one of our project portfolios and build more business towards dedicated customers in cooperation with Sales & Marketing?
Main tasks and responsibilities:
Accountable for all projects and after-market activities for deliveries directly to external customers
Develop business opportunities towards the portfolio's customers together with Sales & Marketing
Manage the portfolio organization in close cooperation with Engineering department
Enable and lead the project and team managers in delivering business and project objectives according to KM's requirements and expectations
Act as key stakeholder for your project portfolio towards Sales & Marketing
Collaborate with Products & Services to ensure good lifecycle management of our products and services towards the portfolio's customers
Portfolio reporting, including financial forecasting
Qualifications / skills:
Strong collaborative mindset and acts as an integrator in the organization
Strong communication skills and ability to work with different teams, functions and people
Strong business mindset, seek and implement business and improvement opportunities
Higher technical or economical education or relevant experience
Able to build business relations on a higher level towards customers and vendors
Self-motivated and able to motivate team members
Preferred experience from project management and/or portfolio management towards Equinor, AkerBP, Neptune or other major energy companies
We can offer:
An international, dynamic and innovative environment
Being part of a transformative experience within Kongsberg Maritime and gearing up for the future
Participation in the whole product lifecycle from concept through delivery, maintenance and support
Collaboration with several different departments and functions
Competence development within several fields and disciplines
Bedrift

Kongsberg Gruppen

Søknadsfrist

04.12.2022

Bransje

Holdingselskaper

Utdanningskrav

Påkrevet

Arbeidserfaring

Ønskelig

Adresse

, Kongsberg
KONGSBERG
search.country.NORGE

Antall stillinger

1

karriere-kode

4859585